I almost missed my flight to Vienna. It was a long time ago, but I believe it had something to do with an irresponsible alarm clock and a crazy hair day. All too quickly, I had become the girl who never met a comb or a mirror … or, if life could be kinder, a hat. But I didn't care! I was so high on what travel guides and TimeOut  had sold me. There was just no way I was missing out on this trip.
Glad I didn't! I got to the airport right on time to hear the flight attendant butcher the pronunciation of my last name as she made her final call for the overly irresponsible flight passengers.
We had only three nights and thousands of things to do, but I won't bore you to death with endless details. I am just here to share a couple of my favorites.
1.Dessert Heaven
 2. Food Markets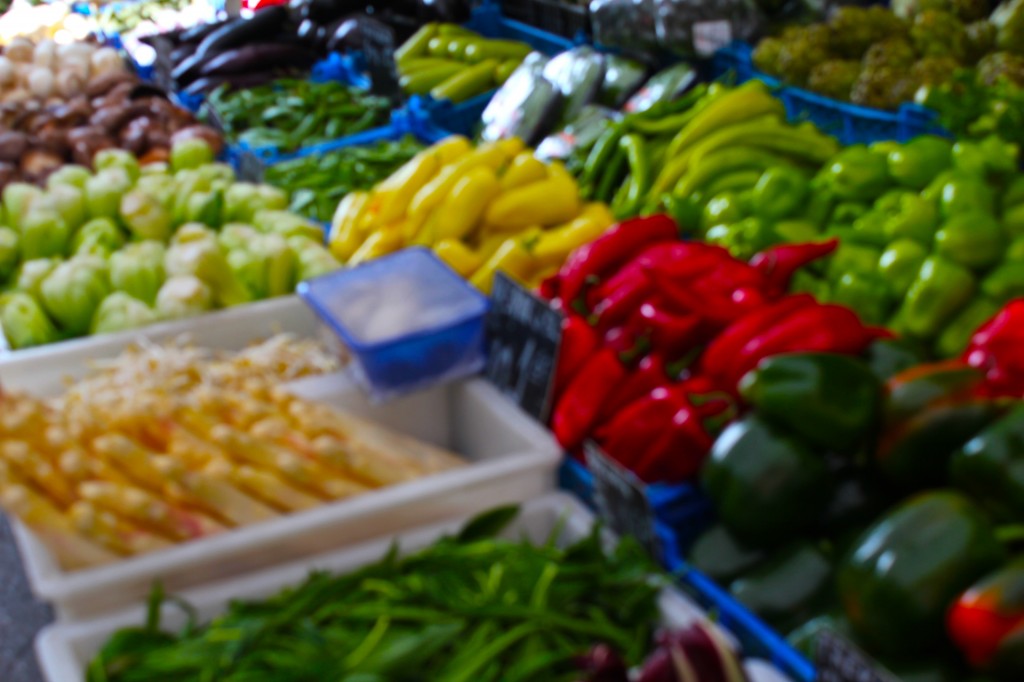 3. A nap in the park.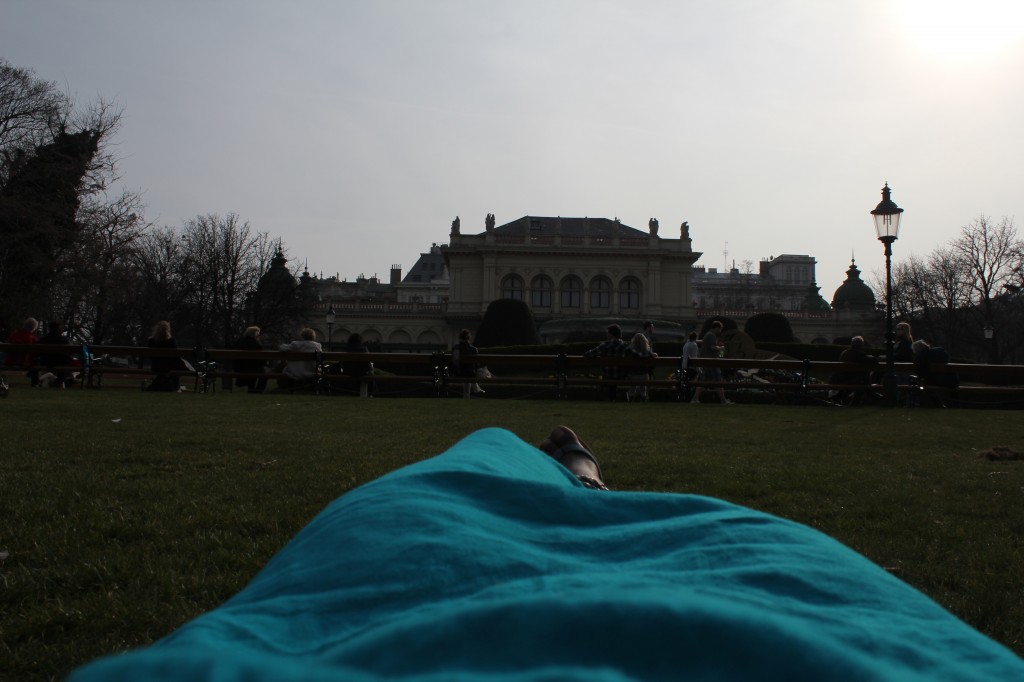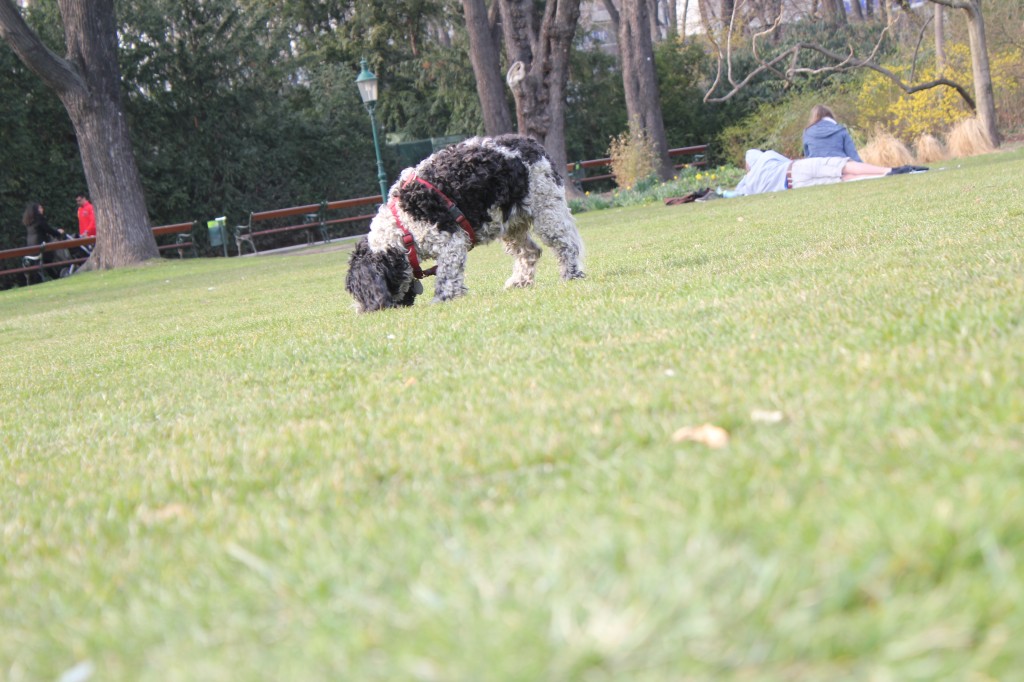 4. Vienna State Opera – Wiener Staatsoper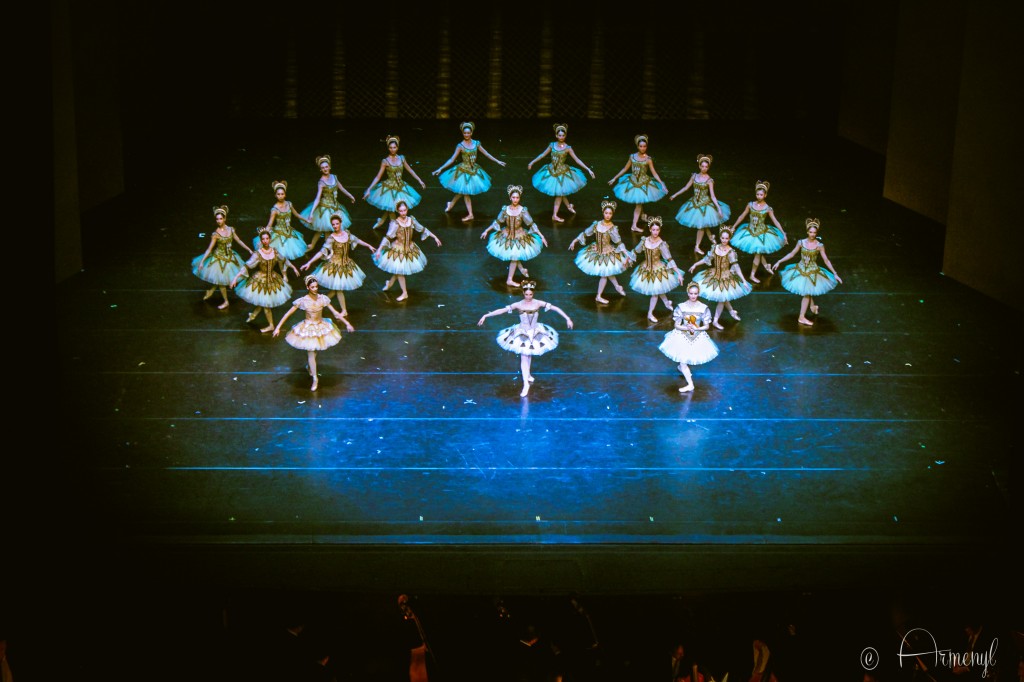 5. Sigmund Freud Museum (You know I couldn't miss this one!)
Other favorites not shown here:
Check out Gustav Klimt's work in the Secession, the Burgtheater, the Kunsthistorisches Museum or in the MAK Museum of Applied Arts!
Visit a vineyard!  We just had to try some Viennese Vino. I wish I could remember the address of the cute vineyard we found on the outskirts of town. This website www.heurigenkalender.at should be able to help you find one!
Animal lover? Visit the world's oldest zoo – Tiergarten
Explore Imperial Vienna at Schönbrunn Palace and gardens! I just wanted to stay here all day! It's absolutely beautiful!