Someone on Tumblr said, "things that say a lot about people" are, among others, the weather and whether or not they like coffee. Here's how I feel about the two: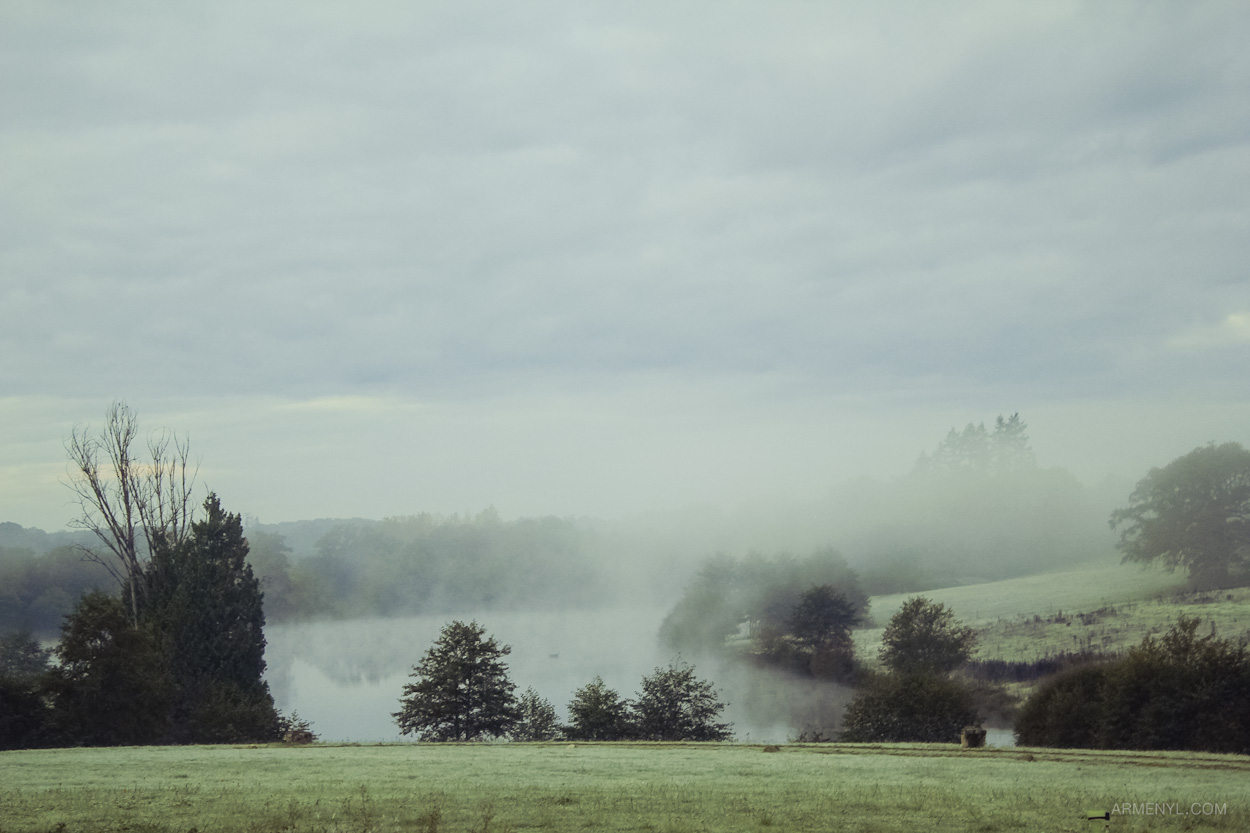 The Weather: Rain is for naps. Cold weather too. Fog is for driving in the morning, as well as looking outside. Windy is for sending emails and doing paperwork (I often try to sleep when it's windy outside, but I have never been able to). Sunny is for afternoon naps on white bed sheets. Snow is for drinking tea. Drizzle, whether of snow or rain, is for standing outside, or taking quiet walks. Storms are for sleeping with your head at the foot of your bed and your legs where your head is normally set.
Coffee: I only love the smell of coffee. It reminds that it's bright and early or I'm in the break room at work. In place of coffee, I use apples as a pick me up, I discovered it accidentally, but it really works!
I prefer tea, teacups, and teapots even as a child it was one of my favorite things. I love Cinnamon Sri Lanka tea.
Do you feel like you've gotten to know me better? Or do I just sound weirder? Et toi? How do you feel about these two? I want to get to know you! <3
This photo is from an early morning in Limousin, France. I woke up looking for the sun, instead; I was greeted with fog, and it was such a breathtaking view!! I can wait to go on a trip like this again 🙂