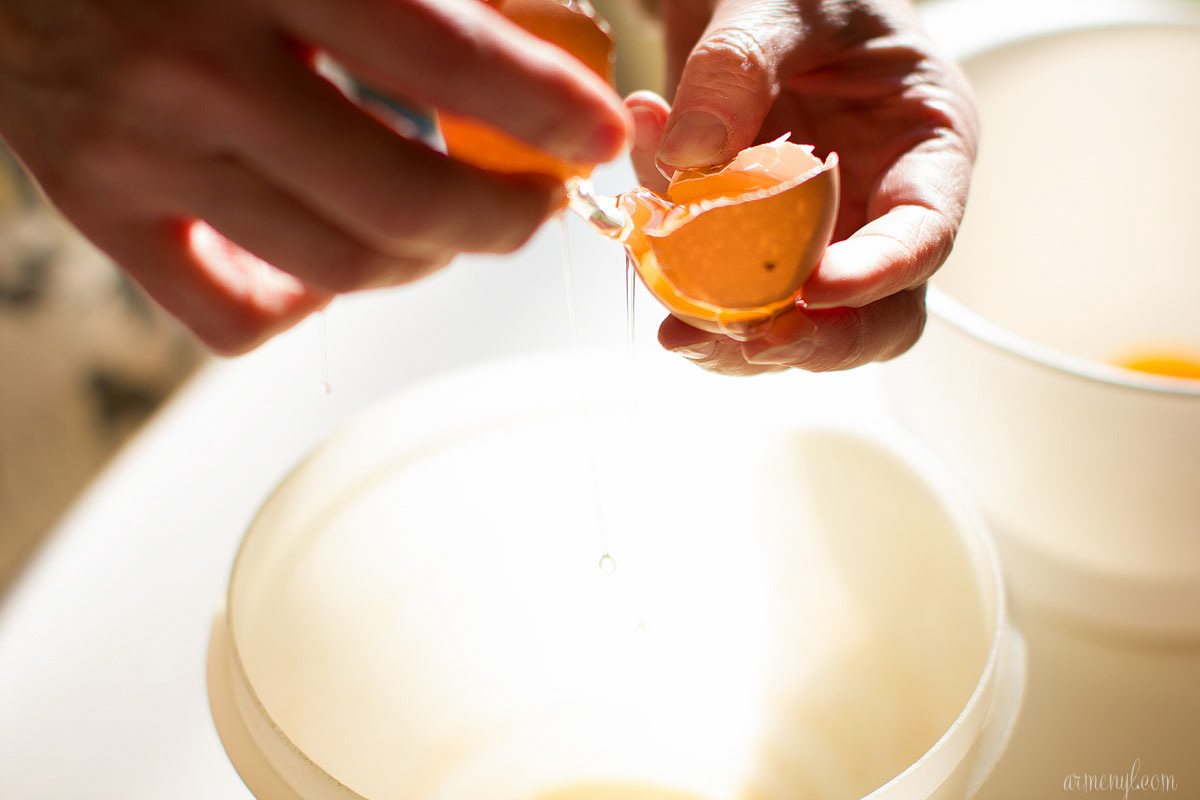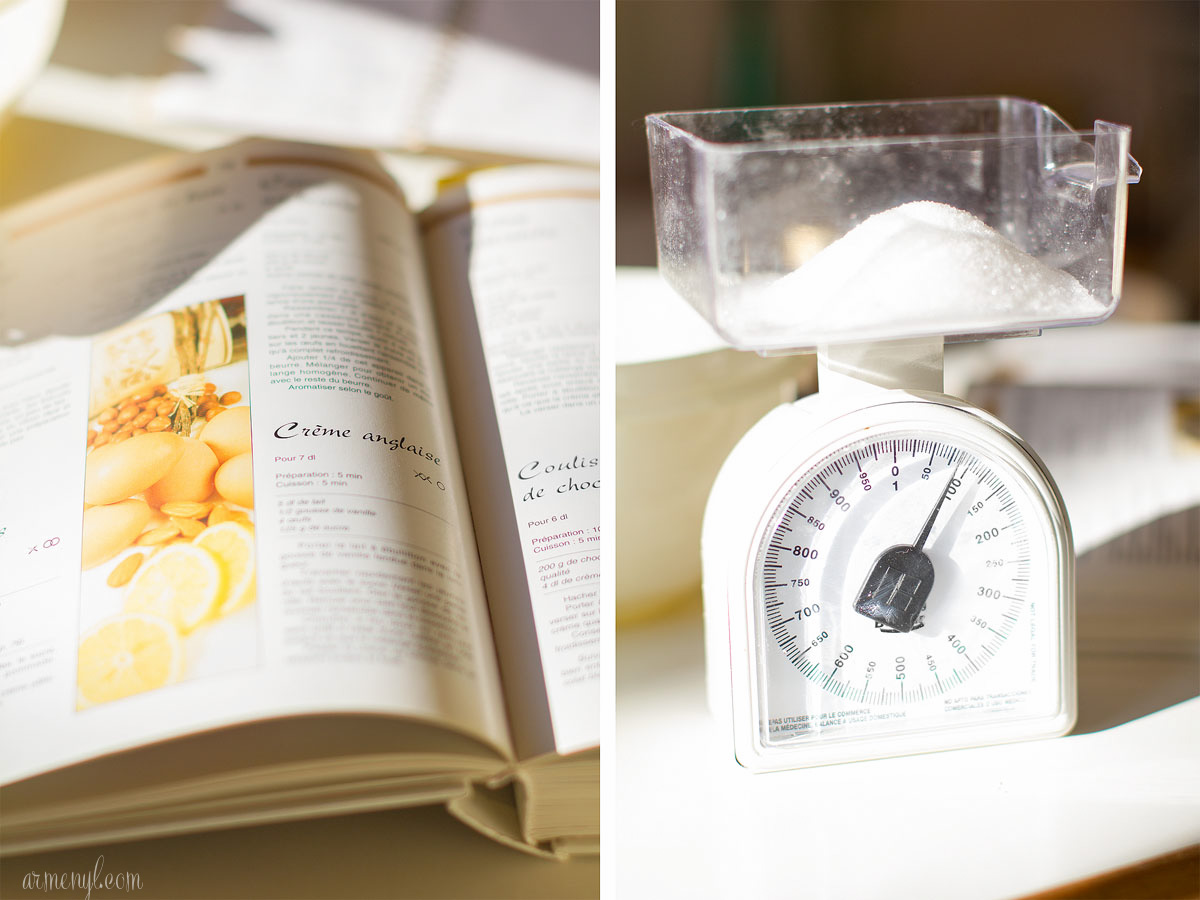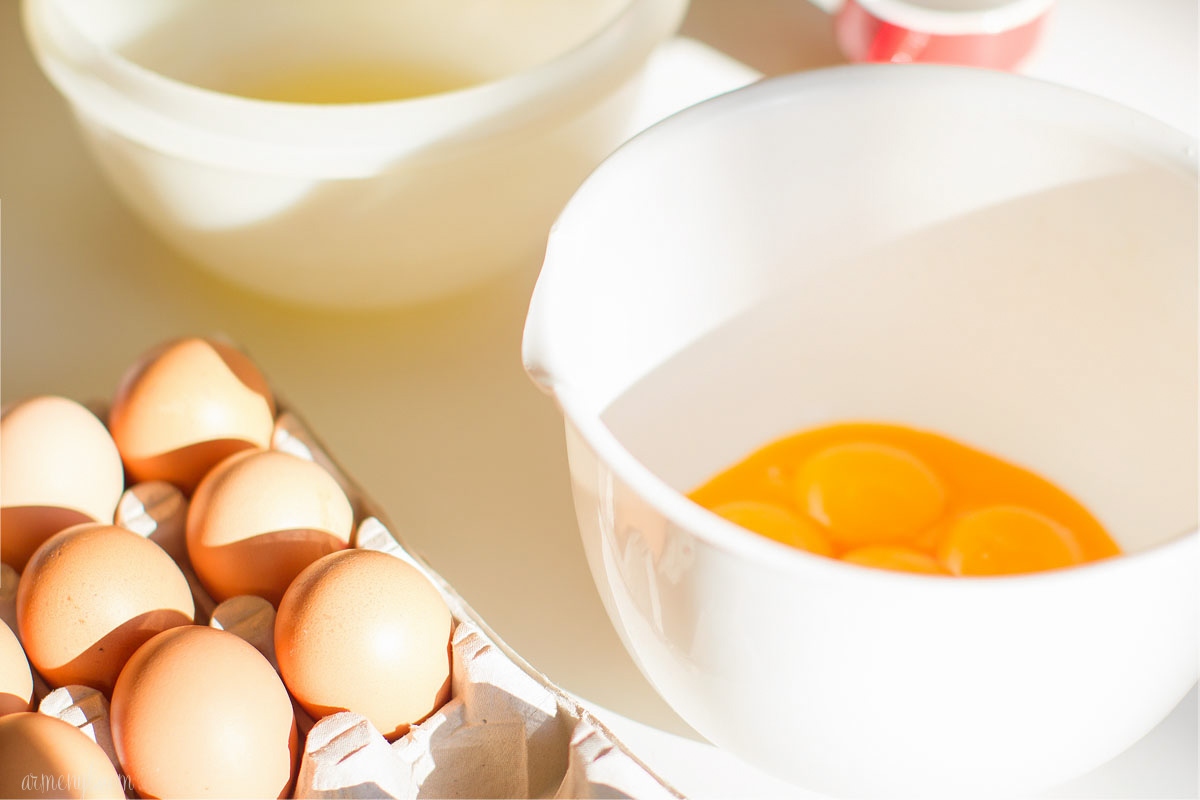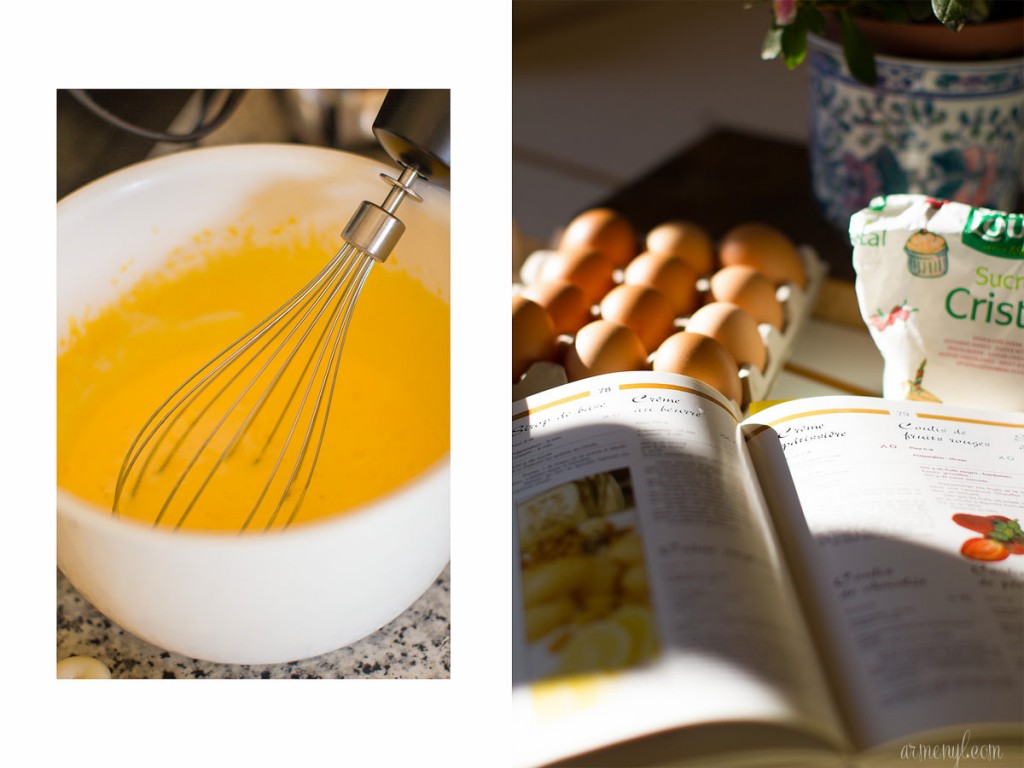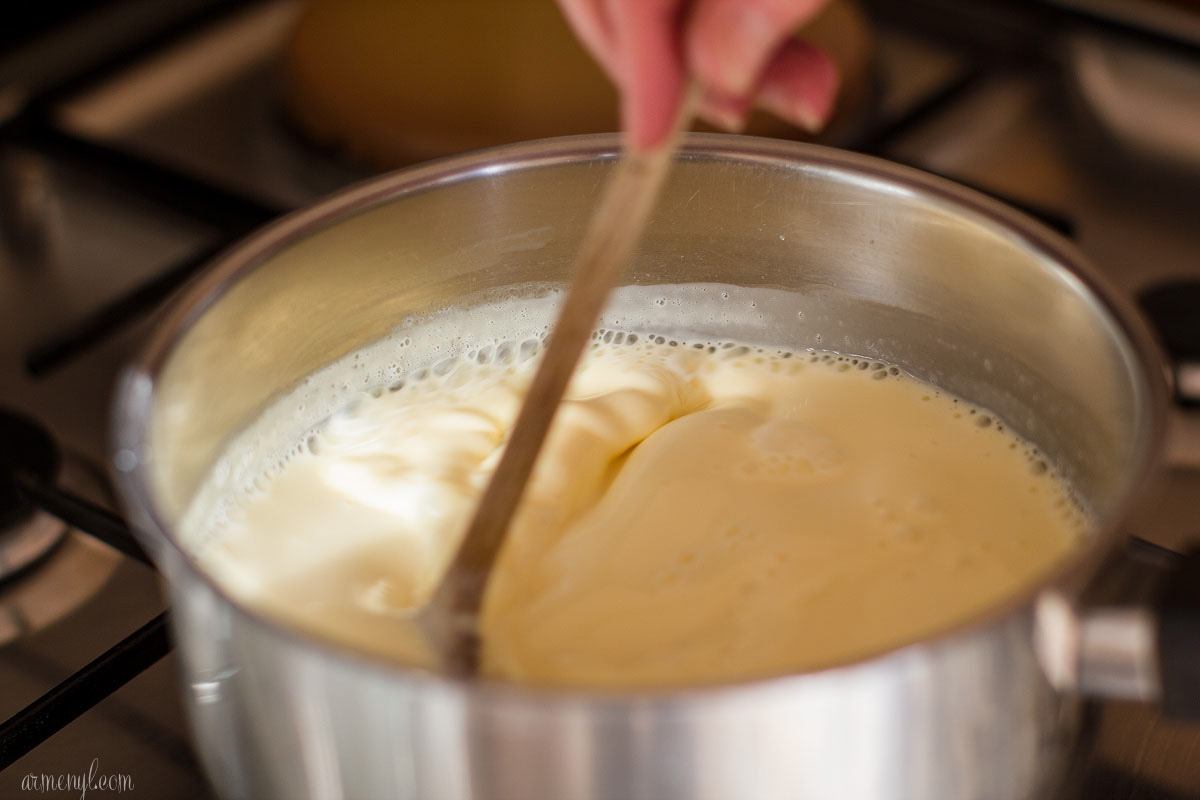 One of the things I miss about France is the food and time together during meals. At first, it was a bit much for me—sitting for hours at the dinner table through four course meals and lot's of french speaking, but now it's something I look forward to, and now that I'm back in the U.S, it is something I dearly miss. I miss the warm Saturdays and Sundays in Versailles preparing lunch together with Solange. I didn't get to do that too often because by the time I woke up on those lazy weekends, She and her husband, Jacque, were already halfway done.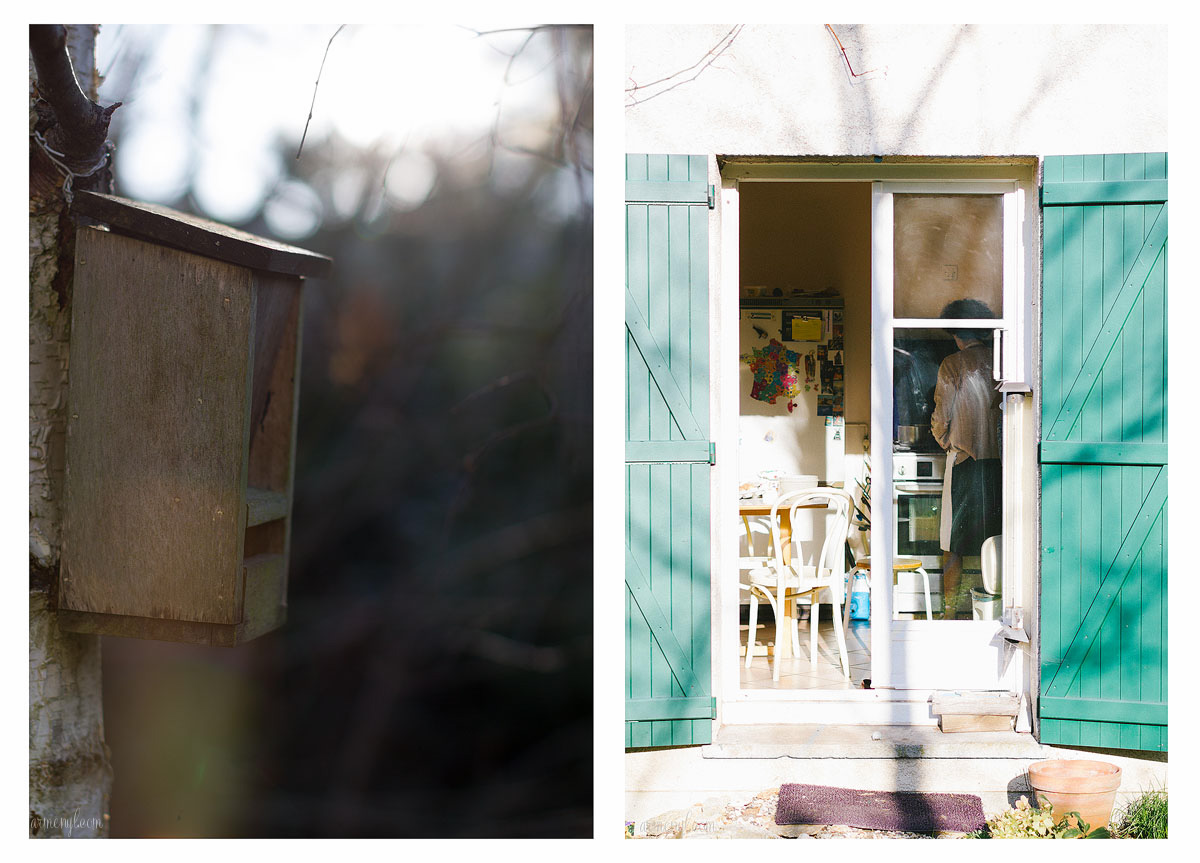 Solange is a great cook, even though she believes it is I who would eat anything. "Well, everything except mushrooms," She'd always joke to her guests. When I left France for the U.S I always sent her emails about one recipe or another. I never knew the name of the meals so I would say something like:
"…I miss you all. P.S What is the white creamy stuff we had with the asparagus that time in May?"
"Well, that can be anything"
*Sends a picture* This!
"Sauce Béchamel?"
"Oui!"
"Ah mais, oui, c'est trop simple."
"No, it's not Solange. I made something thicker and darker than custard and my Mom won't go near it!" 🙁
So when, I visited earlier this year, I asked Solange to teach me how to make Crème Anglaise. Happy to help probably because it was one less email about a cooking disaster, Solange whipped out her cookbook ( I need to get myself a copy) and we started to prepare dessert for Sunday's brunch. We spent the warm March afternoon separating eggs, whisking, stirring, and catching up on what we've both been up to since I left.