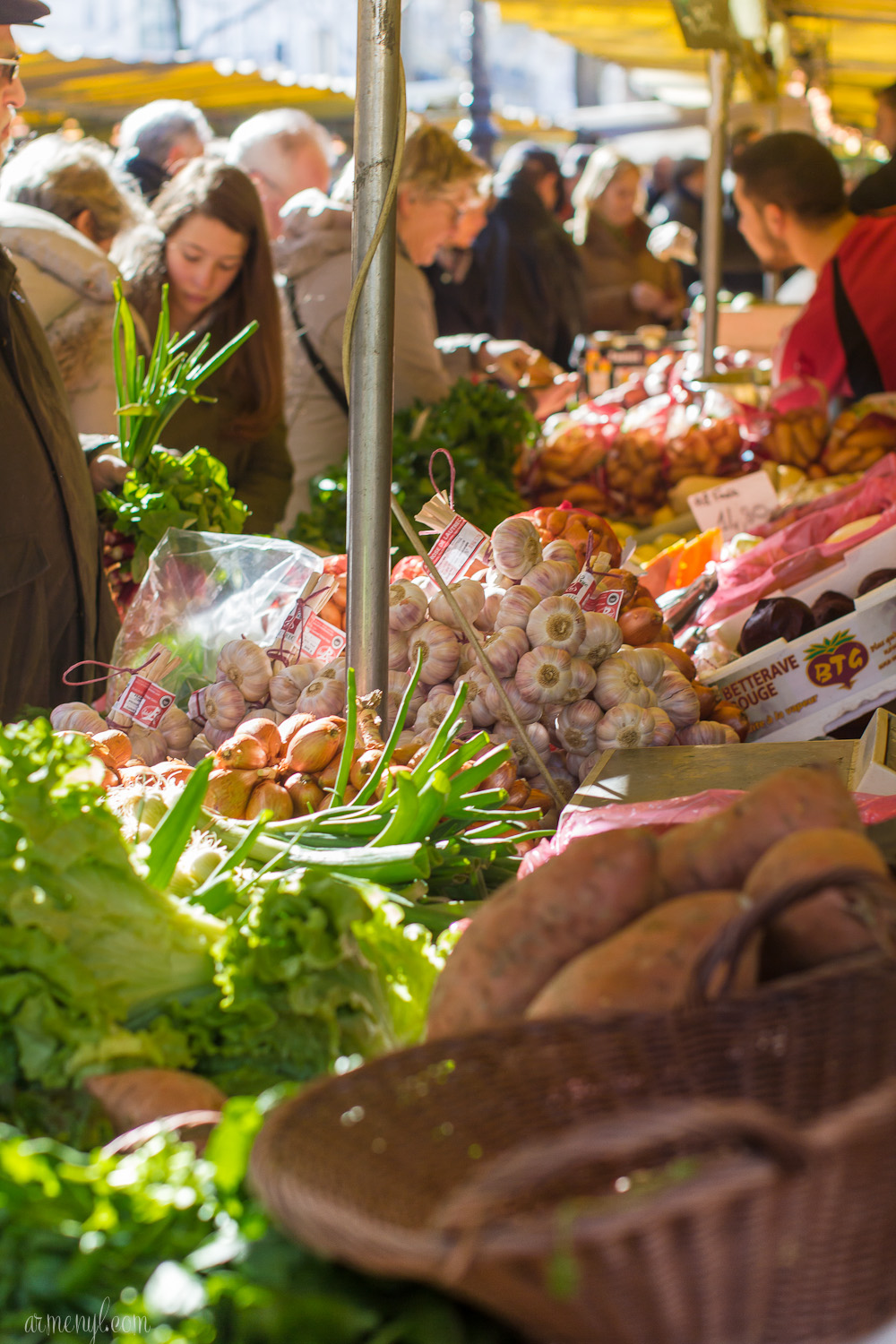 I know it's pretty early, but let me be the first to say Merry Christmas to you all! December is here! Just like that, another year is coming to an end. I thank God for the year that has passed, though quite tough for me, I've known His mercies and goodness through it all, and I am still learning to trust in His timing.
Last week was a busy one for me. First, we celebrated a very special birthday here on the website, I also had the lovely opportunity to discuss goals and resolutions, as well as get a start on some fun projects for Armenyl with my wonderful team, which I can't wait to show you! Thanksgiving came as a wonderful reminder for all the many things to be grateful for this year, once again I want to say a special thank you to you guys for all your love and support! 🙂 I also accidentally got caught up in Black Friday madness when I went to look for last-minute ice cream for our Thanksgiving Dinner, only to be stuck behind the longest line I've ever seen and quite too many 50 inch screen LED TVs. There were piles and piles of electronics and gadgets being bought, some were tied to the roof of cars, while others were being carried in fours and fives in a long human train across the street in traffic. It was quite hysterical, and probably my first true experience of Black Friday, since I usually arrive late when all the deals are gone and the store is dead empty. I had to give up on my last-minute tub of ice cream and get it from a nearby pharmacy because if I had to stay in that long line, I was going to have to come home with a 50 inch TV too!
Everything seems to be calming down now. The preparations for Christmas have already started, and you can now find me singing soprano in my shower to all the Christmas carols playing on the radio. You already know Christmas is my favorite season, and with some weird and probably obvious analogy I've explained why. Two years ago, I was in Paris shooting the remarkably decorated Christmas windows at Boulevard Haussmann, hopping on the Ferris wheel at Champs-Élysées, exploring Christmas Markets and enjoying delicious Vin Chaud (mulled wine). This year, I'm excited to be covering Historic Downtown Ellicott City for their annual Midnight Madness celebration. It would be my very first time, and I honestly can't wait(I keep peeking to see if anything has started, I don't want to miss out!). I kind of wish it lasted for two nights so I photograph on one day, and then just enjoy and take part in the festivities on the other, but I'm pretty certain that even with three nights of celebrations my camera will be right at my side each time!
This month's featured image story is from the Sunday Market at Bastille in Paris. Although, I lived right next to it for months, I never had the chance to truly explore until this year. It's probably one of the most relaxing things to just stroll though the market on a warm sunny afternoon, taking in all the lovely aromas, and the perfect place to shop for a quick healthy snack. More importantly, I am always looking forward to Sunday brunch with the family in France because of the fresh food and yummy delights we get from here on Sundays.