I've known Ghana practically my whole life, and I have been to quite a number of places in the country, but I always seem to discover something new every time I visit.
My usual visits to the country involve a lot of staying at home and enjoying the company of close friends. I miss home so much that I have no problem spending all my time there. That's probably why I never call a trip to Ghana "going on vacation" because to me, it's like just being home again. However on this trip, after seeing so many pictures of fun vacation spots within Ghana on my social media, I just had to try the vacation scene.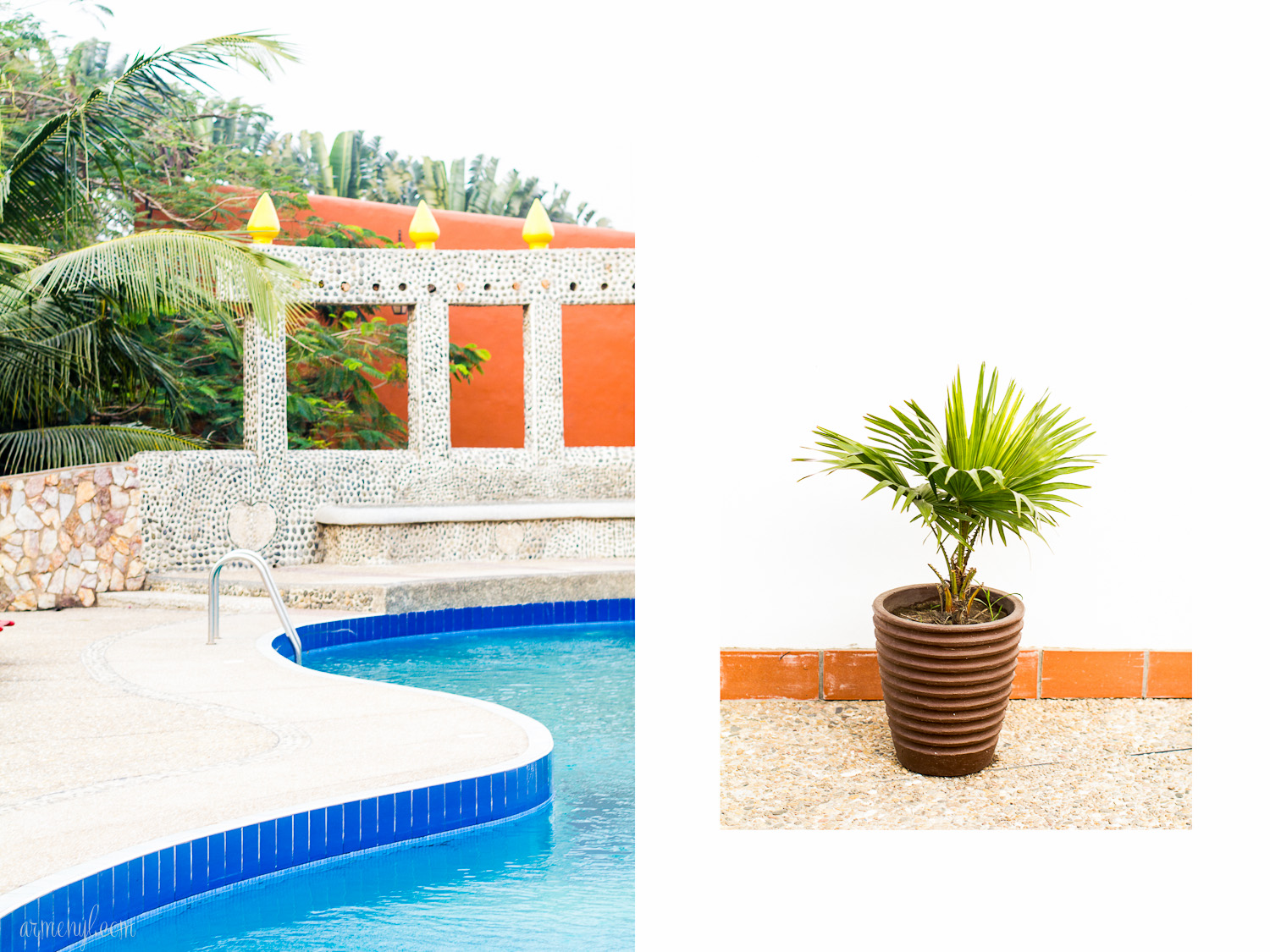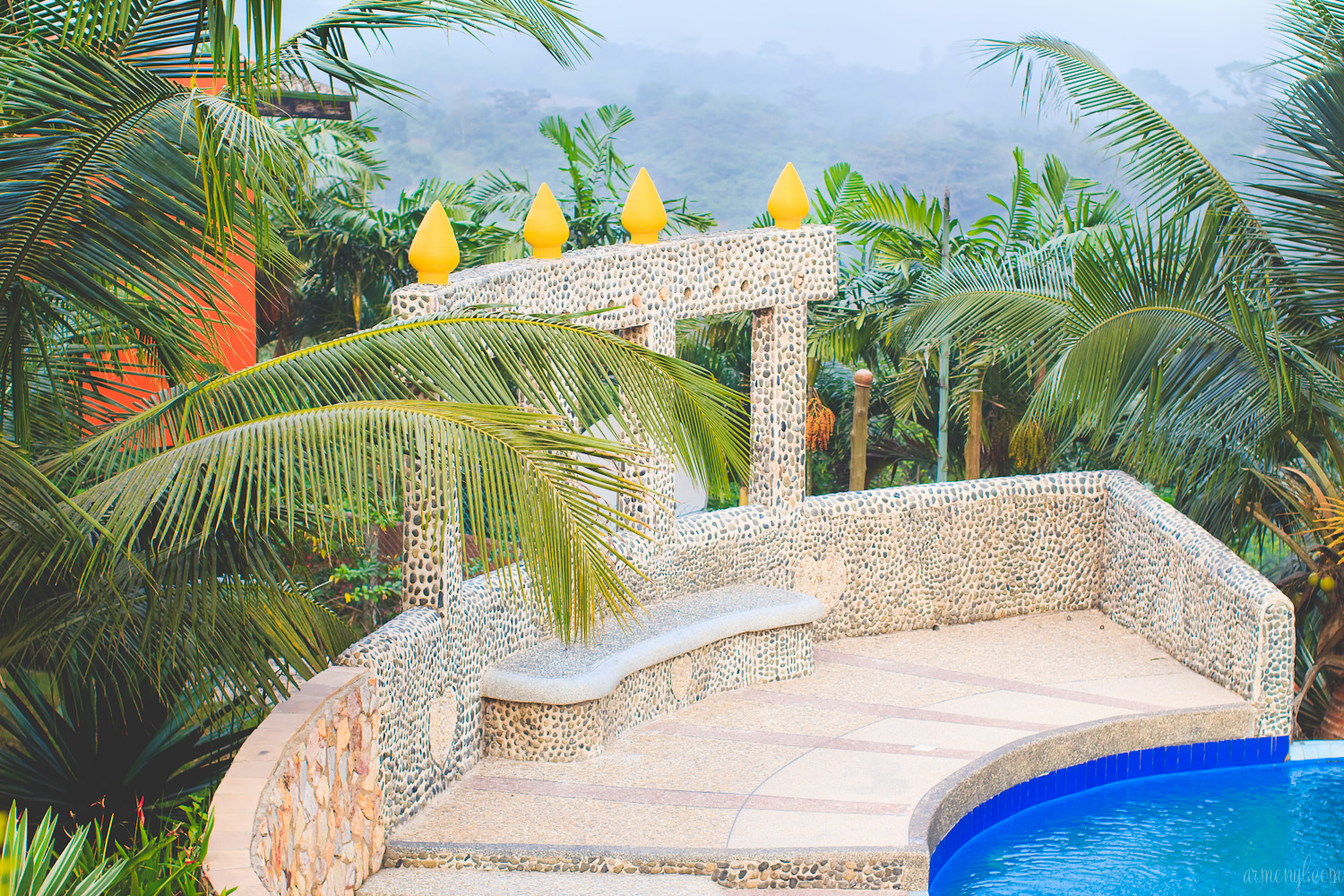 Hillburi came up randomly when my friend and I were trying to find a location to shoot beautiful portraits. Before then, I had never seen or heard of the place, but I could  only imagine how spectacular it must have been just based on its location. Hillburi is a resort on the hills of "Aburi" in Ghana. Hence the name "Hill+(A)buri." Aburi is mostly known for its beautiful landscapes and magnificent botanical gardens. I remember when my friend described what Hillburi looked like, which involved a lot of hand motions I didn't understand but have noticed that no one seems to be able to do without, I couldn't wait to see the place. The good news was that it was only 40 minutes from Accra and was also going to be my first trip to the Akuapim South district in Ghana.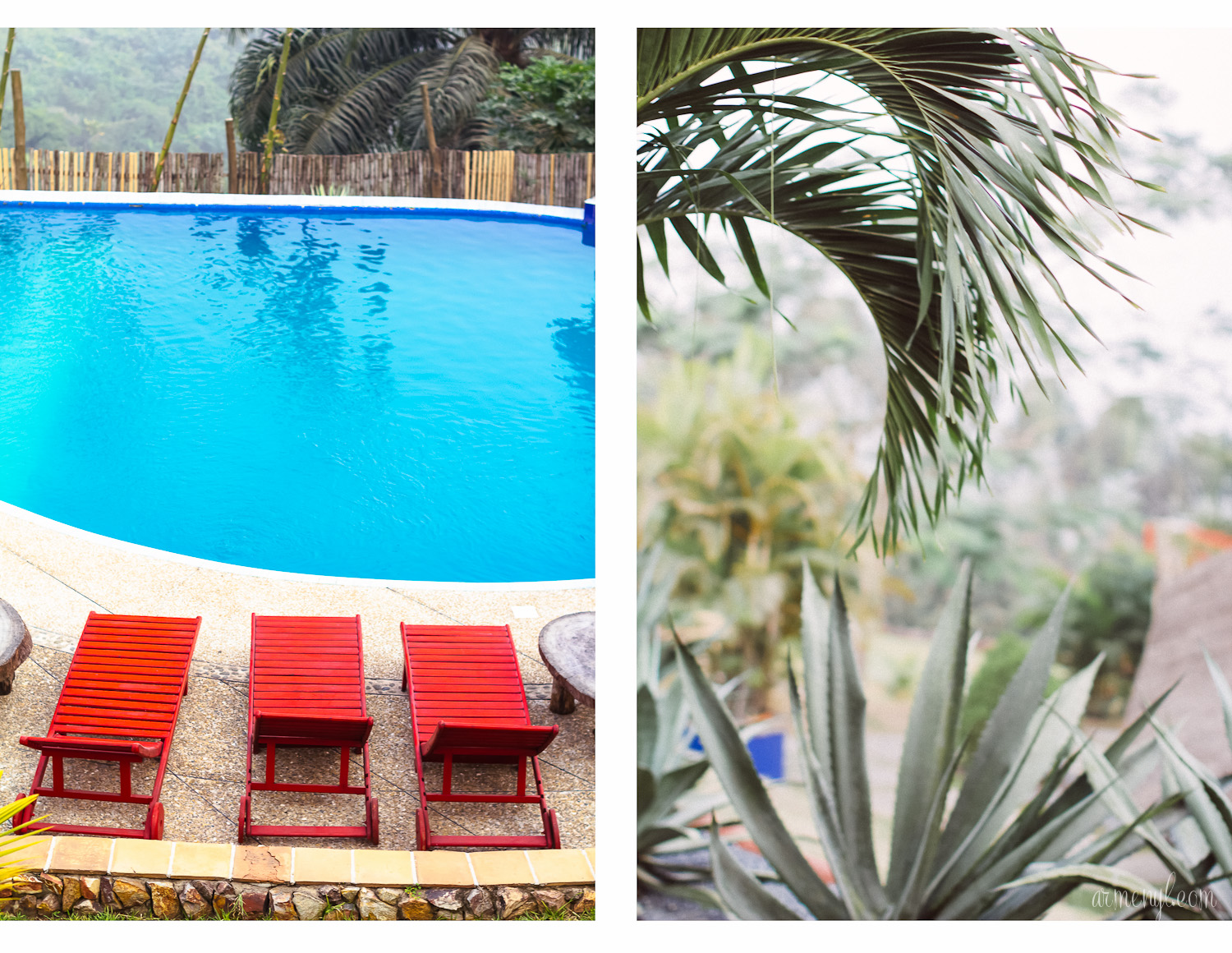 We arrived around 4pm and were greeted by this magnificent view. I must have spent about two hours just snapping pictures of the place. It was breathtaking. In fact, I think that the only thing that stopped me from taking any more pictures was losing the daylight, but it was a good thing because it allowed me to enjoy sometime by the poolside.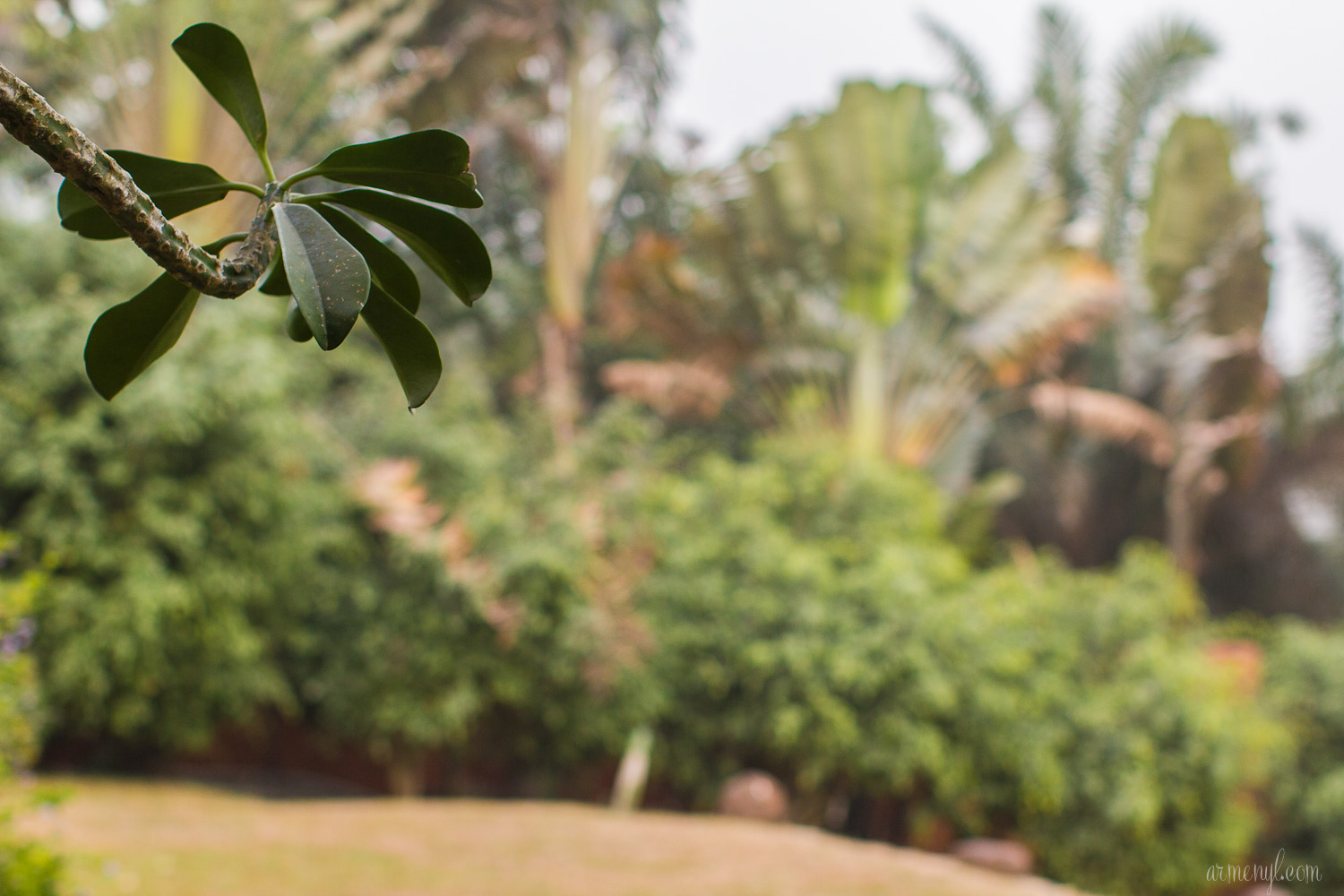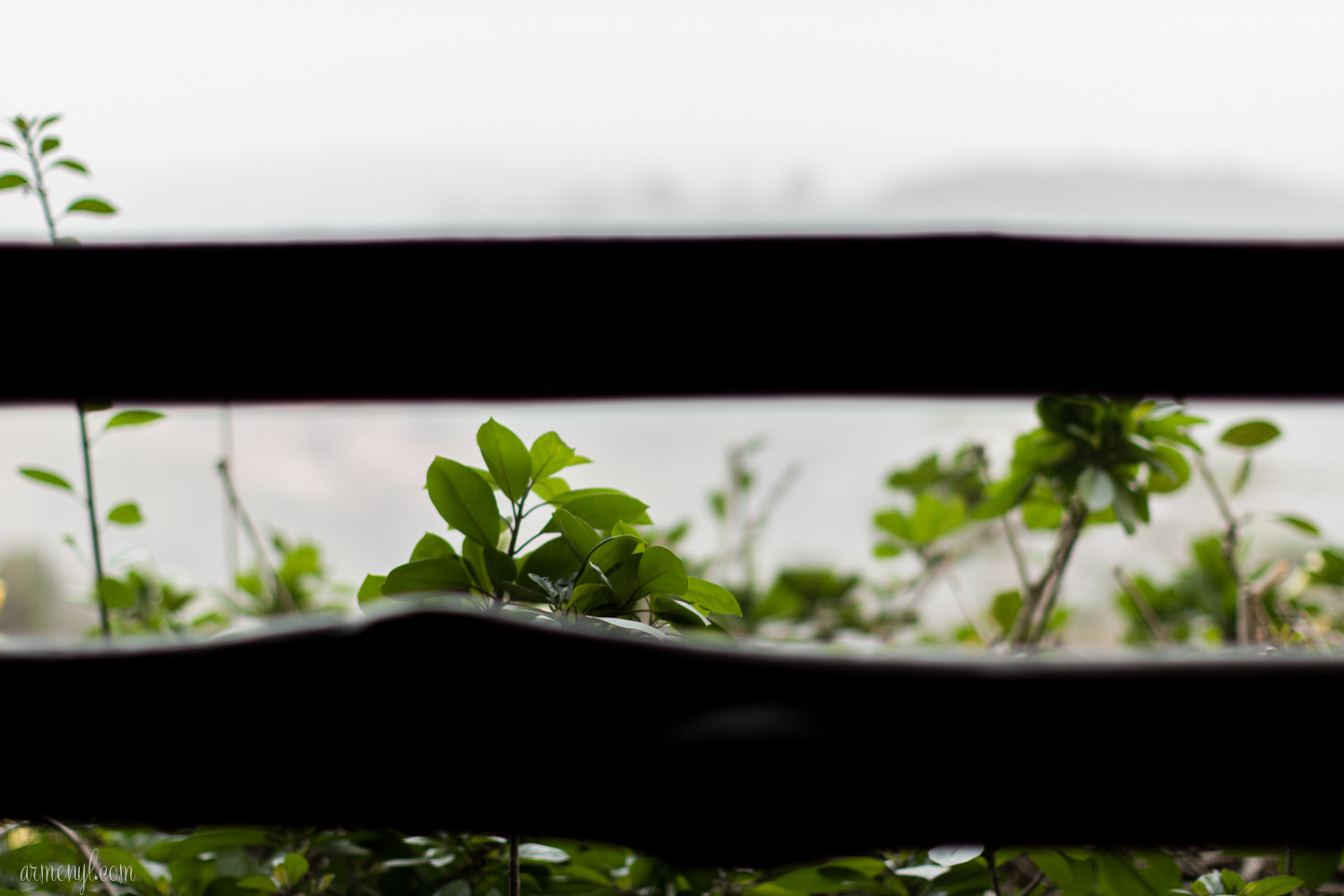 The only thing I didn't like about the resort was the outrageous entrance fee which had apparently increased over the new year. However, this entrance fee is more like a deposit you make on food and drinks so as long you spent up to that amount you would in a sense make your money back. Below are snaps from my iPhone. You can find more on my Instagram here.