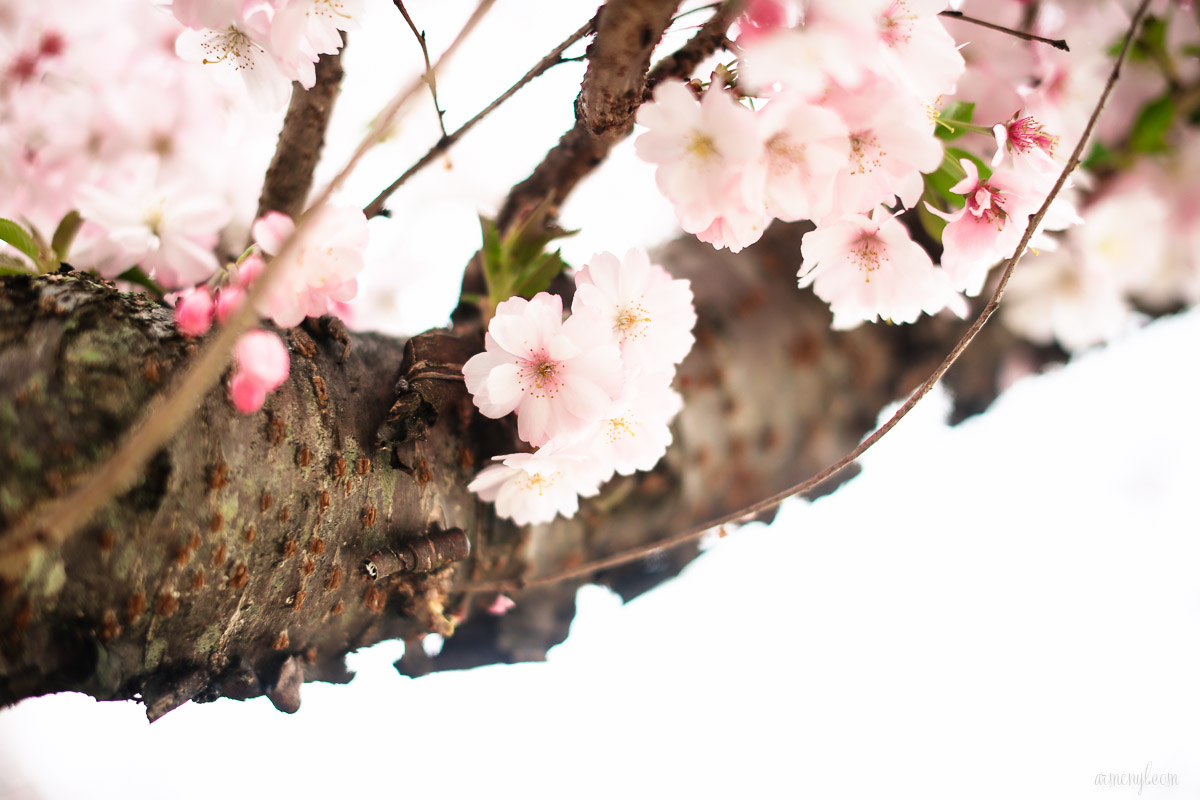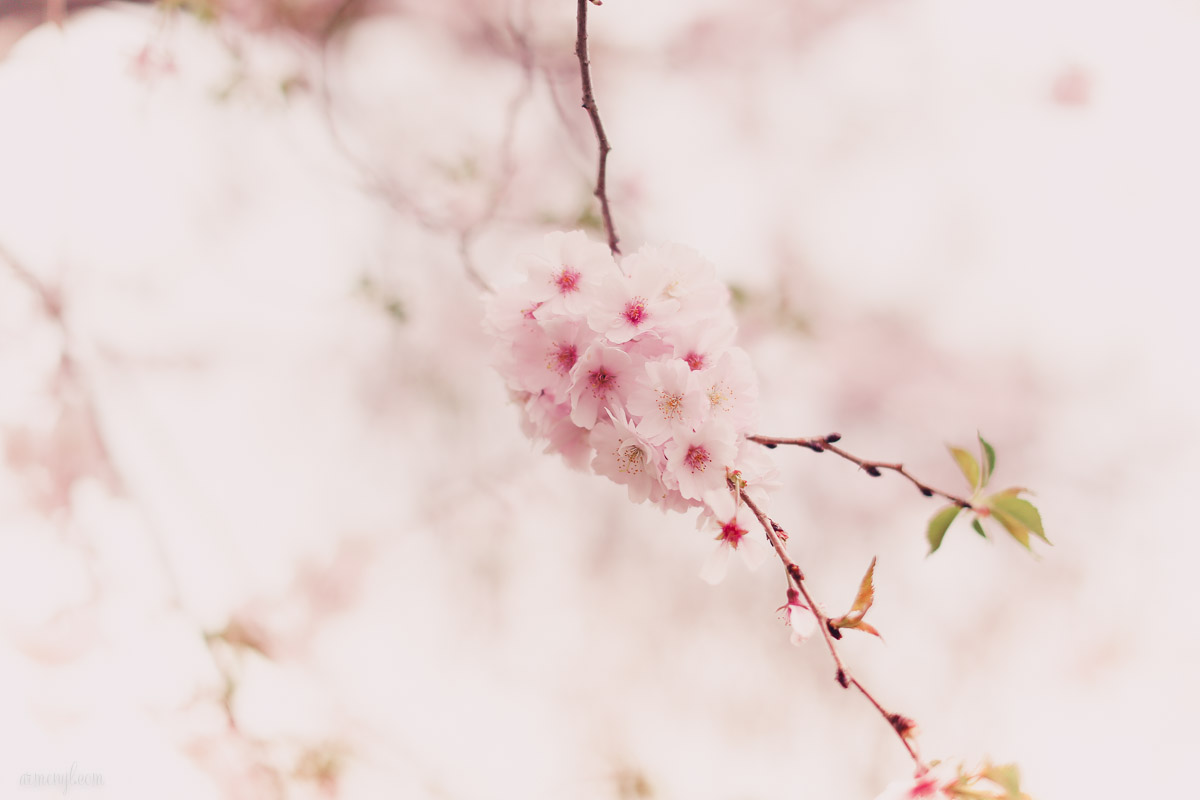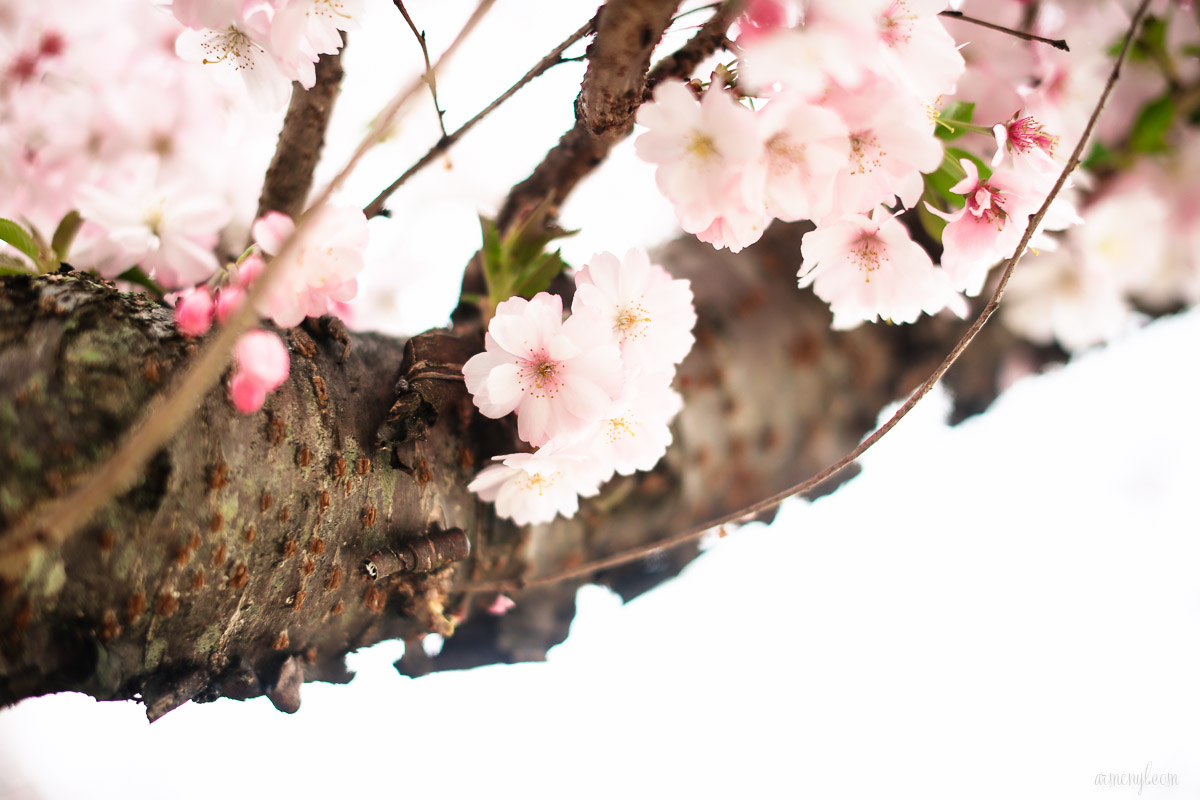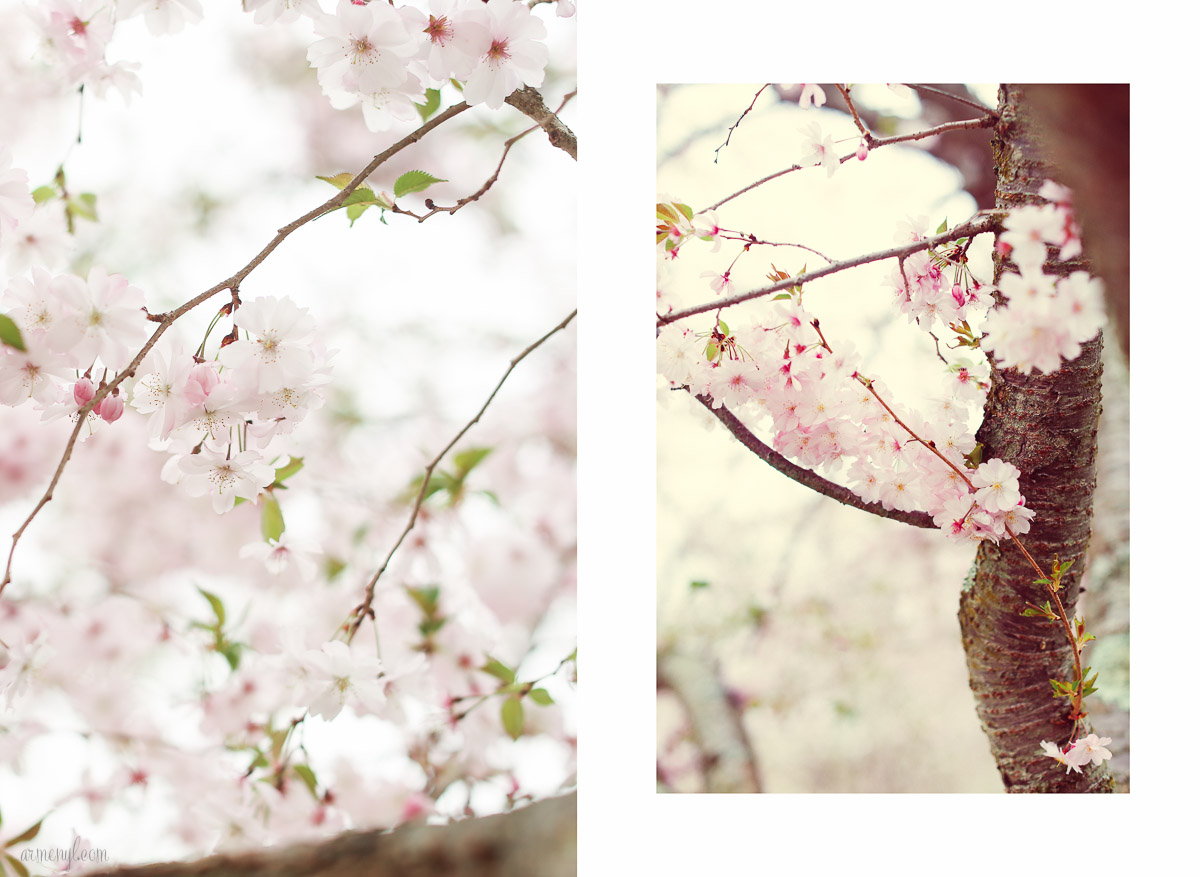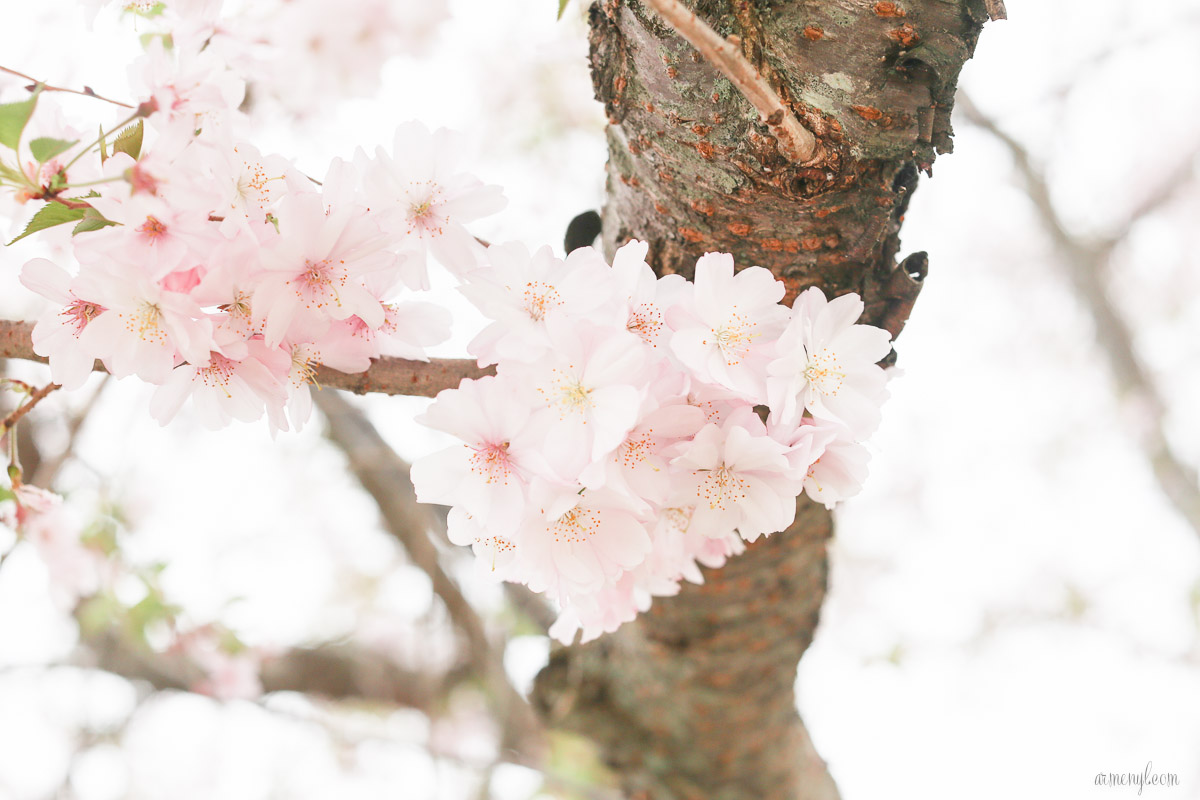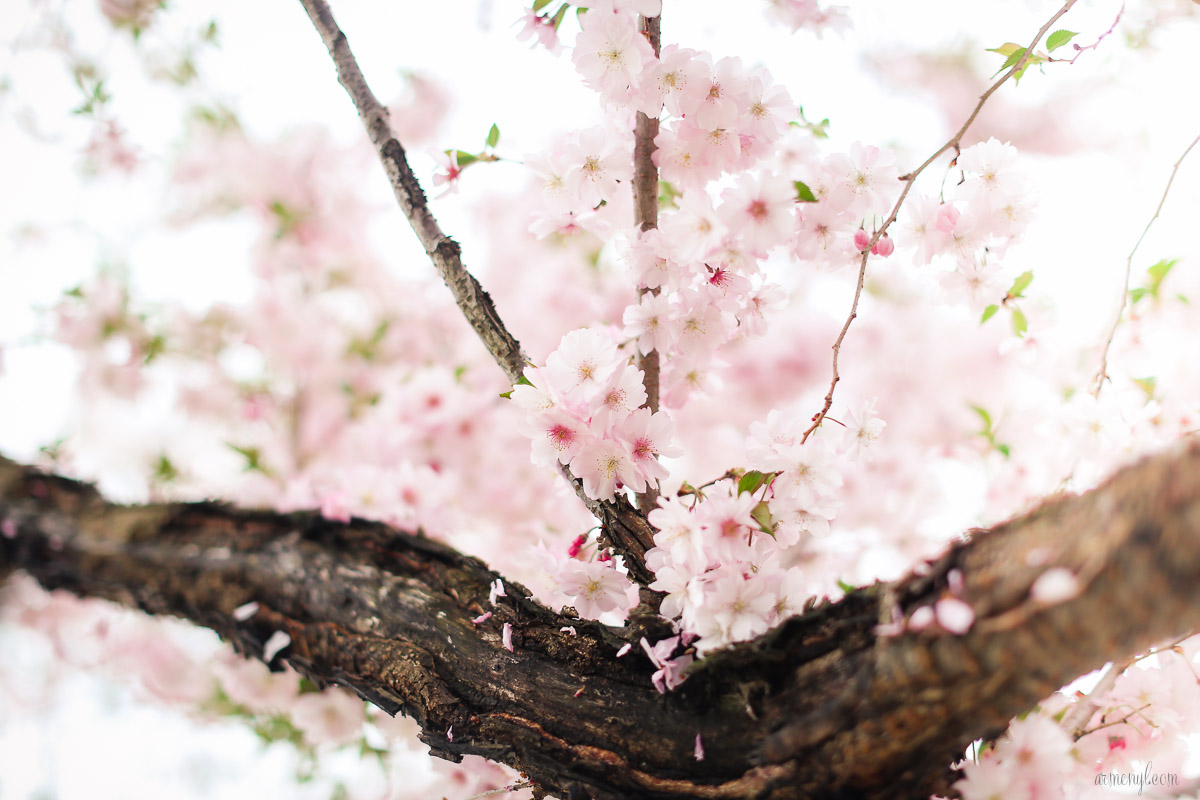 It's spriiiiing!!! Last week, I took out my camera and went looking for signs of spring;  I returned with a hundred pictures of flowers. Now, I know why spring is my favorite season. It encourages my near obsession with flowers. Even though I came to fall in love with the white winter snow(I'm not talking about the crazy cold temperature that comes with it. That, I'm never getting used to) and colorful fall winds these past few months, I couldn't be more excited to see blooms everywhere this past week! The roads are lined with bright pink trees and vivid green grass. Sometimes I have to remind myself that they will be here for a while, like that time I parked my car on the side of the road just to take picture of a pretty tree. And can we discuss the perfect weather! Thee best part! Okay I've gone a little crazy! Can you blame me?
I hope you enjoy my snaps!
Happy Spring to you all!