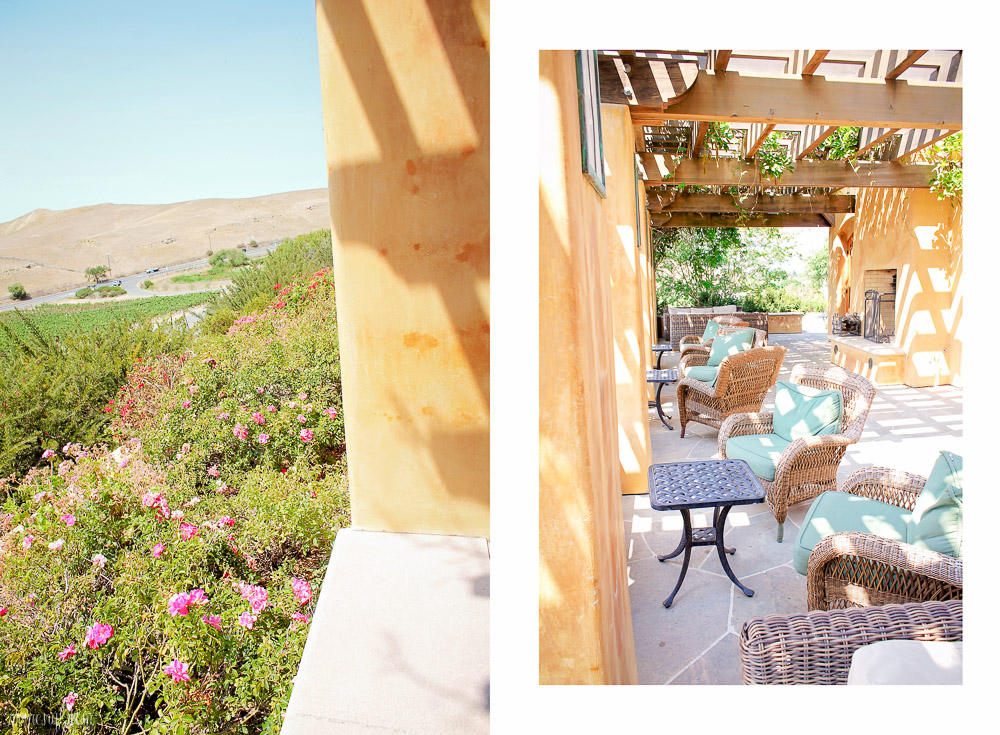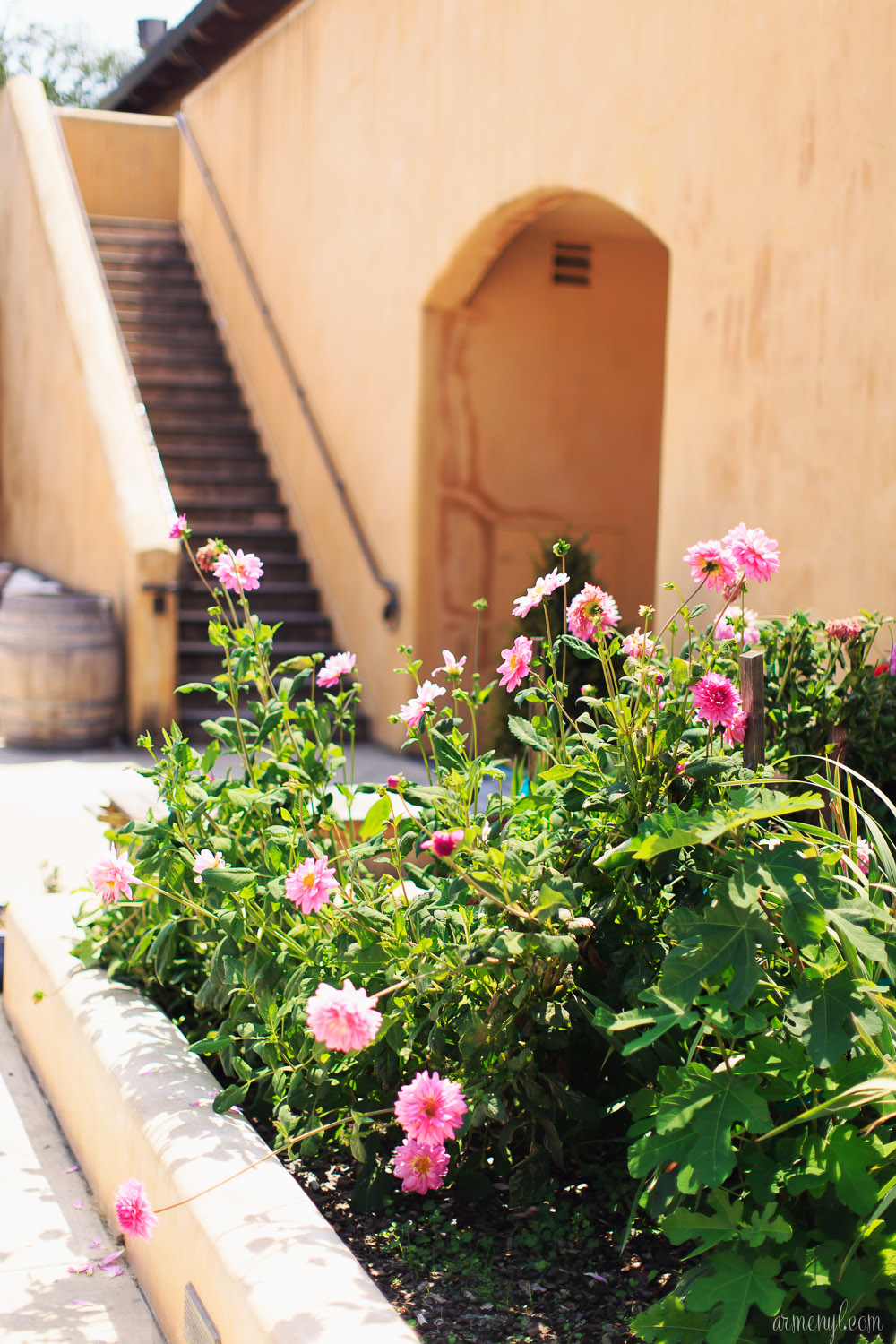 The last week in August was the first time I found a place I loved almost as much as Paris. While I stayed in San Francisco for my birthday weekend, I couldn't ignore the love growing deep inside me for the foreign city and its neighboring towns. It's funny, you know, I always thought my favorite place in America would be New York because of fashion, but even before I left for San Francisco, I knew I'd fall in love with it just off the literature I read before visiting. I love Paris, undoubtedly, but I've also been fascinated with the small rural areas in France. I've lived in Versailles, Amboise, Limousin and a couple other towns in France—living in such places made me realize I'm not as much of a city girl as I thought.  I like a little bit of both. I can see myself living in one of these places and making frequent trips to Paris or living in Paris and going away for the weekend in Bordeaux. The former was my living situation when I stayed in Versailles.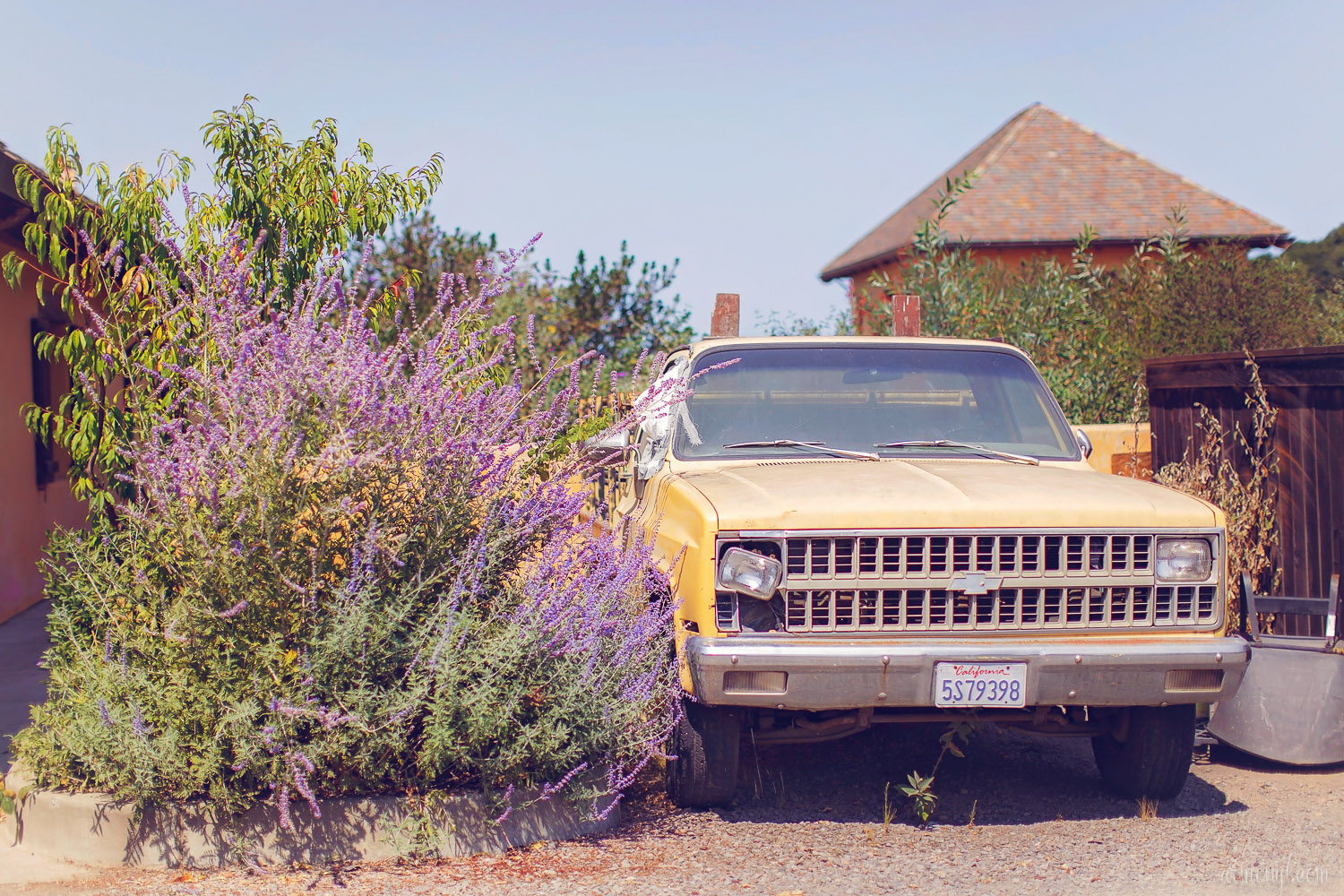 Wine Tasting at Nicholson Ranch, driving around Yountville, a Cactus!
Couldn't be more perfect!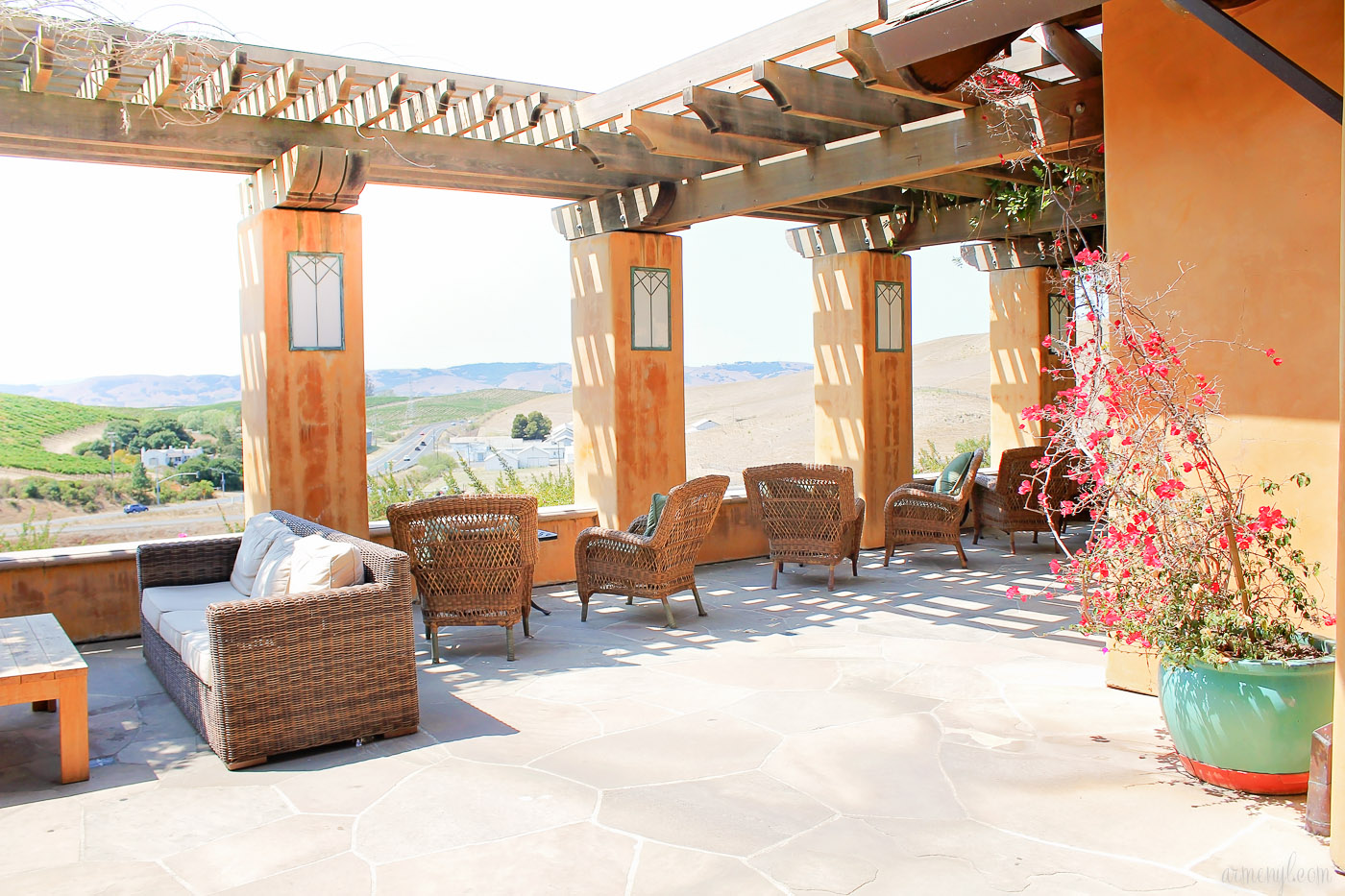 When I visited San Francisco I was most excited about my trip to Napa and Sonoma! Although on its own San Francisco was spectacular, I just couldn't wait to be out in the warm countryside again! I've always dreamed of running through endless vineyards, going on a wine tour, and just living out en plein air! So, this trip was in fact a dream come true for me! The best part was that Napa and Sonoma were just as I imagined them: warm, airy, and peaceful.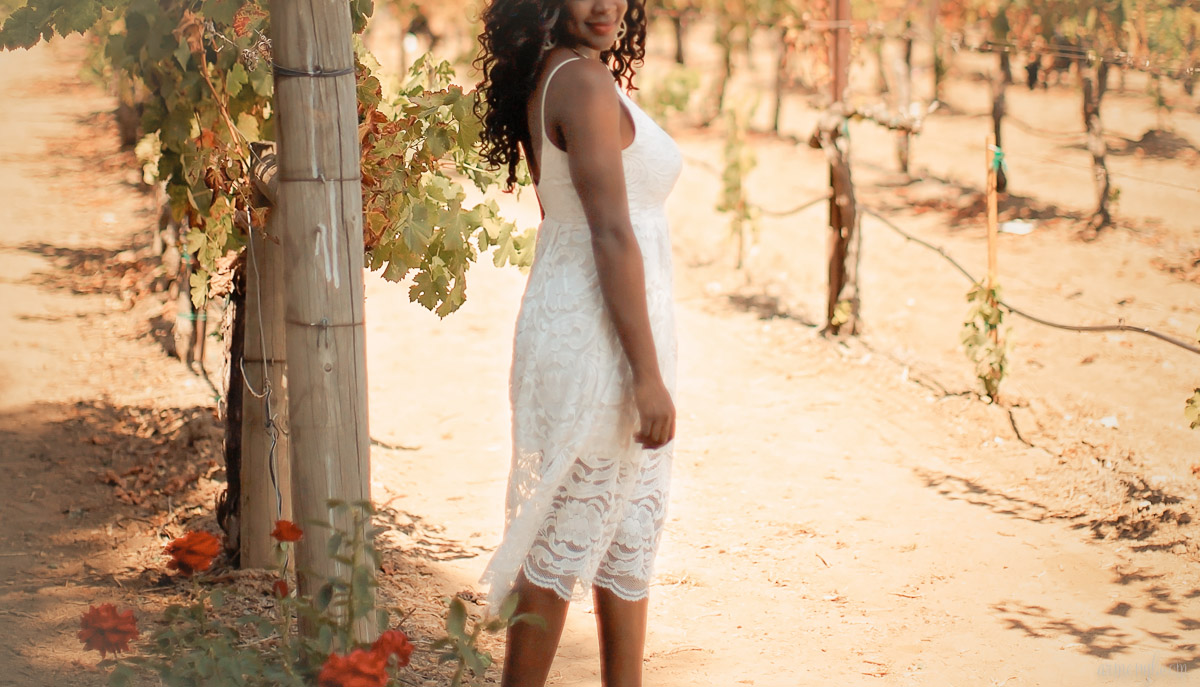 Strolling through vineyards, enjoying the airy and ever magical Napa Valley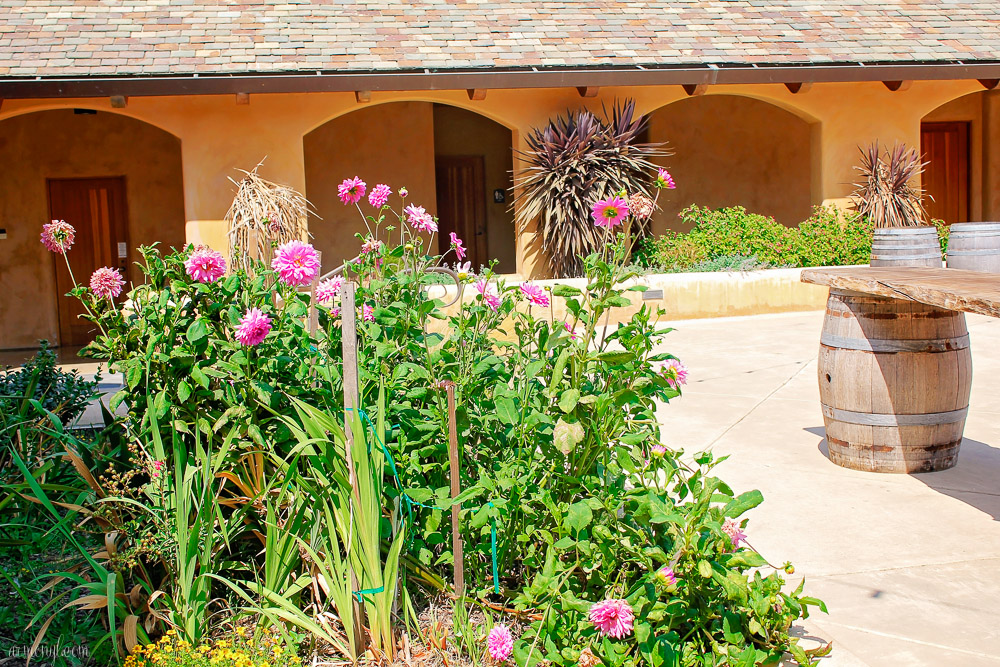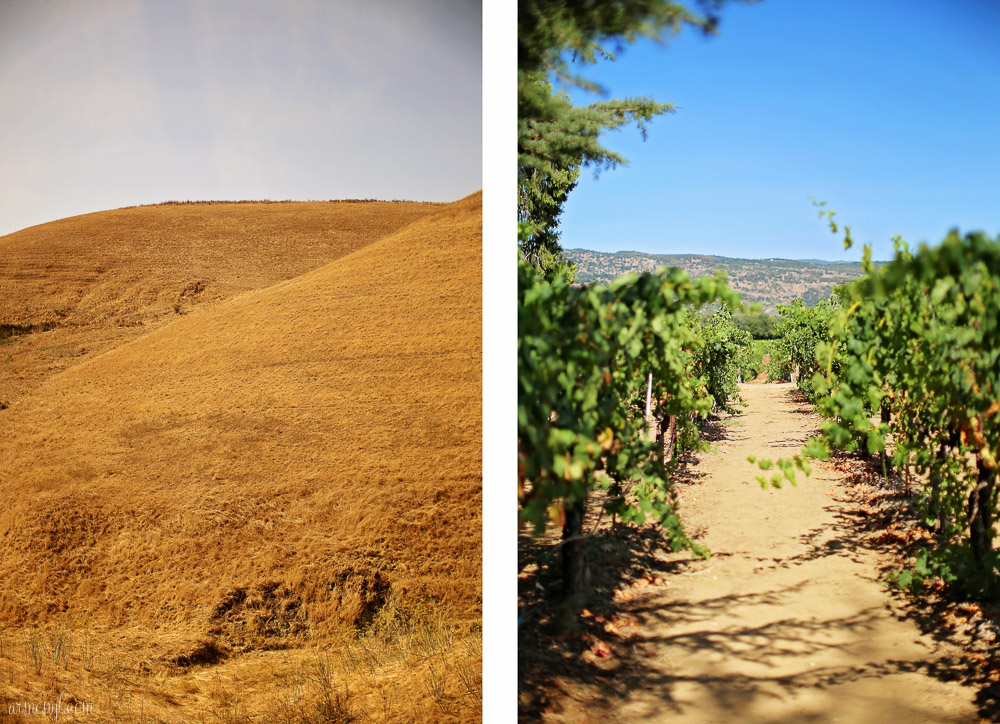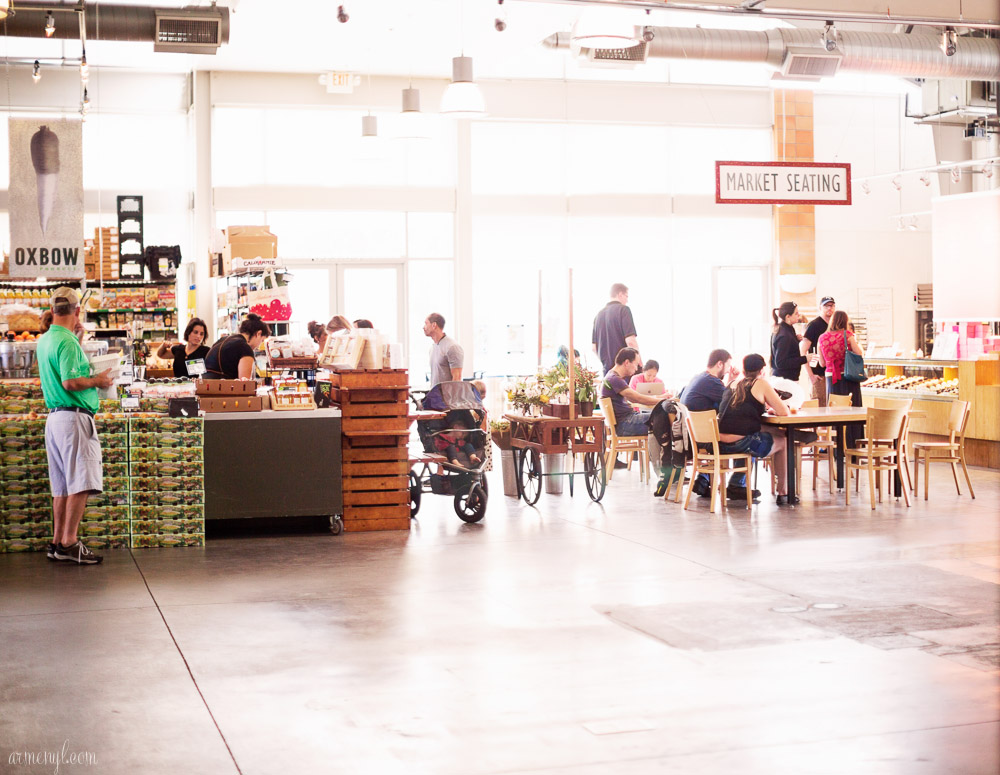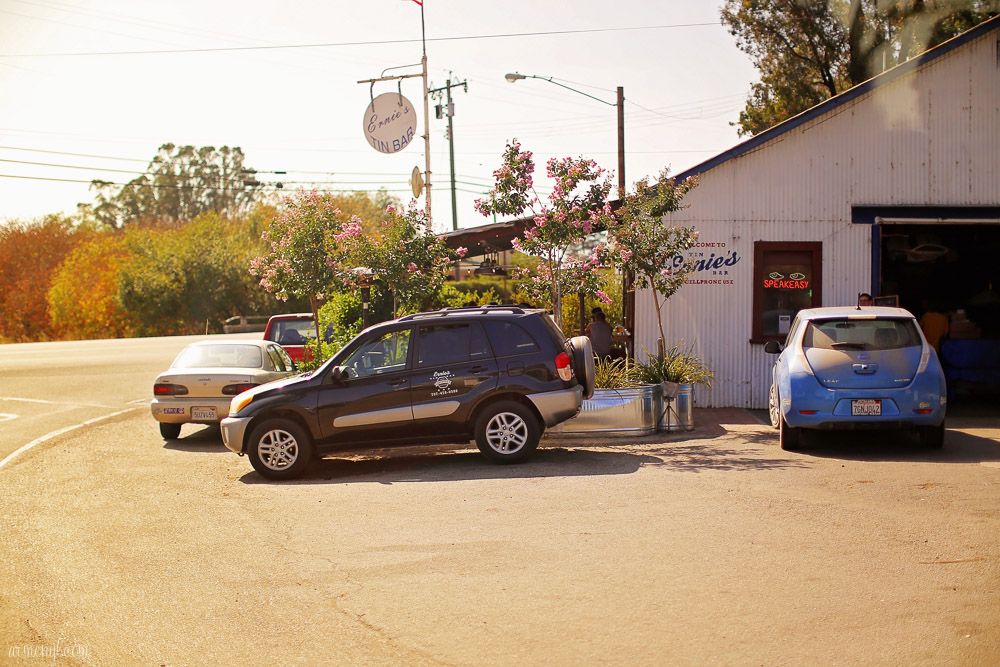 I'm still dreaming about the warm breeze, and delicious wine! Take me back to wine country, California!!