One of the most memorable things about our trip to San Francisco was the hotel we stayed in. It was like a birthday present by itself! I remember when we booked it— after deliberating for more than an hour on which hotel was the best both in price and luxury— we just couldn't wait to experience the place. At the time, we thought if we even went to San Francisco and never left our room to experience the town, it wouldn't have been the worst thing! But, of course, we could never bring ourselves to give up all the fun touristy things to do in California.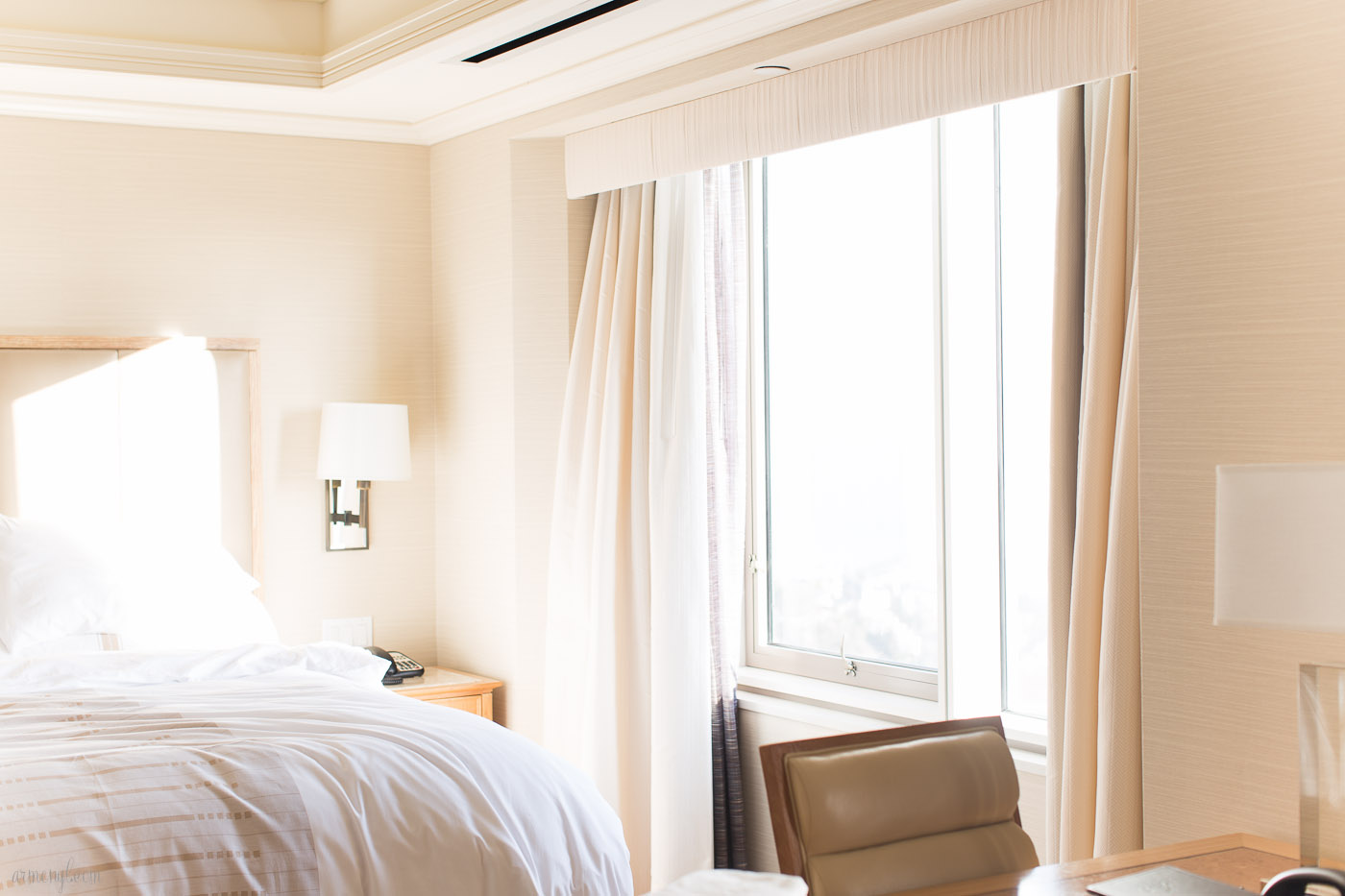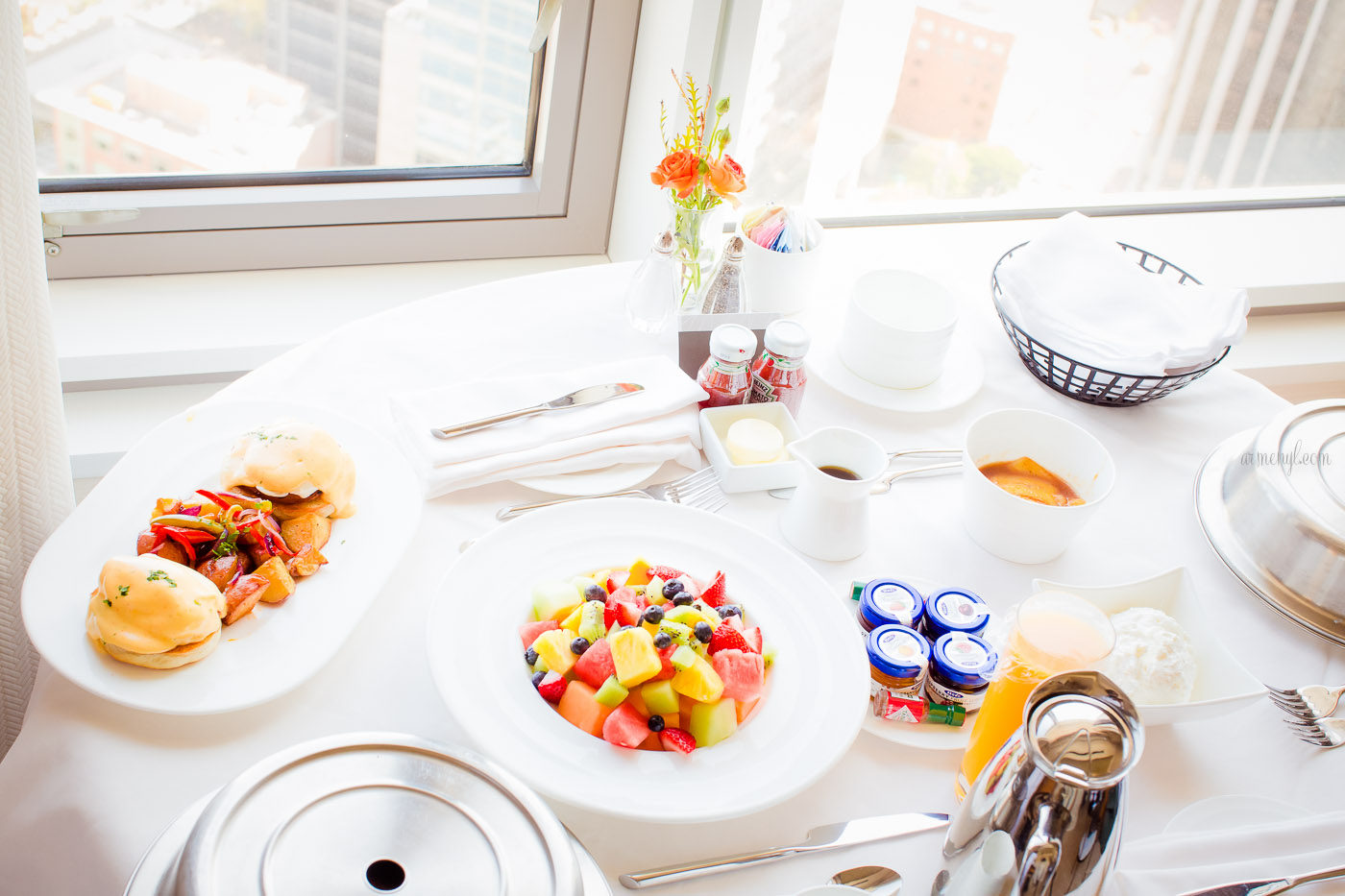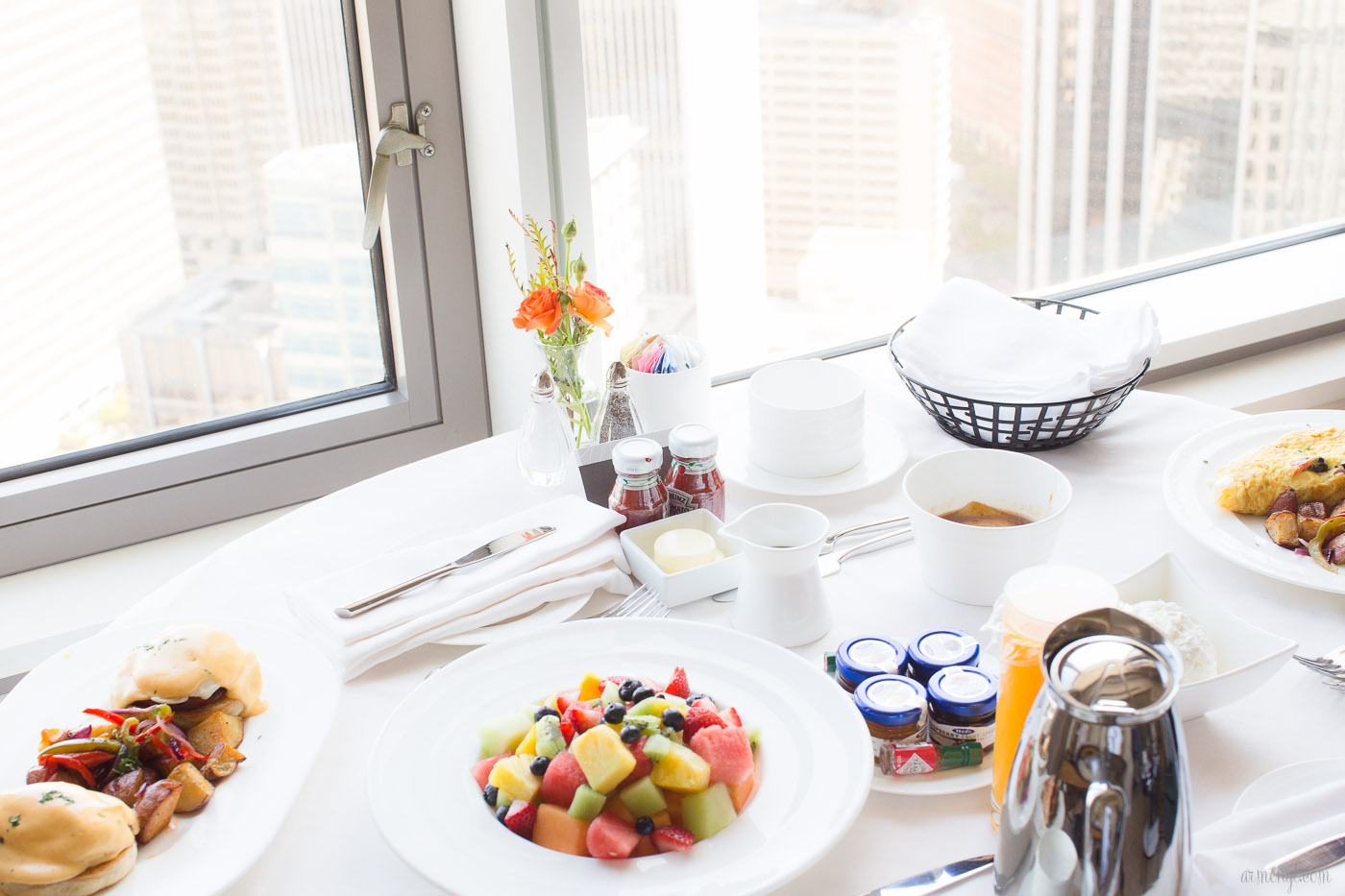 After a night of partying and celebrating, I found myself two hours later in a panic that was so strong I couldn't even accept that I was not sober enough to pack clothes sensibly, I threw everything into a suitcase quickly and rushed off to the airport, my birthday crown still sitting intact on my head through probably a little crooked so that I looked like T.I when he begun the beanie on the side of the head trend. Happy Birthday! Happy Birthday! I heard from every stranger at the airport, I smiled at all of them. I was excited, though not too proud of my decision to party all night when I had a flight at 7am flight to catch, but also not entirely dismissing the idea of ever partying again. Happy Birthday Miss! I heard again this time at my hotel in San Francisco and to a better version of myself—I had gotten at least 6 hours of sleep, had some lunch and was feeling completely refreshed and wide-eyed, not to mention, really excited!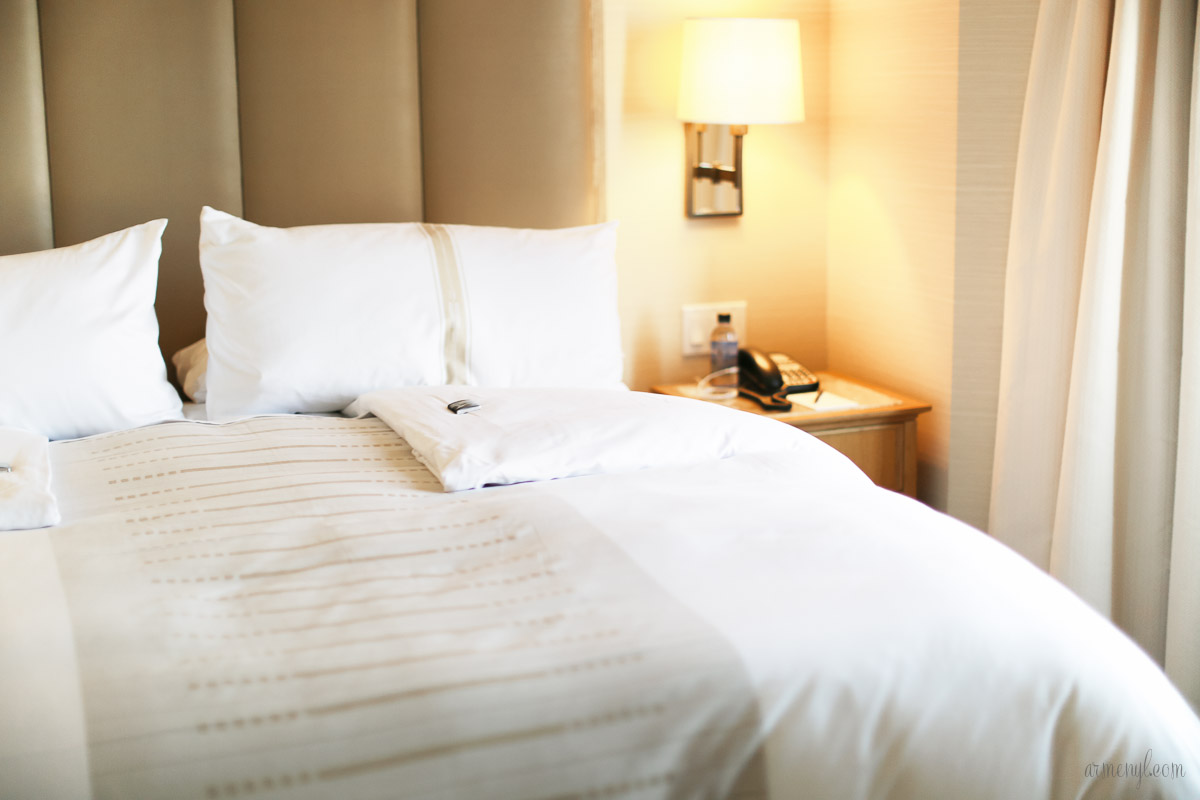 We were finally in California! And in our beautiful hotel, where everyone was super nice! So nice that as a birthday treat, they upgraded our room to a higher floor with the most breathtaking view of the city, and only minutes after showing us to our room, surprised me with chocolate covered strawberries and champagne!! I couldn't have asked for a better welcome to San Francisco!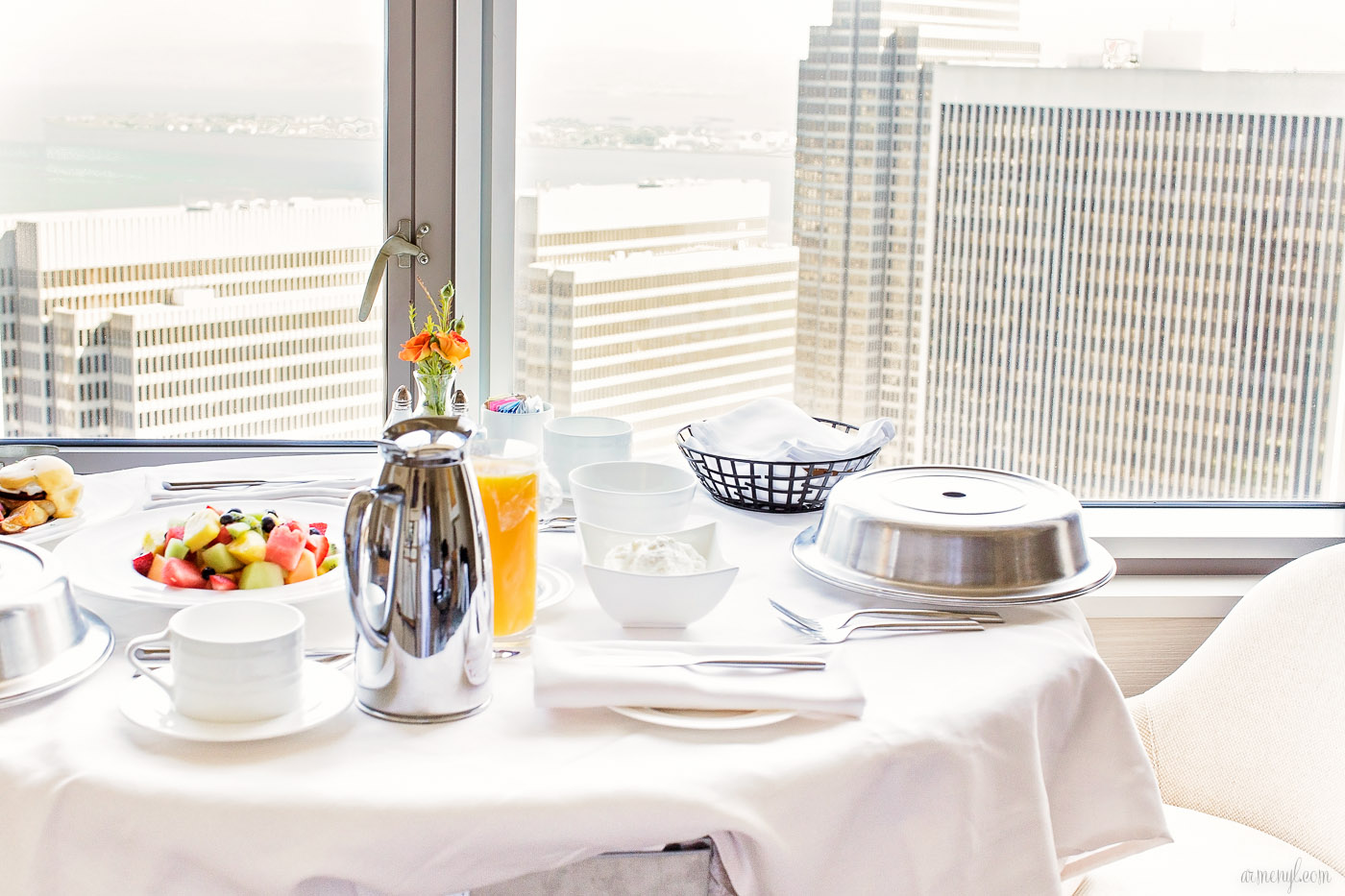 I am not a morning person, but every morning at 6 a.m., I would open my eyes to the most amazing view staring right back at me. I'd watch the sun rise over the bridge, the light on the huge buildings that surrounded my hotel—and honestly looked like unreal three-dimensional Lego pieces—would slowly lift up like a curtain, and all the pretty pinks, purples, blue and yellow hues would paint the skies and warm my heart. All morning and every evening, I would watch it for an hour, and it seemed more magical each time.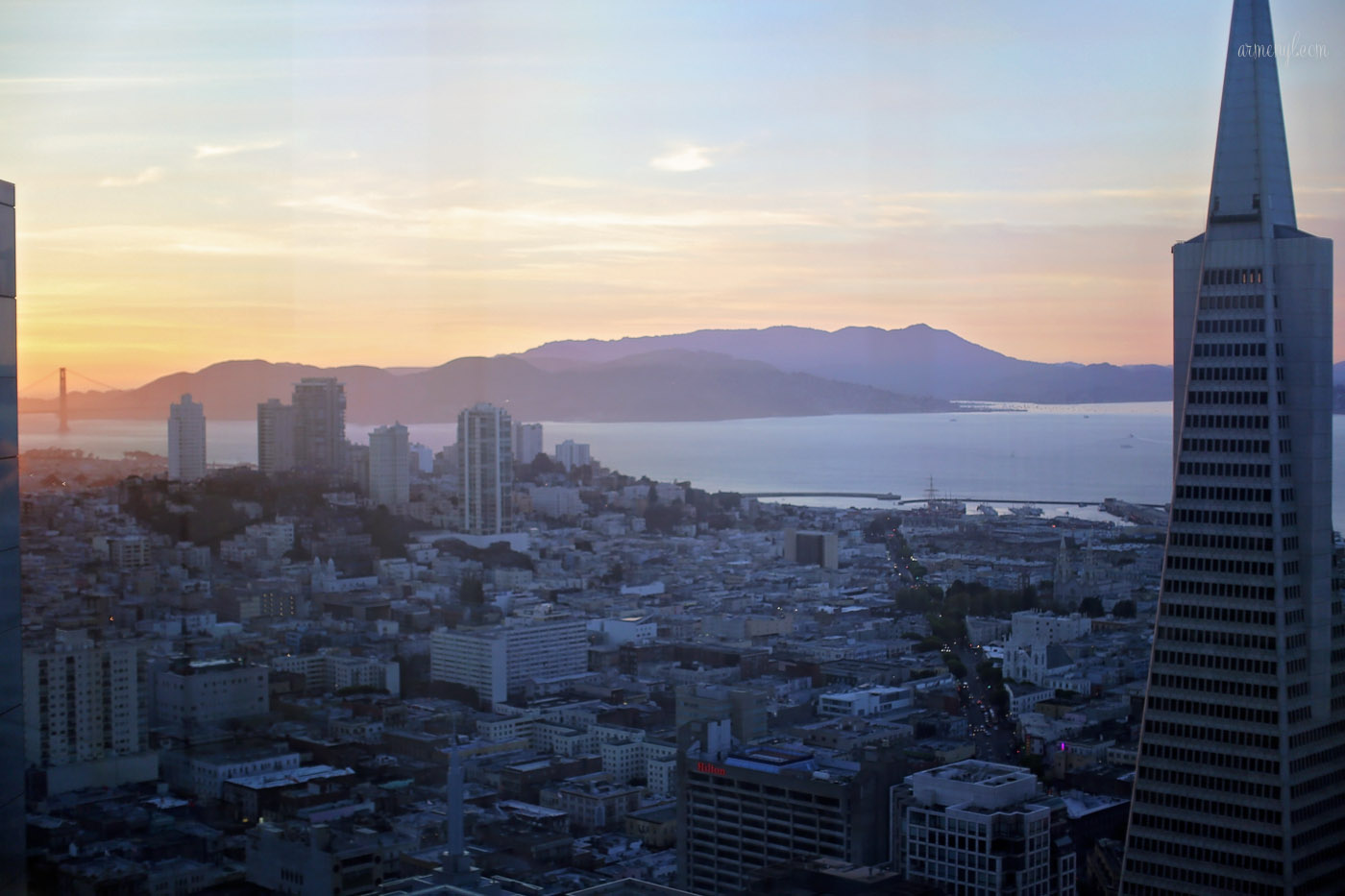 Sometimes, I had to pinch myself to make sure I wasn't dreaming it all!
Every morning, while I stared at this view, I thanked God for the blessing to be surrounded and greeted by this unbelievable beauty.
THE MOST SPECTACULAR THING ABOUT OUR HOTEL WAS THAT IT WAS ALSO THE THIRD TALLEST BUILDING IN THE CITY. Something I couldn't get over(no pun intended) all throughout my visit.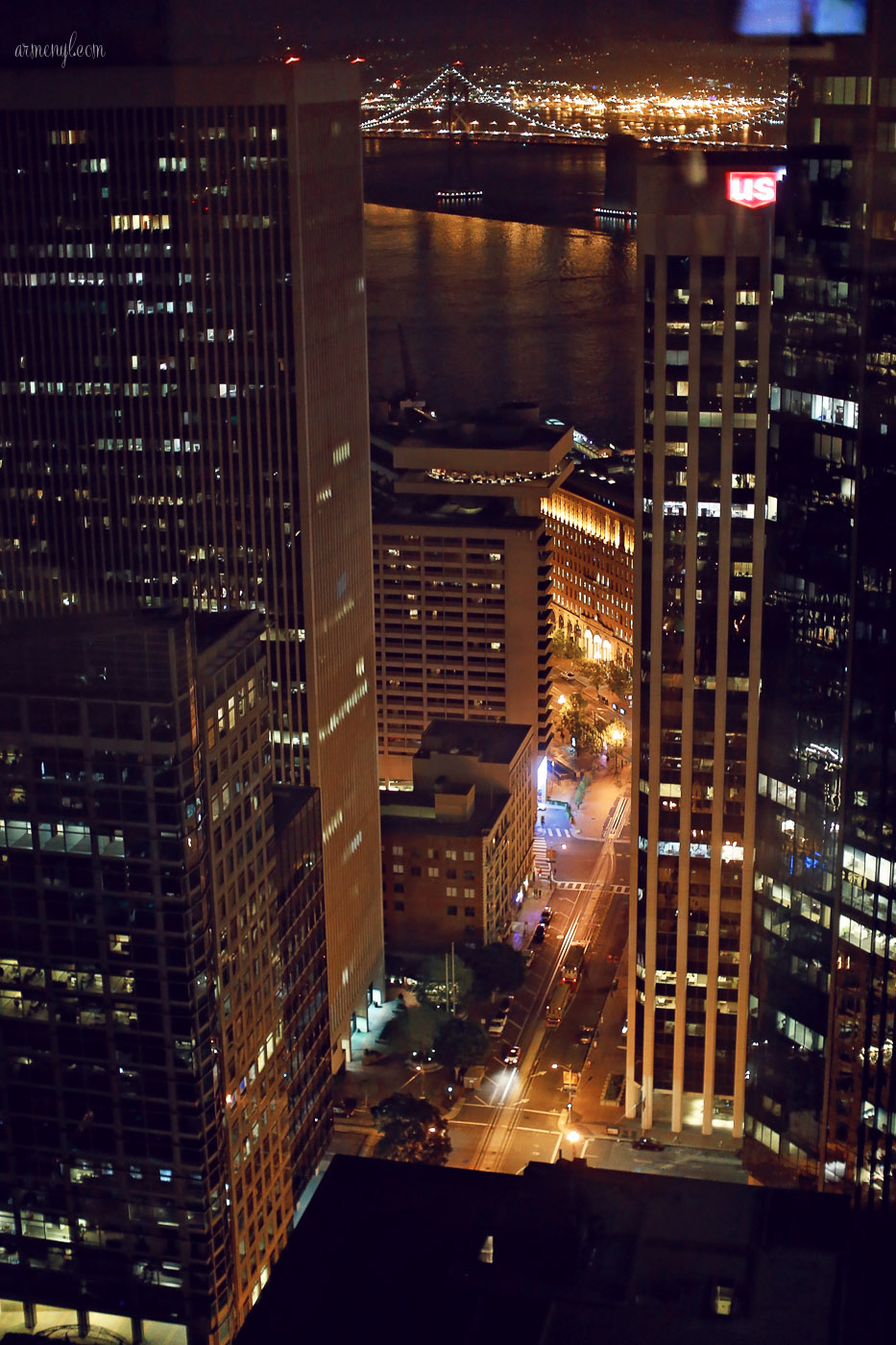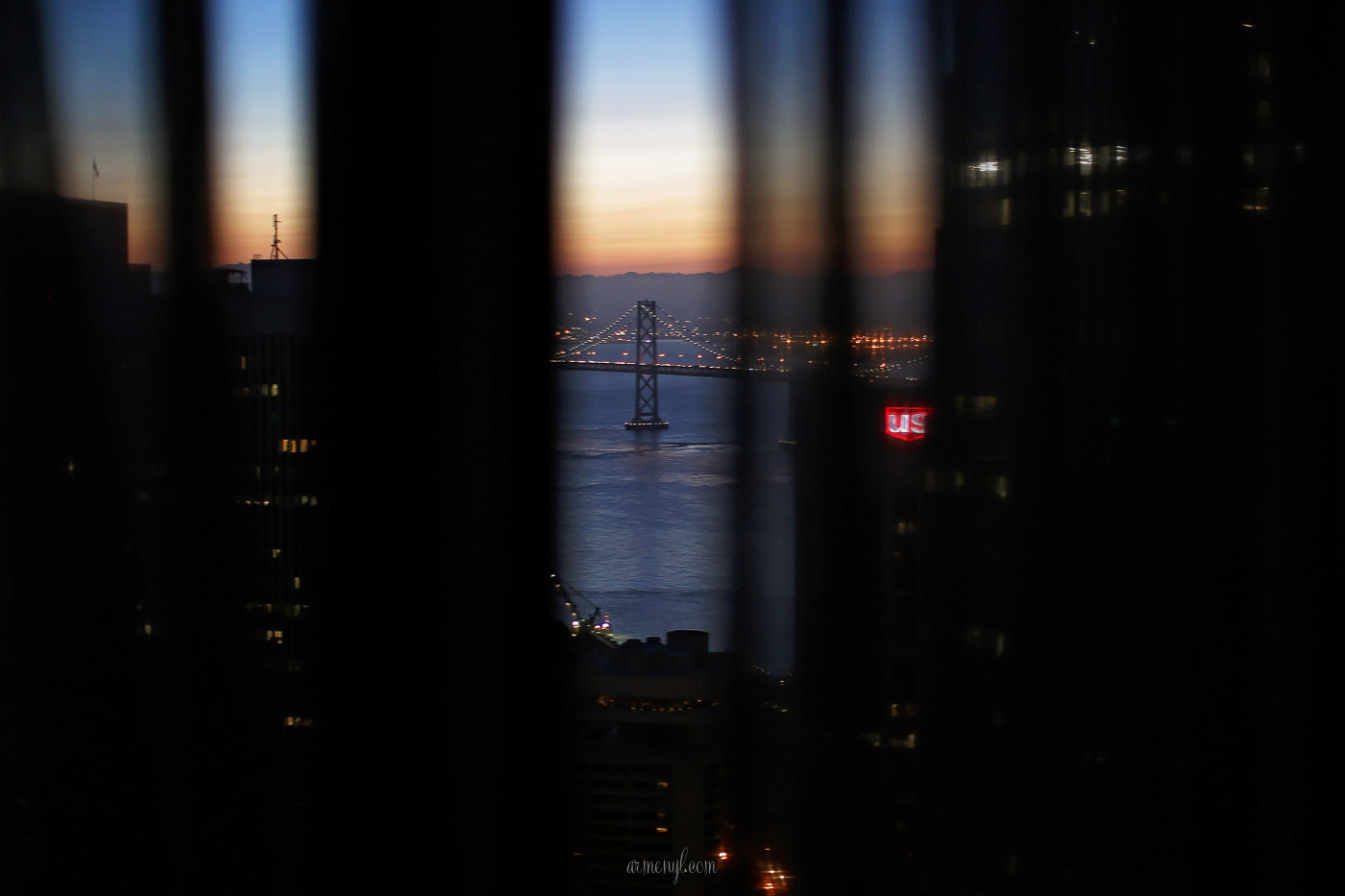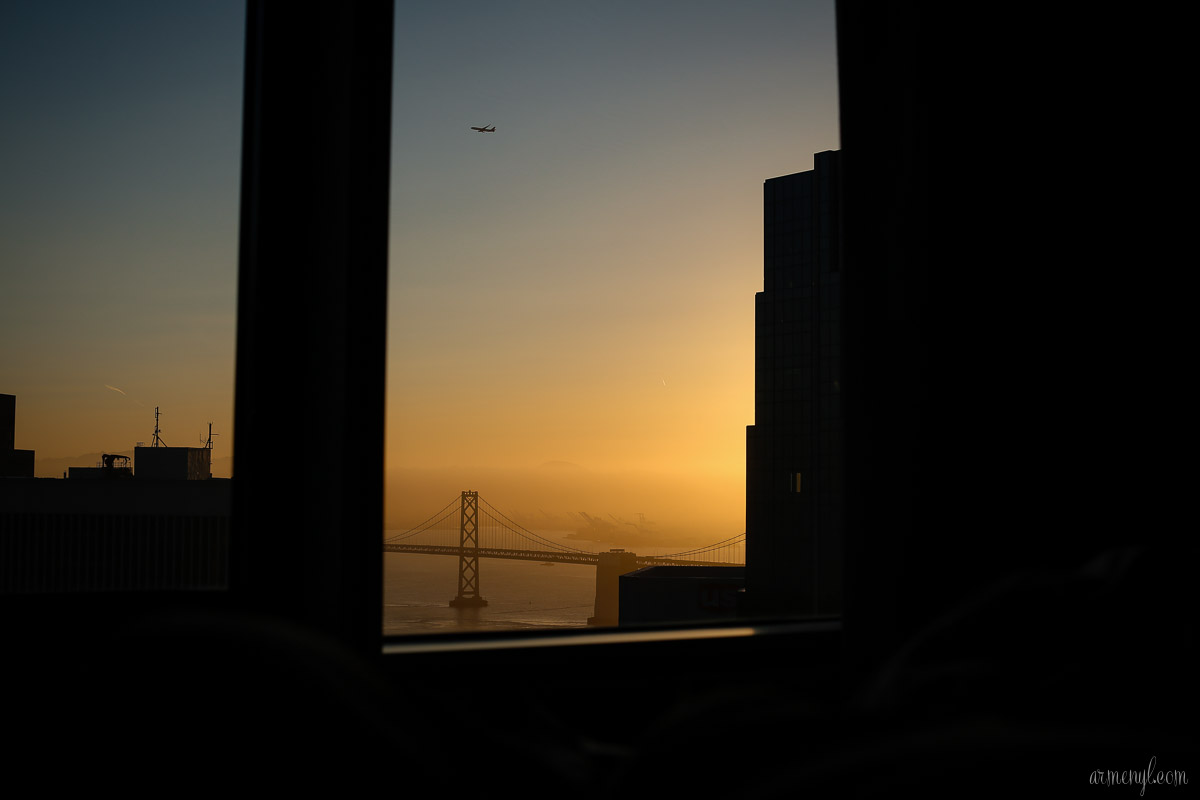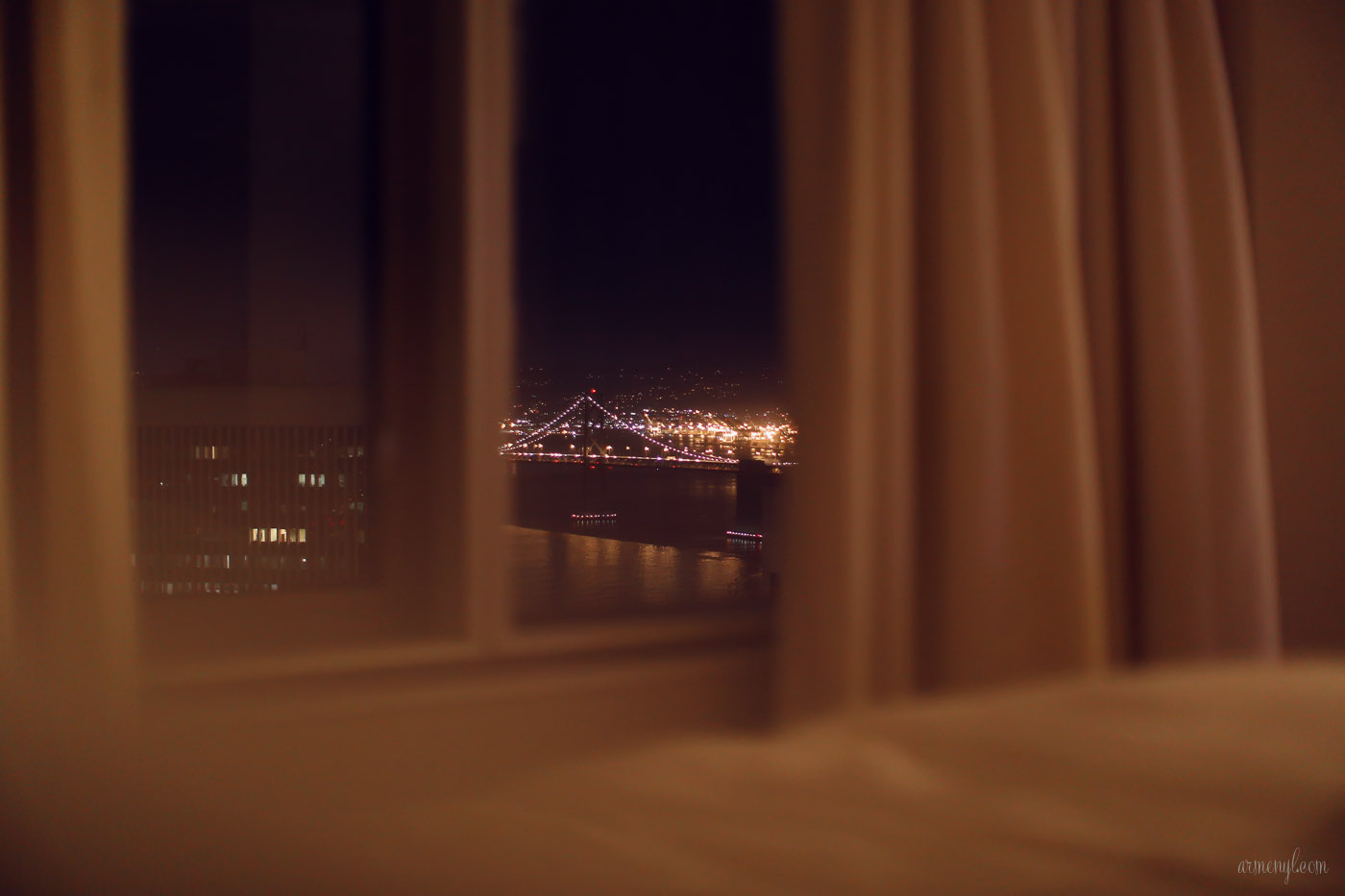 I couldn't have asked for a better welcome to the city!! & Thank You Loews hotel in San Francisco for allowing me to experience a room in the sky, and for making my birthday beyond extra special! A staycation here is definitely on my wish list! <3
There's so much to share from my trip to San Francisco. I cannot wait to share it all with you! Let me know what you'd like to see more of on here: Wine tours, things to do, my favorite things about SF, You name it! In the meantime, I hope you enjoyed this post! I would love to hear your thoughts!