Yessssss!!! I'm super excited to finally be in Paris again!! I didn't know how much I missed it here until I almost jumped out of the taxi bringing me home from the airport. I tapped my feet all through the cab ride. I couldn't wait to get home. Why was there traffic? Why wasn't the cab moving fast enough? I got so anxious I really didn't mind wheeling two suitcases up the highway just so I could be home quicker.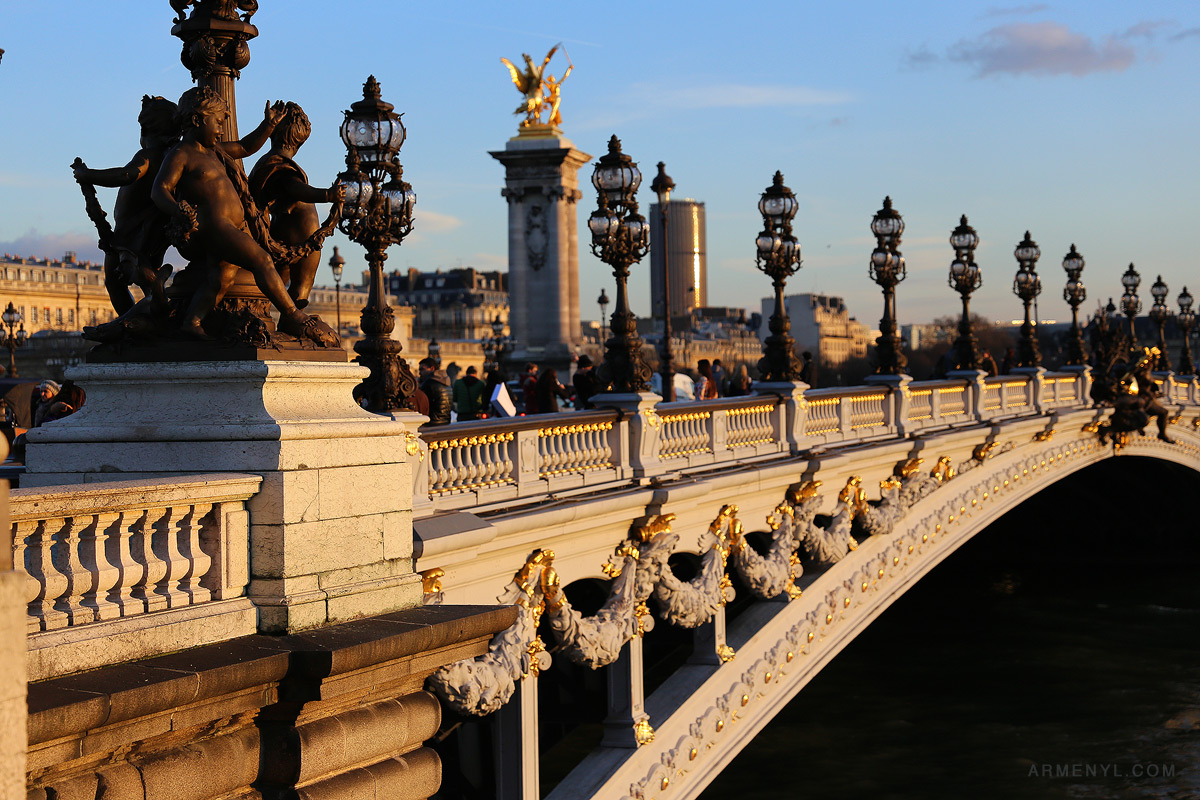 The weeks leading up to this were overwhelming and stressful. I spent most of my time lost in my thoughts, so much that there's a huge part of me that hasn't quite grasped the fact that I'm here now and not dreaming. You hear people talk about situations so unreal they felt like they've been dreaming and you don't believe it until you wake up in France, still slightly disoriented, unsure of if you really awake or still in a really good dream. Is everyone real? Okay, I will stop there because you've either gotten the point or you are slightly annoyed or both.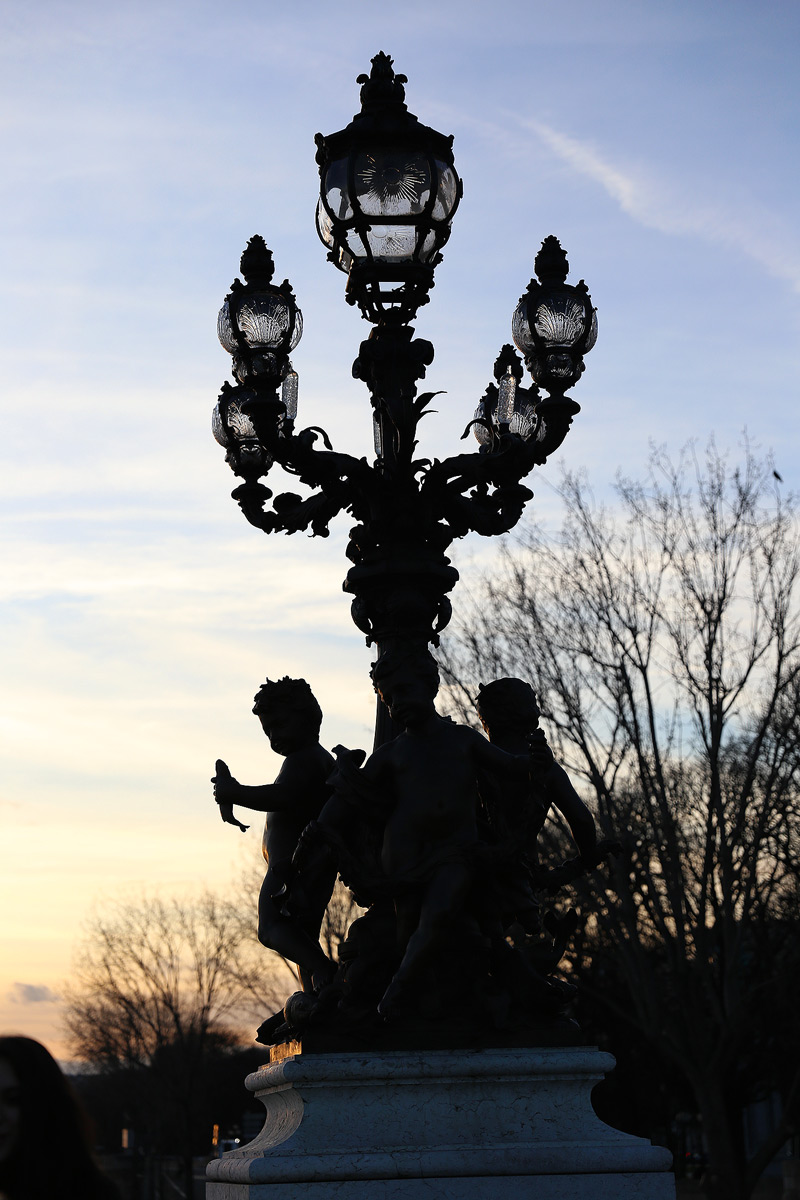 I spent last night taking walks down the streets of Champs Elysees, one of my favorite places here in Paris. The people and streets were the same. The ticket vendor that sat in the booth at the metro  station was still there with the same bob haircut from two years and in the same pair of purple glasses that did very little to hide her irritation when I asked her for the thousandth time:  which was cheaper, to recharge my metro pass for the half the week or buy individual tickets. Her answer was still the same. Nothing had changed. The air was very much like I left it, but it still all felt quite difficult to grasp. And then today, somewhere in between waiting for a bus to go my next show and seeing the beautiful sun set over Pont Alexandre, I made the last minute decision to skip the show and watch the sunset. I'm so happy to be here—I thank God!
It is pretty difficult for me to articulate how I'm feeling right now.  I'm a ball of emotions! lol! So I will revisit this later. In the mean time, I hope you enjoy these photos from today.