My favorite make up item is a lipstick, but it has been quite the evolution. It started with collecting lip glosses. I loved glosses and feared lipsticks. Anything with a bold color looked horrible on me. I'd play with lip colors in the comfort of my webcam, but I'll never be caught dead with it. If I wore it out, it would always be around people I knew would be forgiving of my foolishness and to places where I'd never be seen again. Until that day in my friends bathroom. It was on a whim: I had packed a red lip pencil from L'Oréal in my make up bag and I decided to try something. I filled the outer corner of my lips with it just for fun, and then–whether out of boredom or just feeling so alive– I filled my whole lip with the red lip color and never looked back!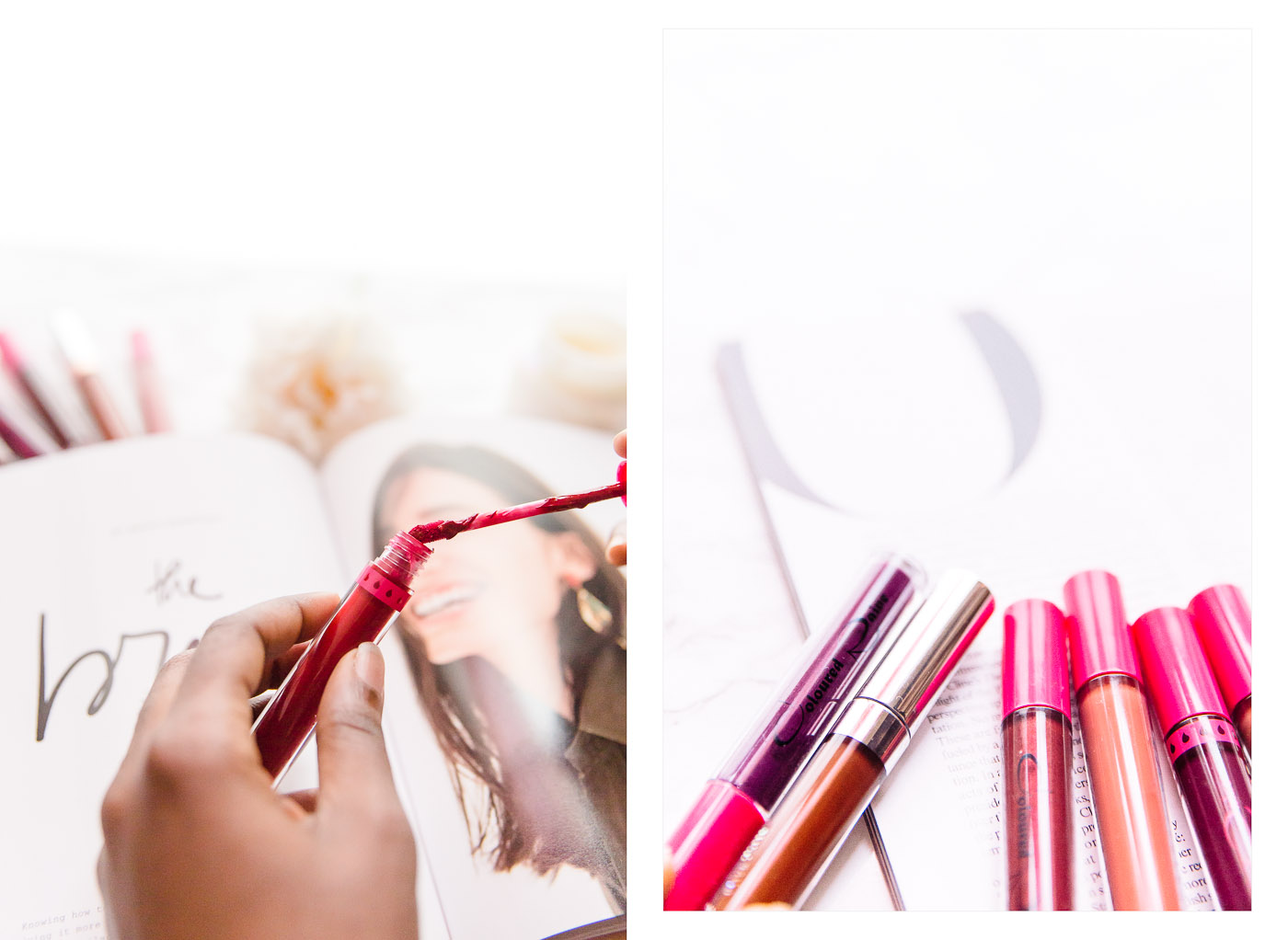 I had now transitioned to lip pencils. I loved them because they completely covered my lip with an opaque color. I hated sheer metallic anything, and before, that's all I thought lipsticks did. That was before I knew anything about matte lipsticks and their power to be completely opaque and mess-free. It started with Mac's Ruby Woo 4 years ago–that beautiful blue undertone red that looks great on all skin tones. Overtime, I had amassed quite collection of lipsticks. I was running out of space to keep them. I had a range of lipstick textures, but I was really in love with matte textures.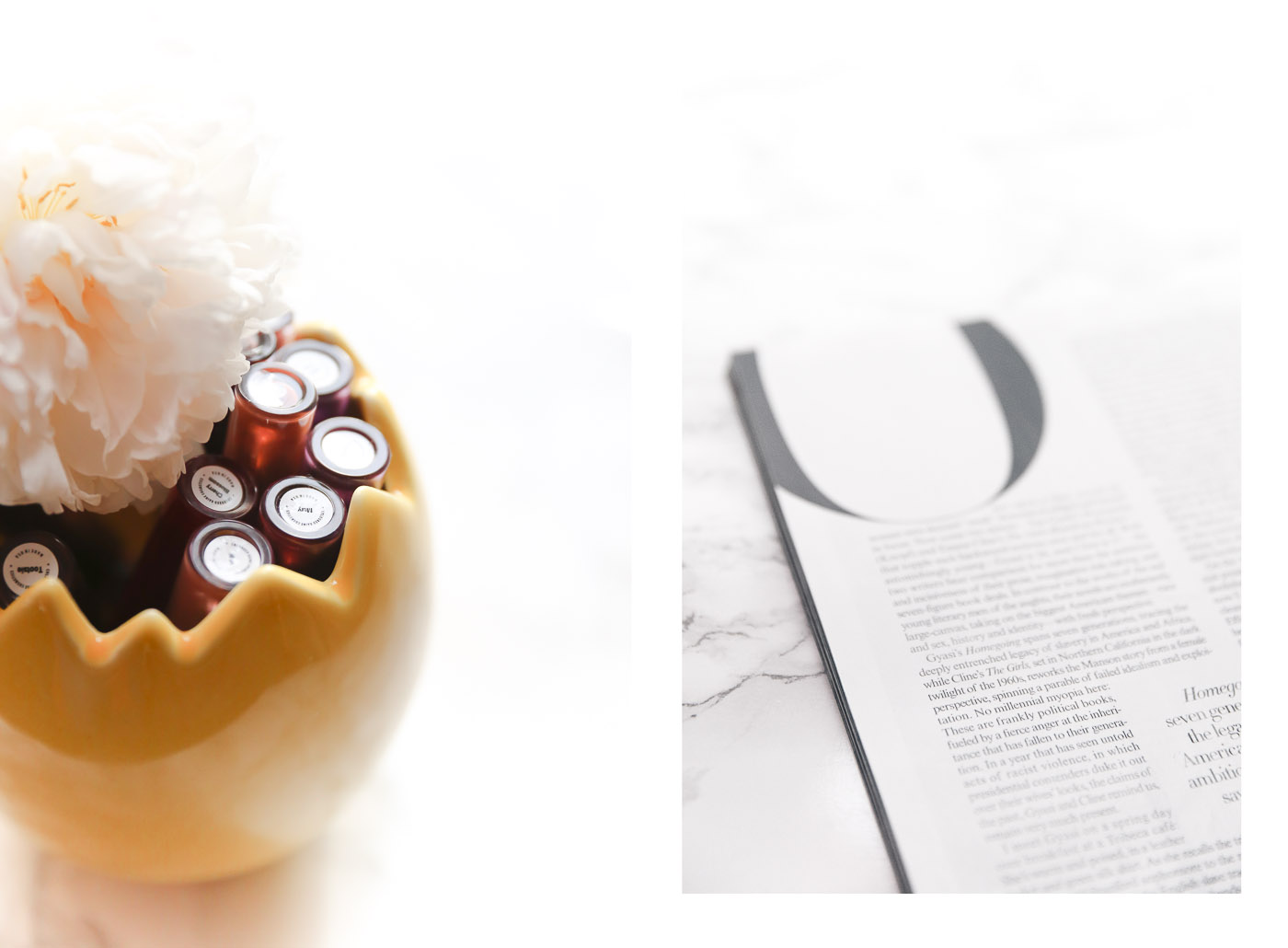 I have a really silly reason I tell my friends for why I love matte lipsticks. Here it is: I do not need a mirror to apply it! Call it lazy or low maintenance, I simply cannot be bothered. When I put on lipstick once, I do not want to think of it like a child I have to babysit. It does not need another second of my time in the mirror(that spot is reserved for mascara application, duh! ). I should be able to apply it on the train on my way to fashion week, and it must stay put, stay clean, perfect and stick like second skin—only matte lipsticks can give you these results. However, not every matte lipstick really delivers(I'm talking to you Mac – Diva! Why so sheeny??). Which brings us to where I'm at with my lipstick evolution, the cure: Liquid matte lipsticks.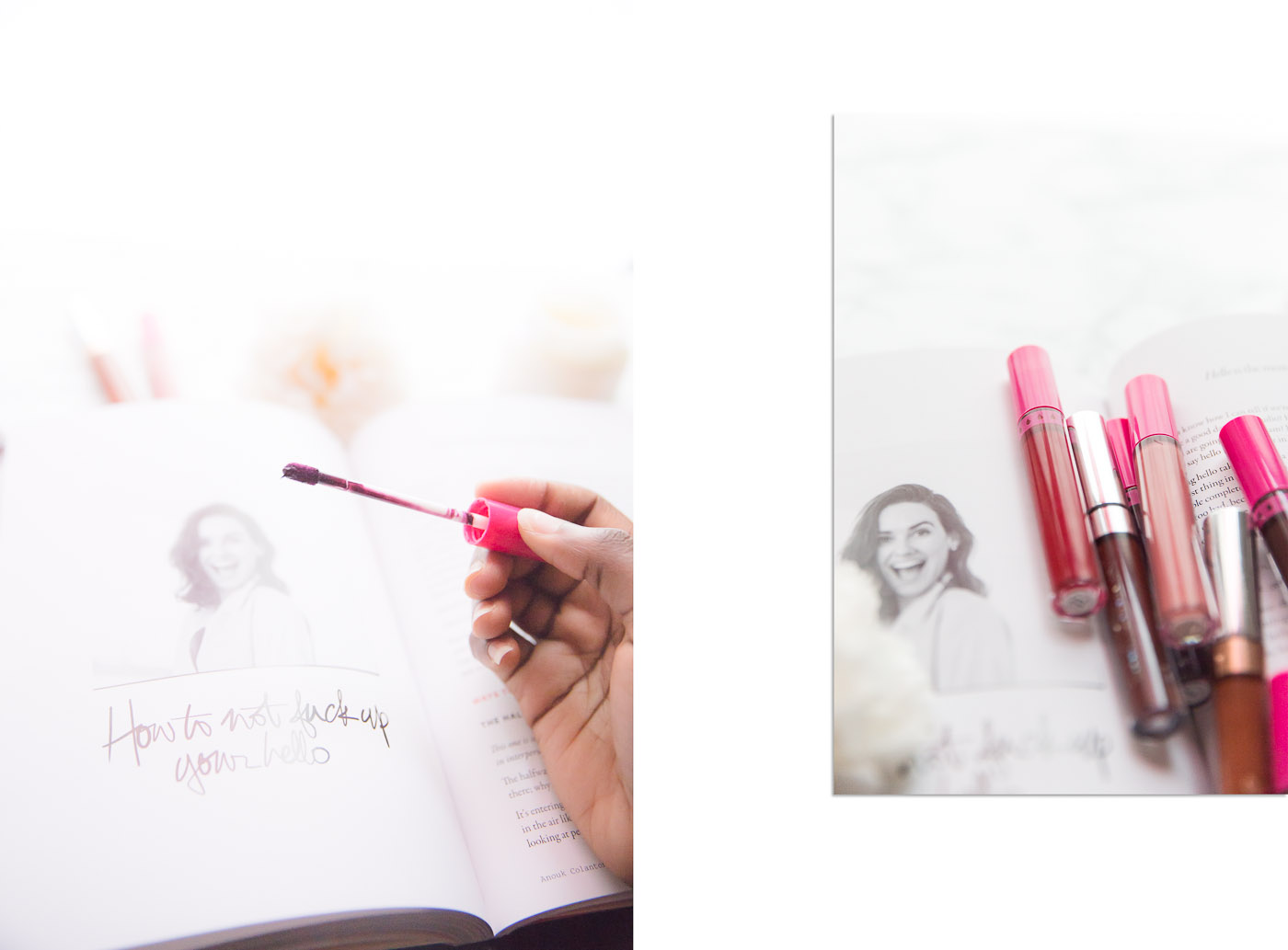 I bought my first few liquid matte lipsticks about three weeks ago, and I'm so in love!! I tried two brands I've heard so many great things about: ColourPop and Coloured Raine Cosmetics and I'm so pleased with them! I bought some browns, some reds, purples, and nudes(I'm super happy about the nudes because it was really hard finding an ultra matte nude in the past!)(and one that looked great on dark skin tones). I also got one metallic (yes, I know I referred to metallic colors as the bane of my existence but this one is a…) matte color! It's called Mary by Coloured Raine.
S W A T C H E S
These colors are so pretty they make me want to just dress up and go out. I even got so excited I wore them to the gym once and lied(to myself) that I just didn't have time to take them off before leaving for the gym. I also love that they look great on all skin tones. My top three favorite colors would have to be Mars, Cherry Blossom(THIS! RED! MAN!! shh! don't tell Ruby Woo) and LAX. I am least crazy about Roulette–it felt like a color I've seen a thousand times.  I love to mix the colors too: mixing Tootsie and Mars make a great ombre lip!
As anything matte, they can all be a bit drying(the ColourPop lippies have a bad rep for a being tad dry), so I try to massage my lips with a good lip balm before each application. They also come off easily with a little bit of oil or eye makeup remover(I love the cheap CVS store brand—works like a charm!) In terms of longwear these do the trick for me, but I find the colourpop tougher to come off than the Coloured Raine lipsticks. Also, when it comes to price the colourpop colors are a lot cheaper. They are $6 compared to Coloured Raine's $17.
These will be my colors this summer and fall–because let's be honest I have my nudes, my darks, my berrys and reds. We're good here! (That's why I won't be tempted to check out the Anastasia Beverly Hills popular matte colors) (I just checked!) (!!!!)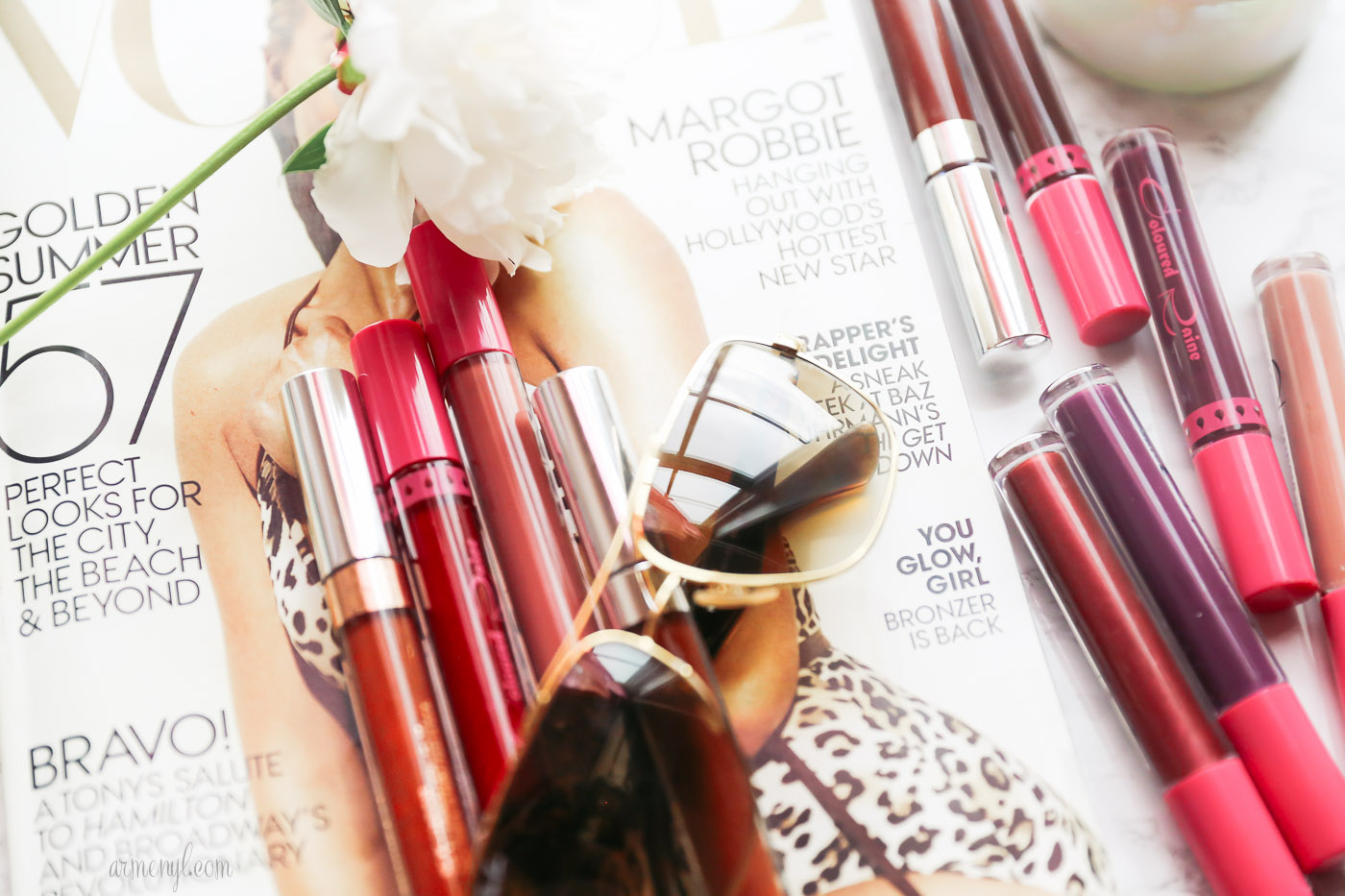 What do you think of matte lipsticks? What are your favorite colors? <–I have room for one(or two) more lip paints, so please send me your recommendations!!
My Lipstick Evolution: Why I go Matte