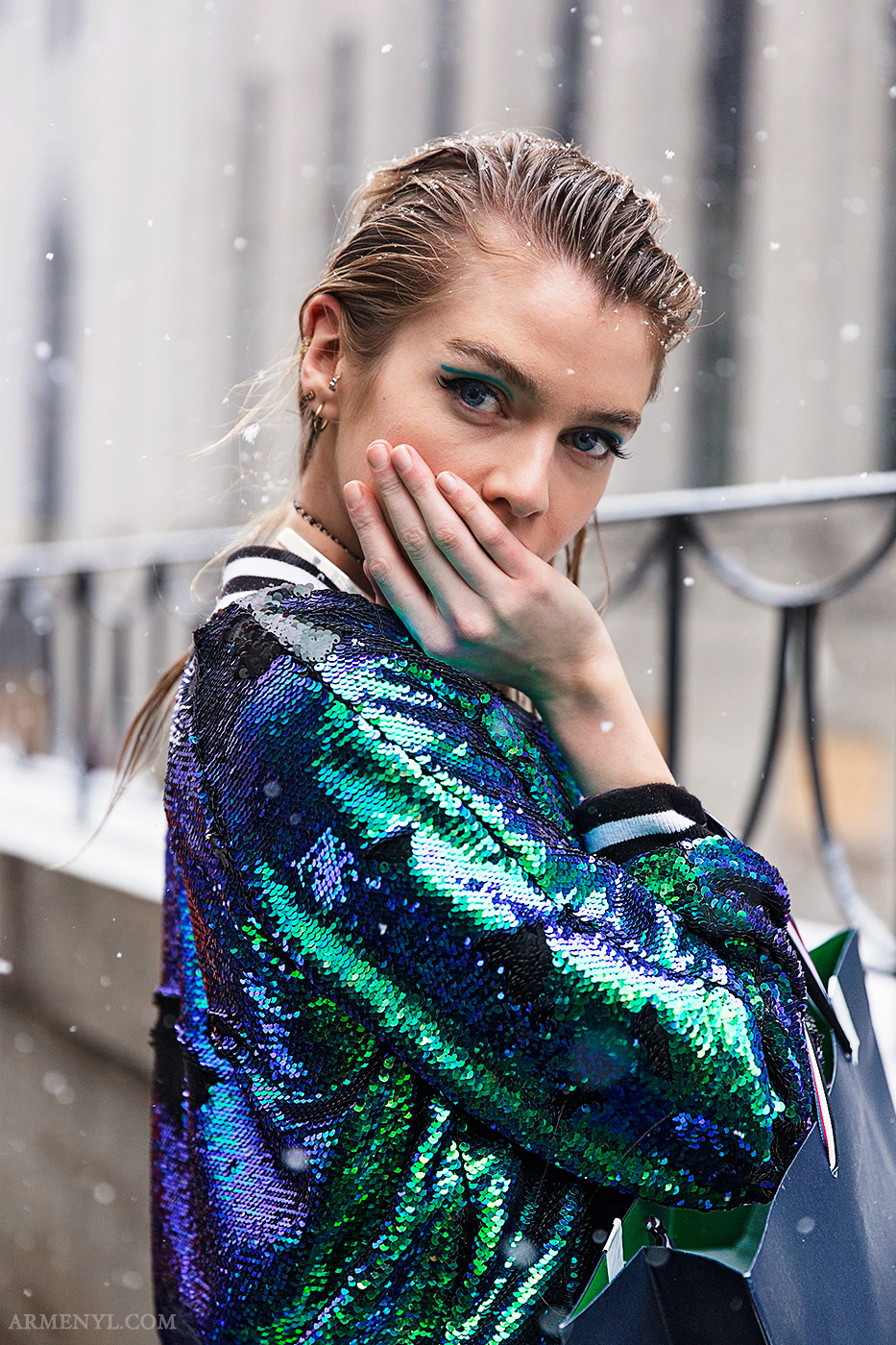 One of the beauty trends I spotted at Fashion Week was a colorful liner. I noticed some with eyeshadow and others, a solo line across naked eyelids. However, having liner on or above your eyelids was not the newsworthy part, it was the bold color choices that really stole the show: Pastels, pinks, yellows, neon green, and even red, as seen below!
Yet, another blatant example that the rest of the world is not going to wait for me to master the wing liner before it moves on, the very fact that I cannot properly place eyeshadow on my lids proved that I was a lost cause, and the most you are going to see of this trend on me is here on my website, admired from an unfortunate distance. I tell you, the day I finally wear and/or master a smoky eyeshadow will be someday! …I might have to get my tongue pierced along with it.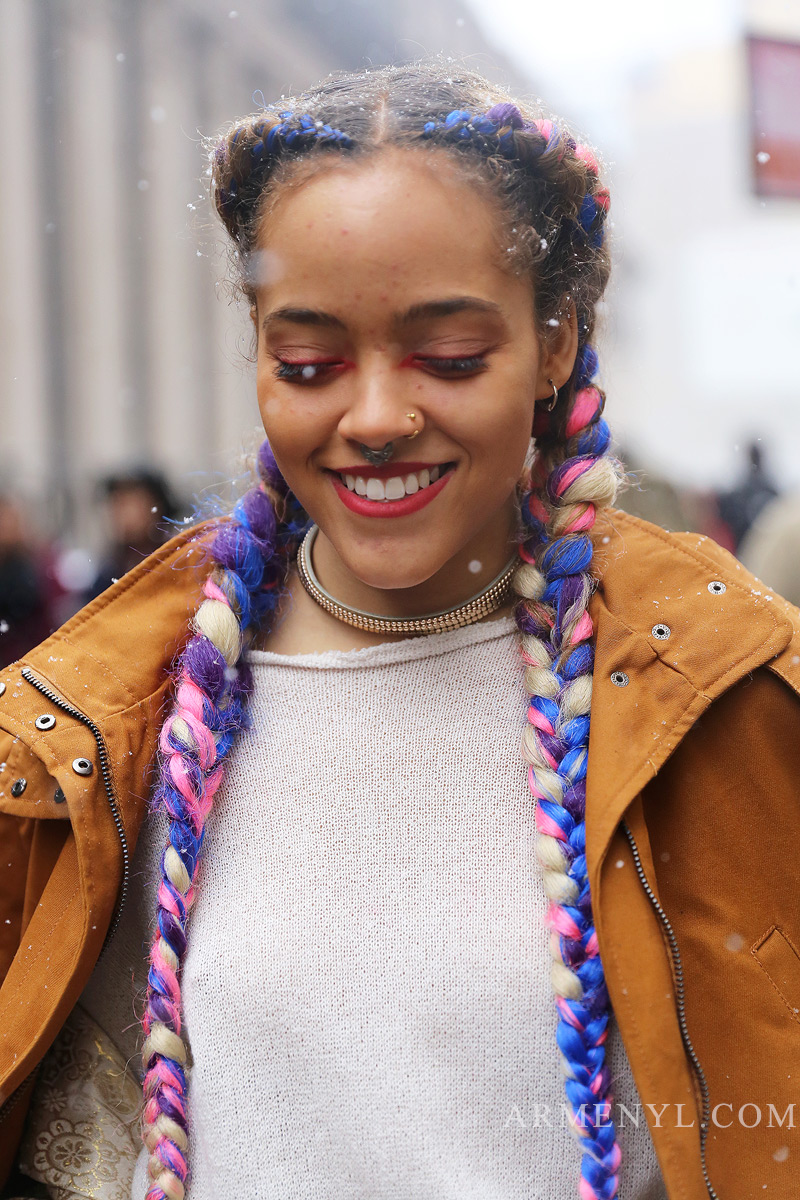 Ah, so pretty! Are you guys down with this?