Give Thanks to The Lord For He is Good. His Love Endures Forever
Three years ago today, I was sitting in the dark, staring at the screen on my computer with a huge grin on my face. My heart was pounding with excitement for all the things to come. I had finally done it!! — I had just created Armenyl.com! The night before, I sat down and wrote all the reasons why I made this website. As I sit here reading those notes, I realize how true they still are to this day. The site may have evolved over the years, but my goal remains the same. Three years ago I wrote: "I want to explore my gifts and talents. I want to see God's Glory. Imagine how Great God is…Imagine there is a piece of that in you. A piece of His Likeness and Power!" I created this platform to explore my uninhibited creativity with hopes that through that, I might just see the greatness of God in me. I have fallen, almost given up, learned lessons, gotten better but the journey on Armenyl.com has always been a blessing. Three years ago, Armenyl taught me to create my own opportunities. It taught me to create a door if I could not find a way. Two years ago it taught me all about the richness of the beauty around me — to open my eyes and see the richness of opportunity that lay before me. This year, speaking of my gifts and talents, Armenyl taught me that the greatest gift creativity ever gave me was in its teaching that nothing is impossible.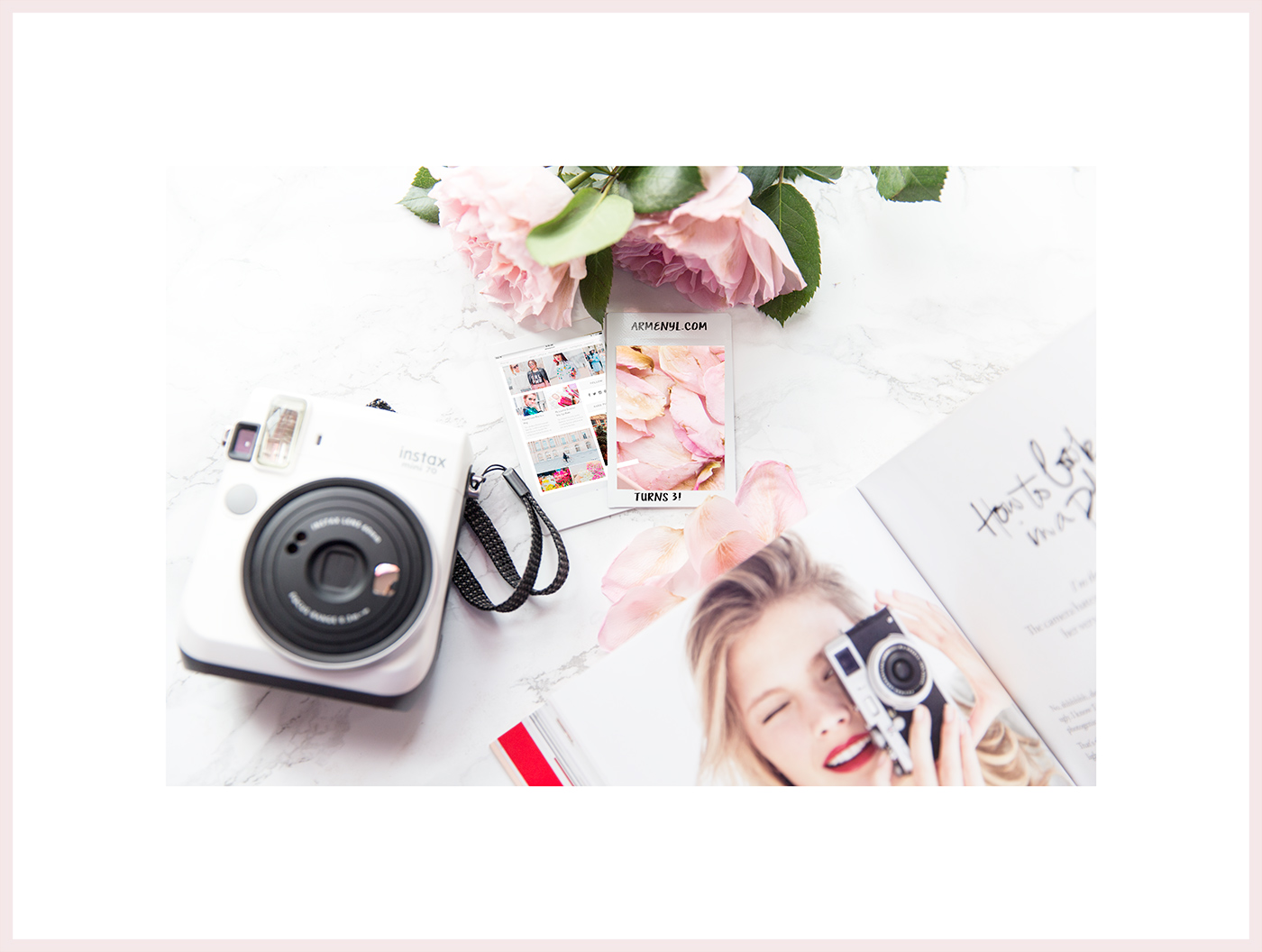 I want to say a big thank you to all of you for every bit of support and love you have shared with me. I will never stop thanking God for this wonderful opportunity! Sending you a big hug and just letting you know how grateful I am for every visitor, every bit of kindness, and everyone I have been able to reach in love!!
Nothing is impossible. I pray to experience and see God's Glory and Magnificent Greatness in this new year!