It goes without saying, an oversized fur coat is a New York fashion staple and the cold winter months at fashion week is when they all come out to play. There is no better time to spot the best fuzzy textures than during the fall-winter fashion shows in New York because, after all, if you are going to keep warm at fashion week, you've got to do it right! Get inspired by 7 of the best street style statement fur looks at New York Fashion week this year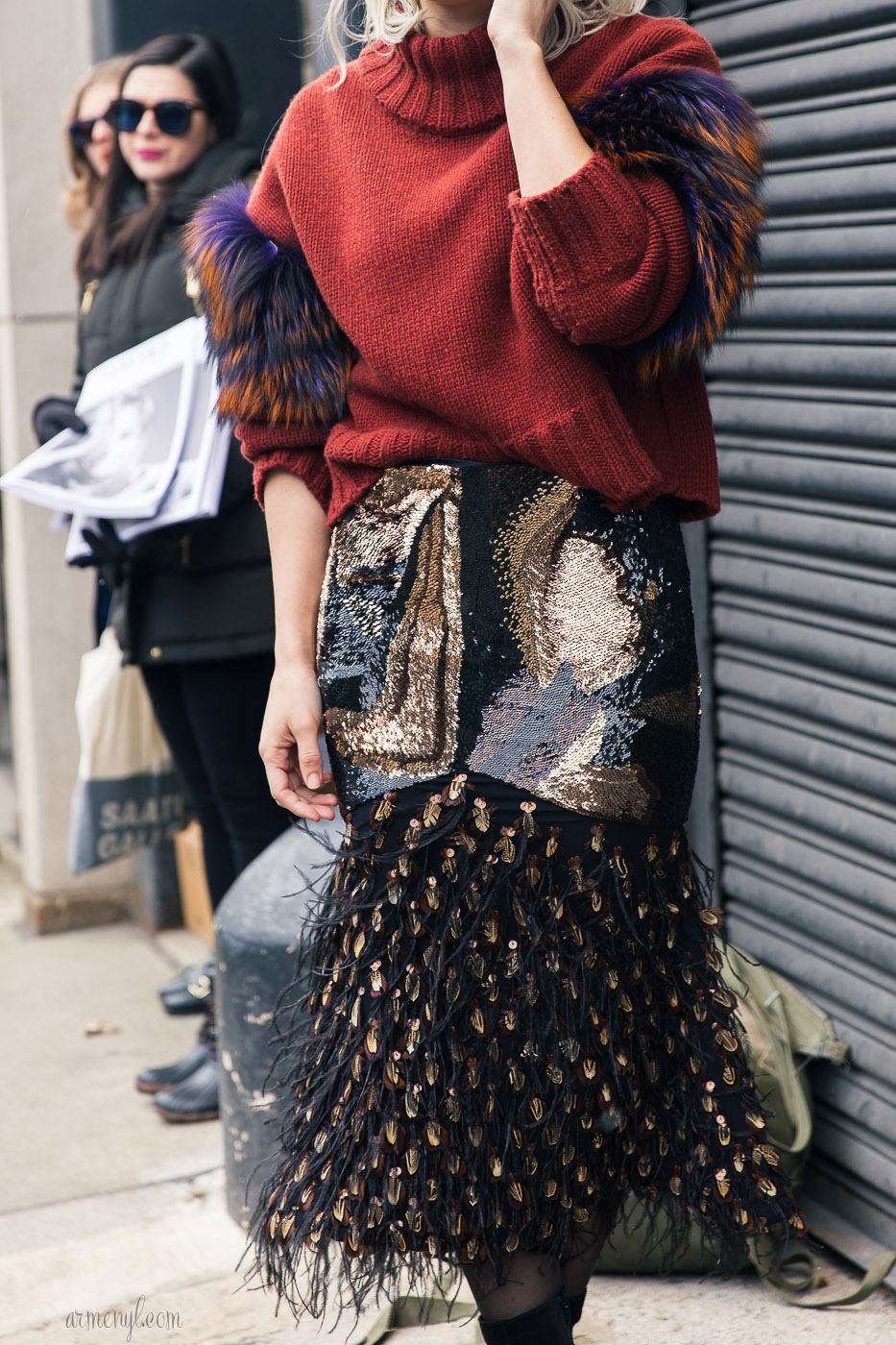 A very beautiful mix of textures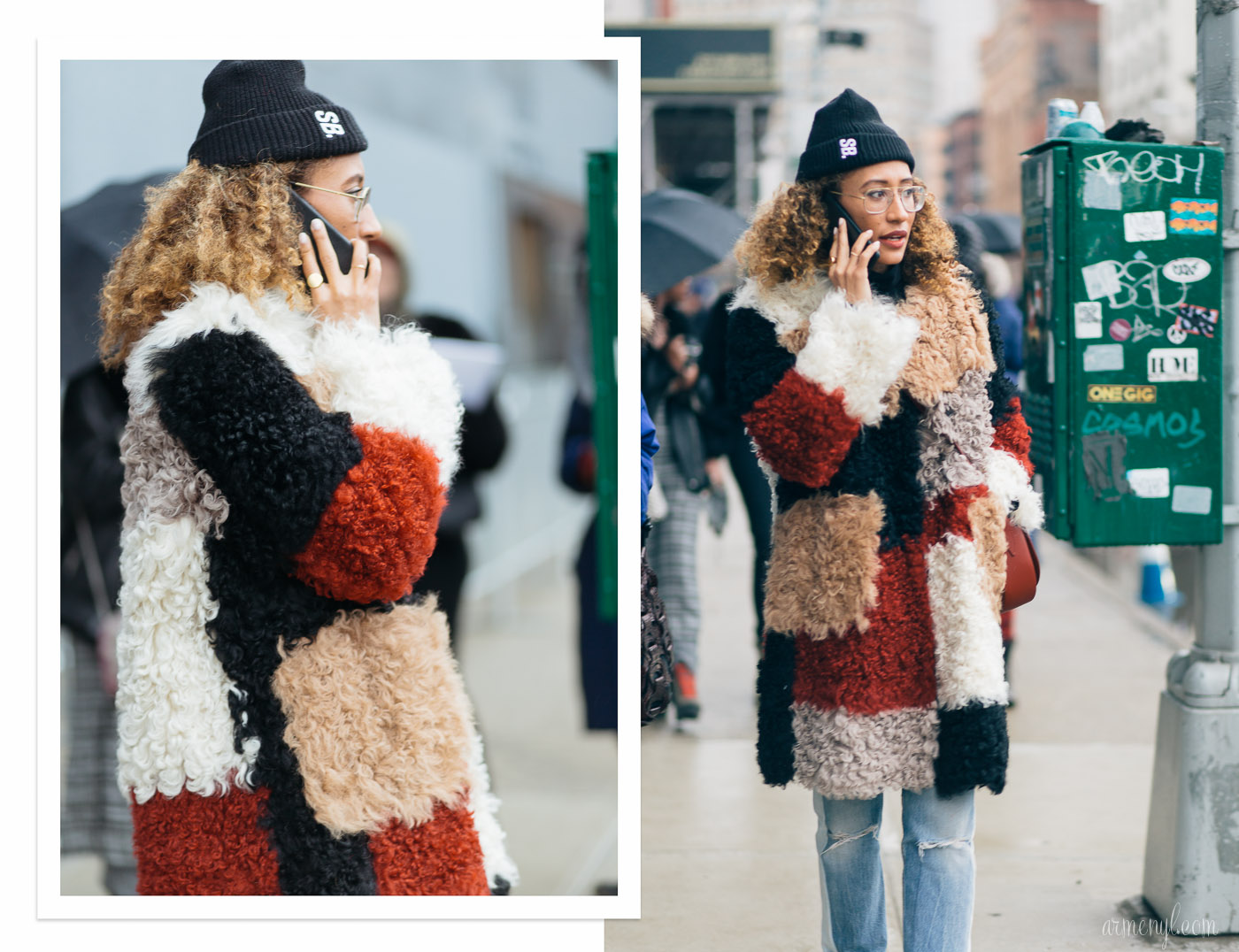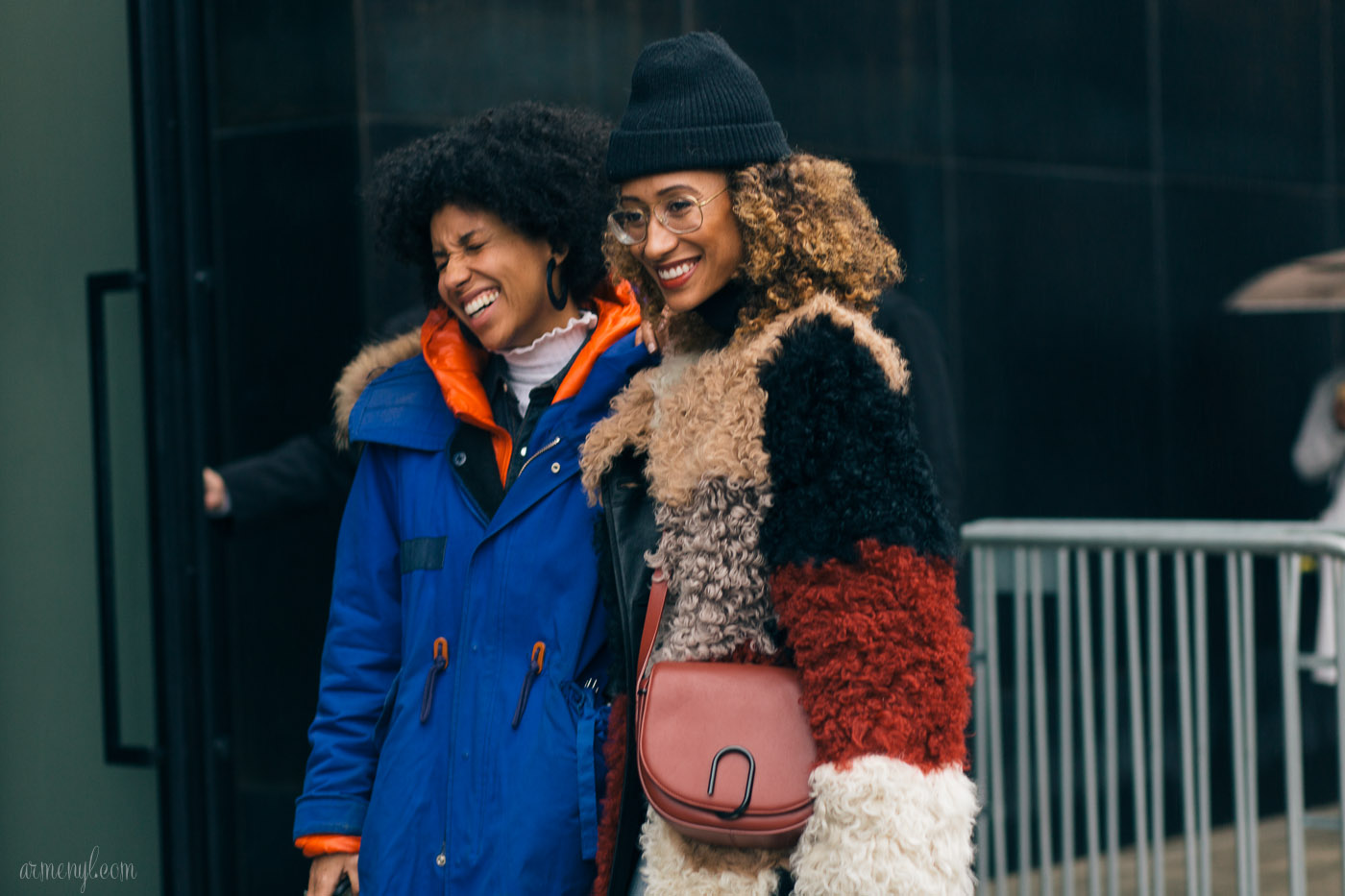 Teen Vogue's Elaine Welteroth's beautiful curls even matches her hair!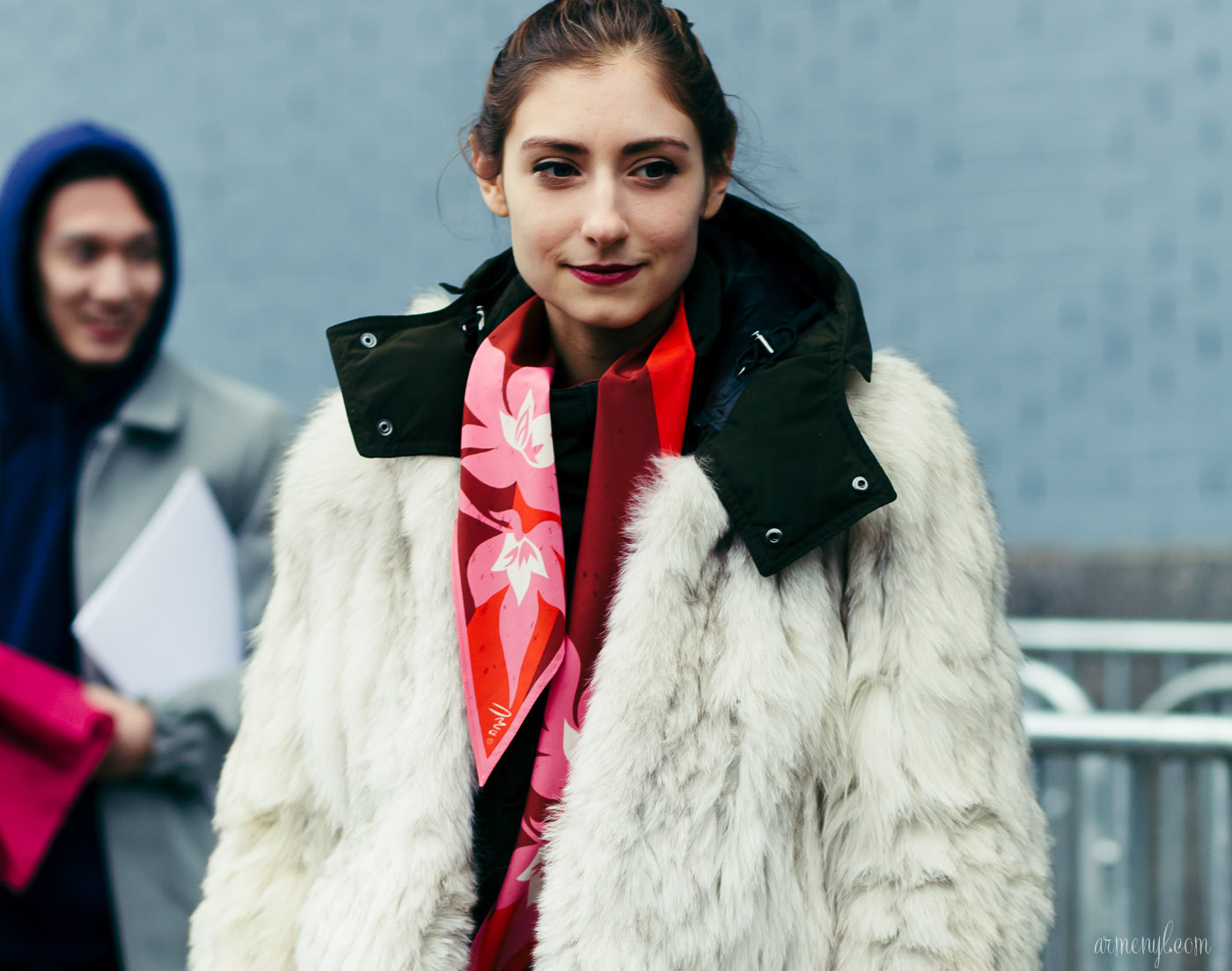 Jenny kept it simple with a white fur coat and a pinch of color for good measure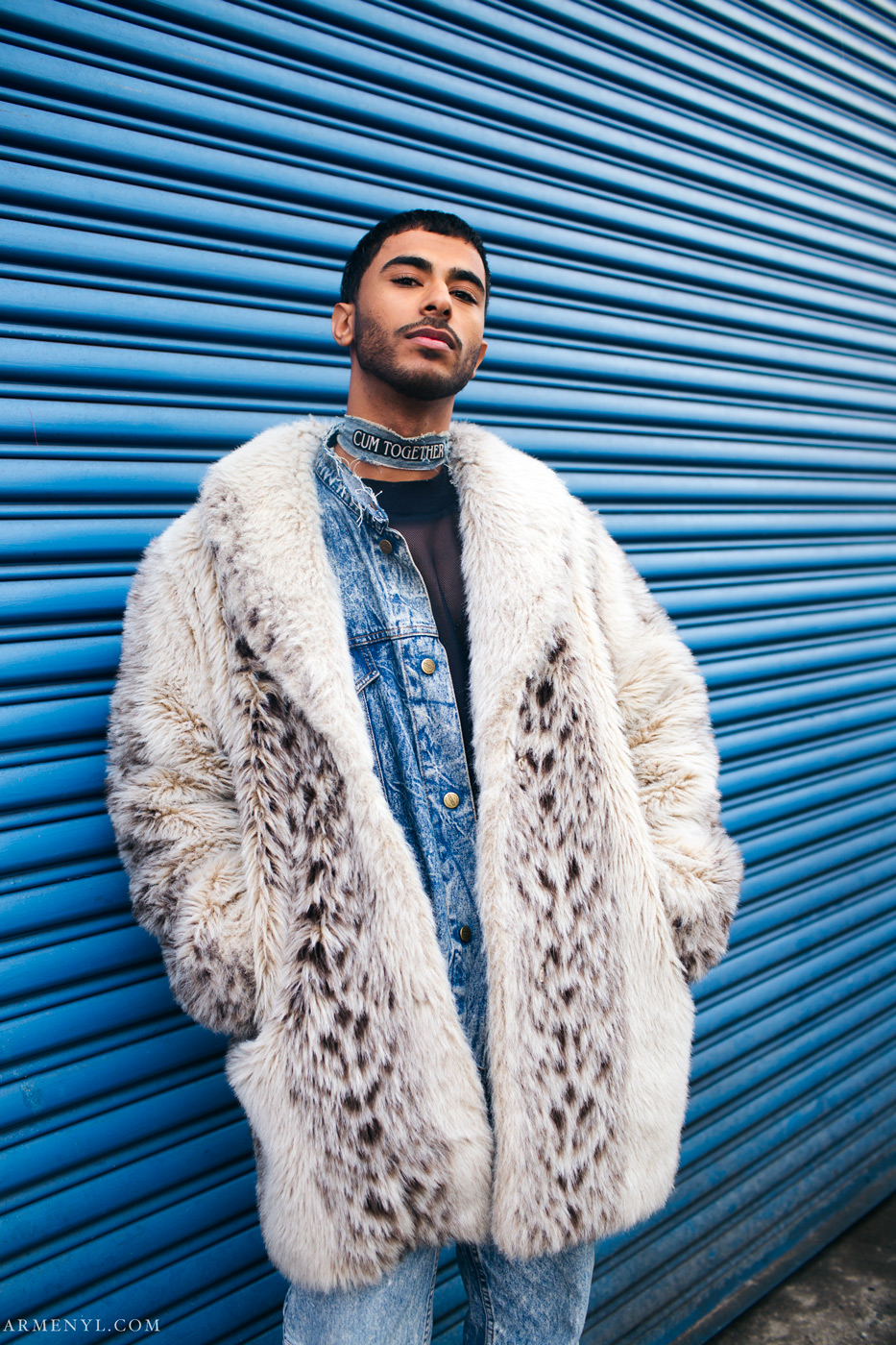 Oversized is always the way!!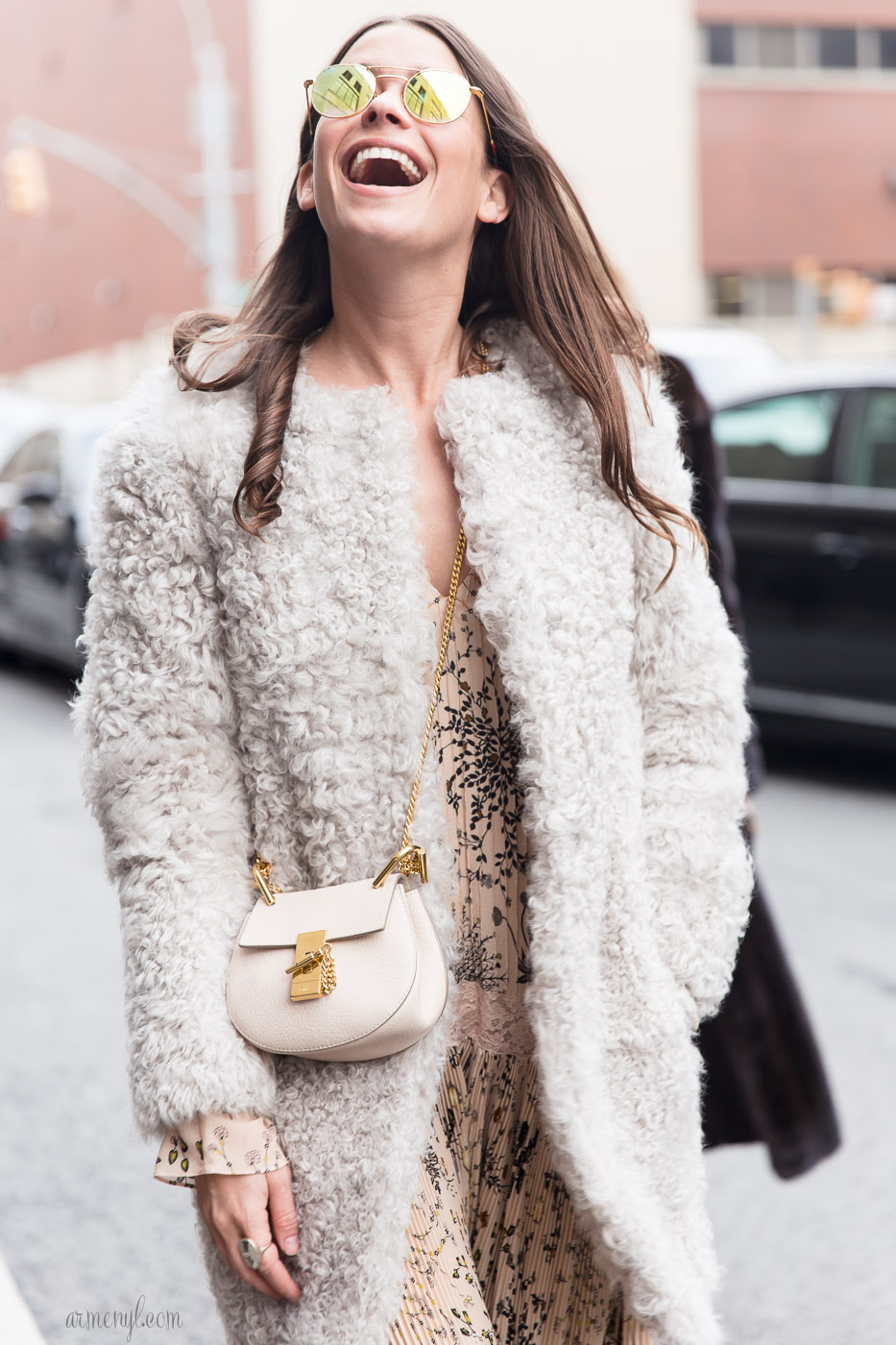 Harper's Bazaar Amanda Alagem hints at spring under her fuzzy outerwear
Let Hanne teach you how to New York-fur-coat like no other.
Irene Kim mixing smooth and rough textures in this rockstar look