Today, my beloved Ghana celebrates 60 years of independence. I couldn't be happier to call this little place home, sweet, home! Here are a few snapshots of life in Ghana from my recent trip.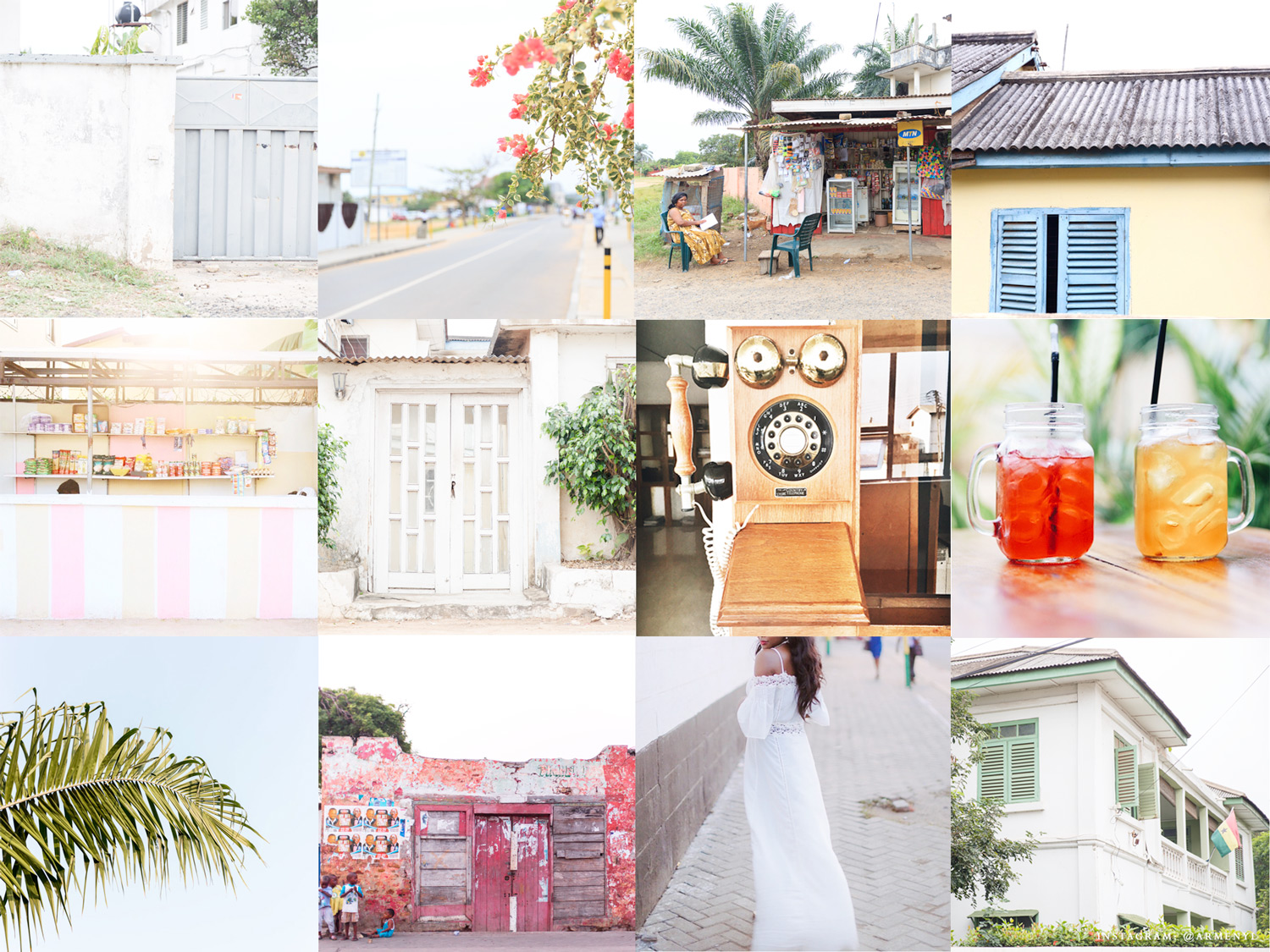 From cute little shops to cool restaurants like an African tea house, it was definitely great to be back in Ghana. Before you ask, the snap of the antique phone was actually our quirky home phone growing up (No, it's not a Ghanaian thing at all)!! I remember all the gossip I spilled on that phone with my best friend! including one awkward moment when I spoke about my crush and my little brother happened to be listening in and told everyone haha! Silly memories! Also, remember my doors project in Paris?! Well, I decided to extend the project to Ghana and started taking pictures of doors and windows in Ghana as well — I've been so fascinated by the comparisons!
If you'd like to learn more about Ghana I've compiled a list of all the post about Ghana here and some great recommendations for you :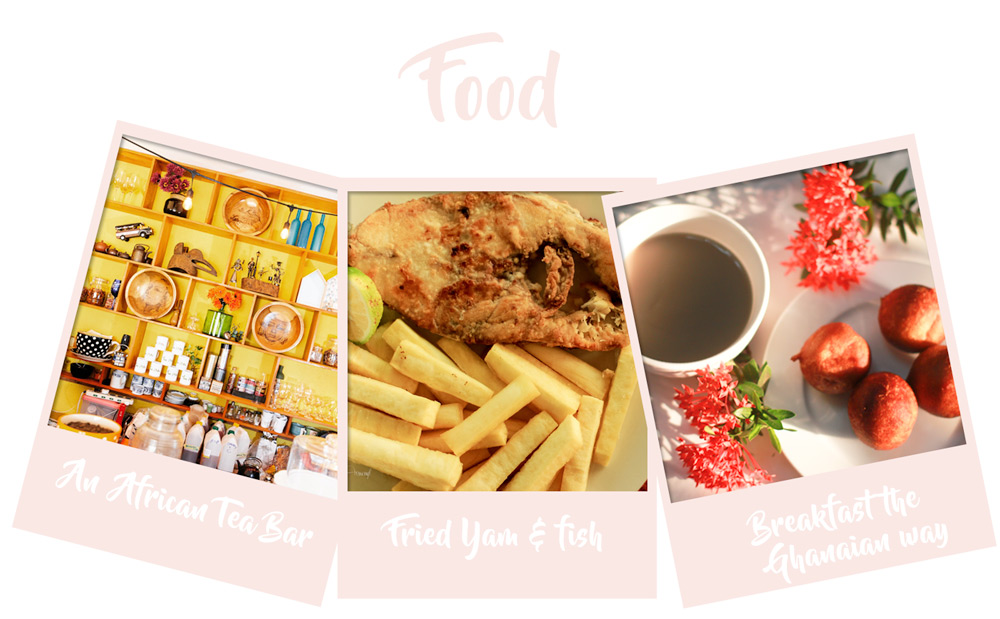 You should definitely give these meals a try whenever you are in Ghana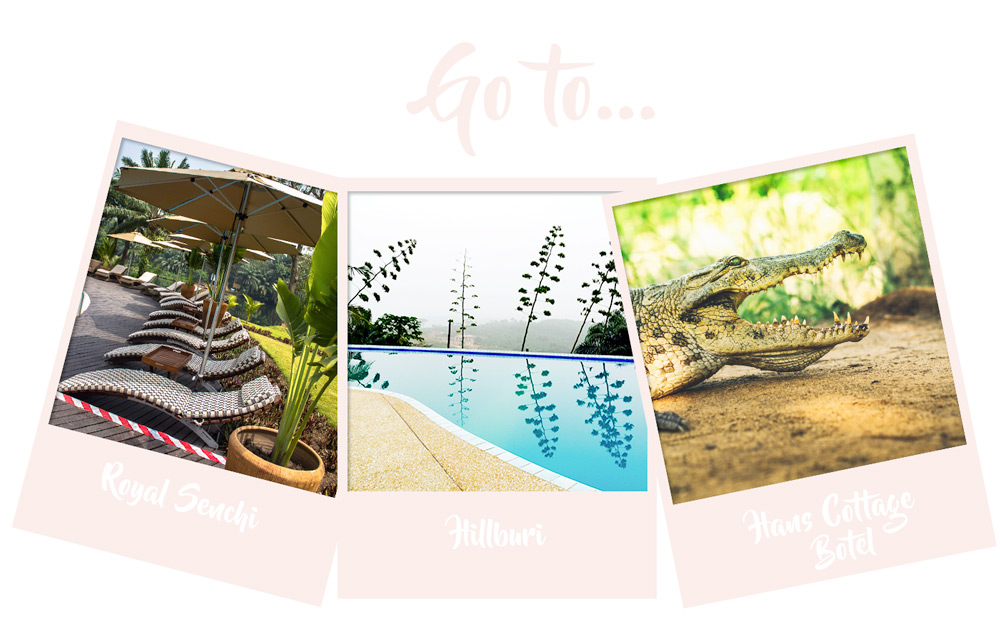 A resort above the hills, paradise + speedboats fun in the Volta region, and some crazy crocodile adventure in cape coast.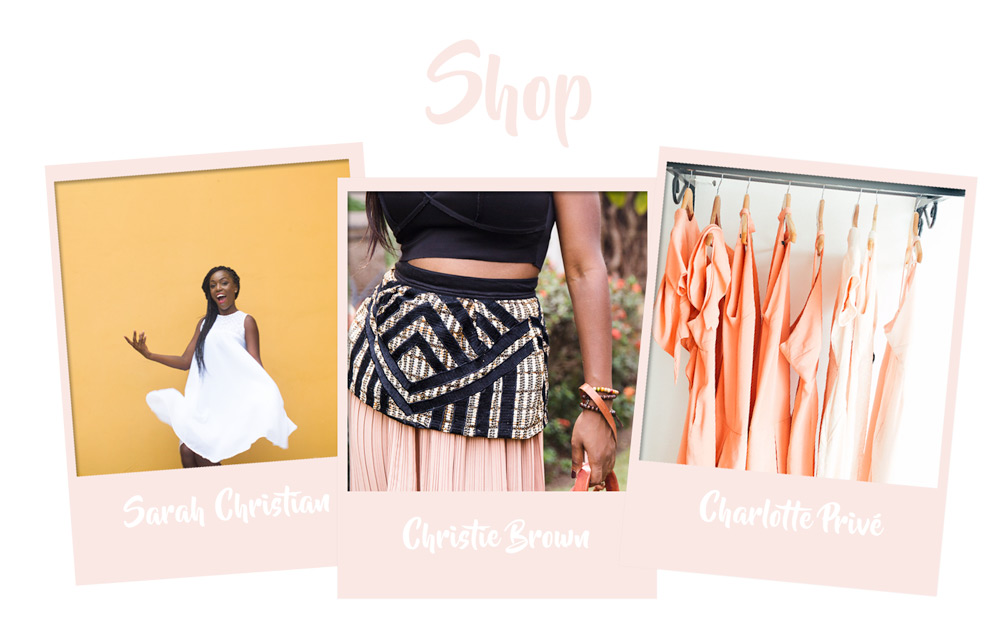 Fun prints, bold cuts, color, learn all about fashion shopping in Ghana
You can also listen to my current favorite Afrobeats songs here
Happy  Independence Day, Ghana!