Last month, I thought I'd gift myself with a few things that I've been eyeing for some time. I also discovered some really great new products like a skincare brand called The Ordinary. Check them out below…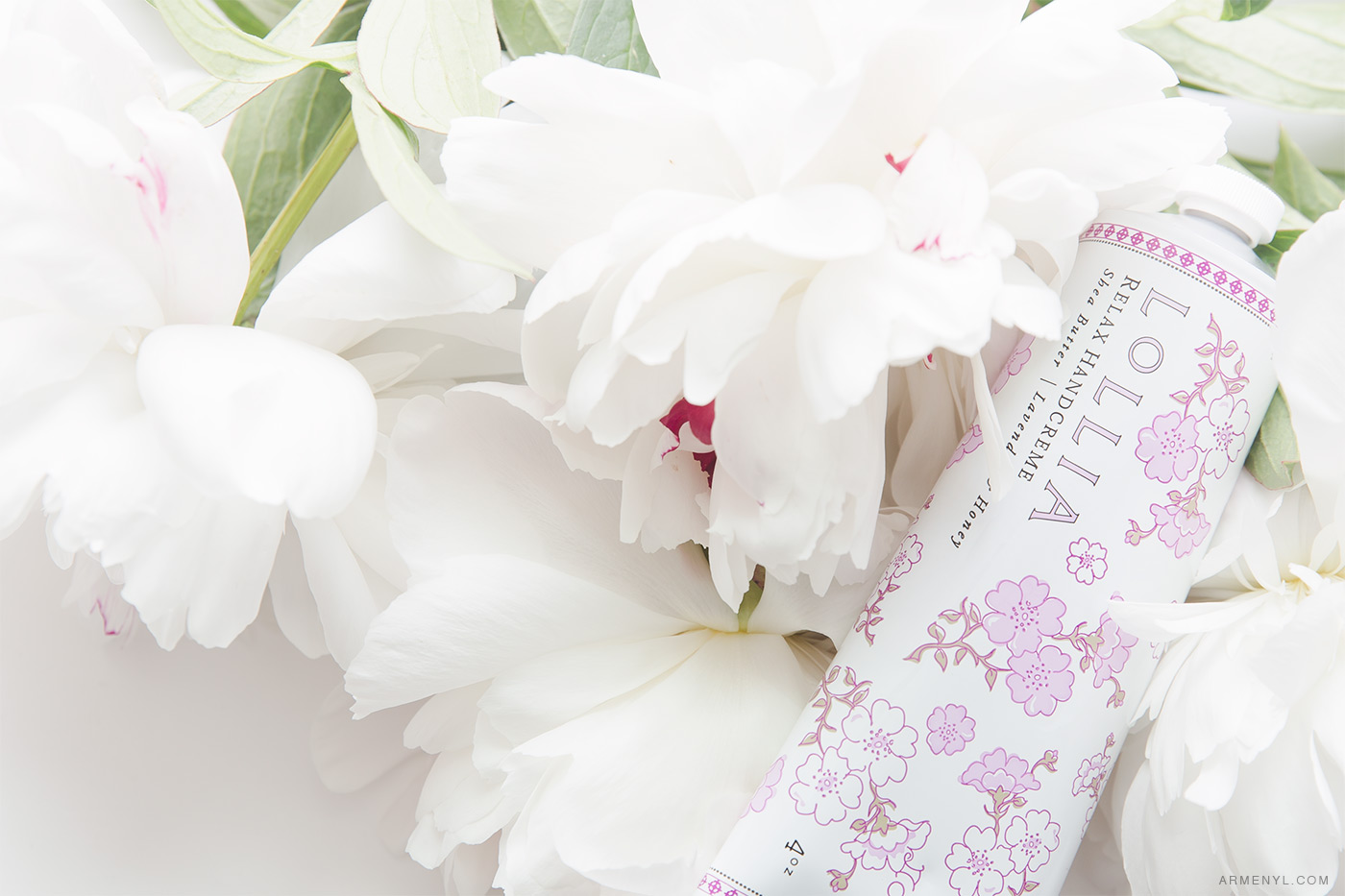 I am not sure what's been causing it, but my hands have been really dry lately. I try to moisturize them as often as I can with shea butter, but they quickly become dry again in no time. Usually, I'd use Cetaphil because it helps my skin stay hydrated, but I like to have something handy on the go in case my skin gets dry again(which it does without fail). You may remember Lollia Hand Creme from this old post I shared about summer favorites.  I picked up a new one recently, and I'm in love again! It has two ingredients I really love: honey and shea butter—They really keep my hands soft and hydrated. It also smells fantastic and is much cuter to carry around in my purse.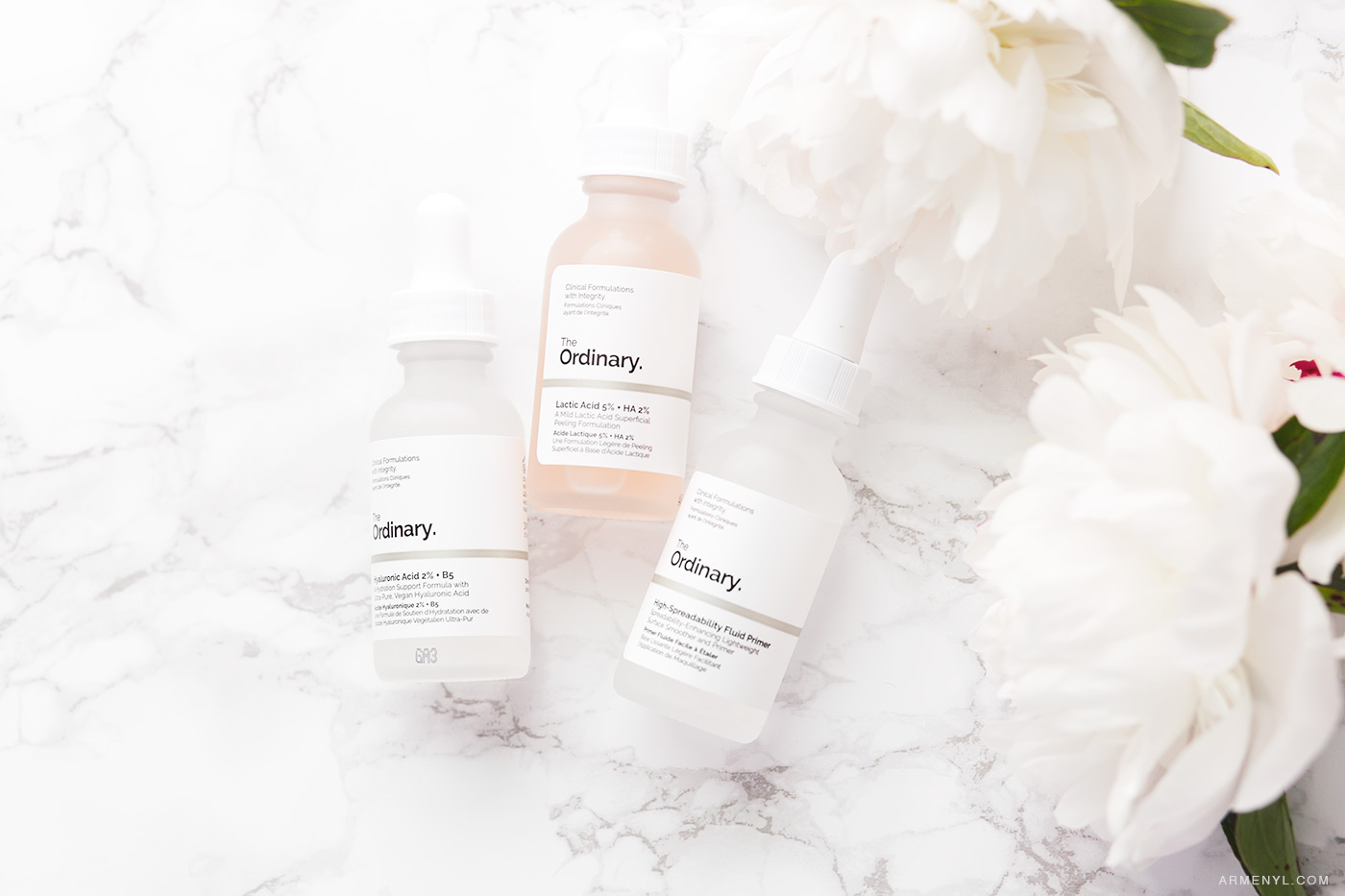 You know those things you discover by accident and couldn't be more grateful that fate brought you together? That's The Ordinary. I stumbled upon it when I was looking for a cheap add-on to qualify for free shipping. Raise your hand if you are guilty of this! I decided to check the highest rated products from low to high price ranking and these babies popped up. They were only 6$ but, boy, are they mighty. I have a review coming up on them, so be sure to look out for that.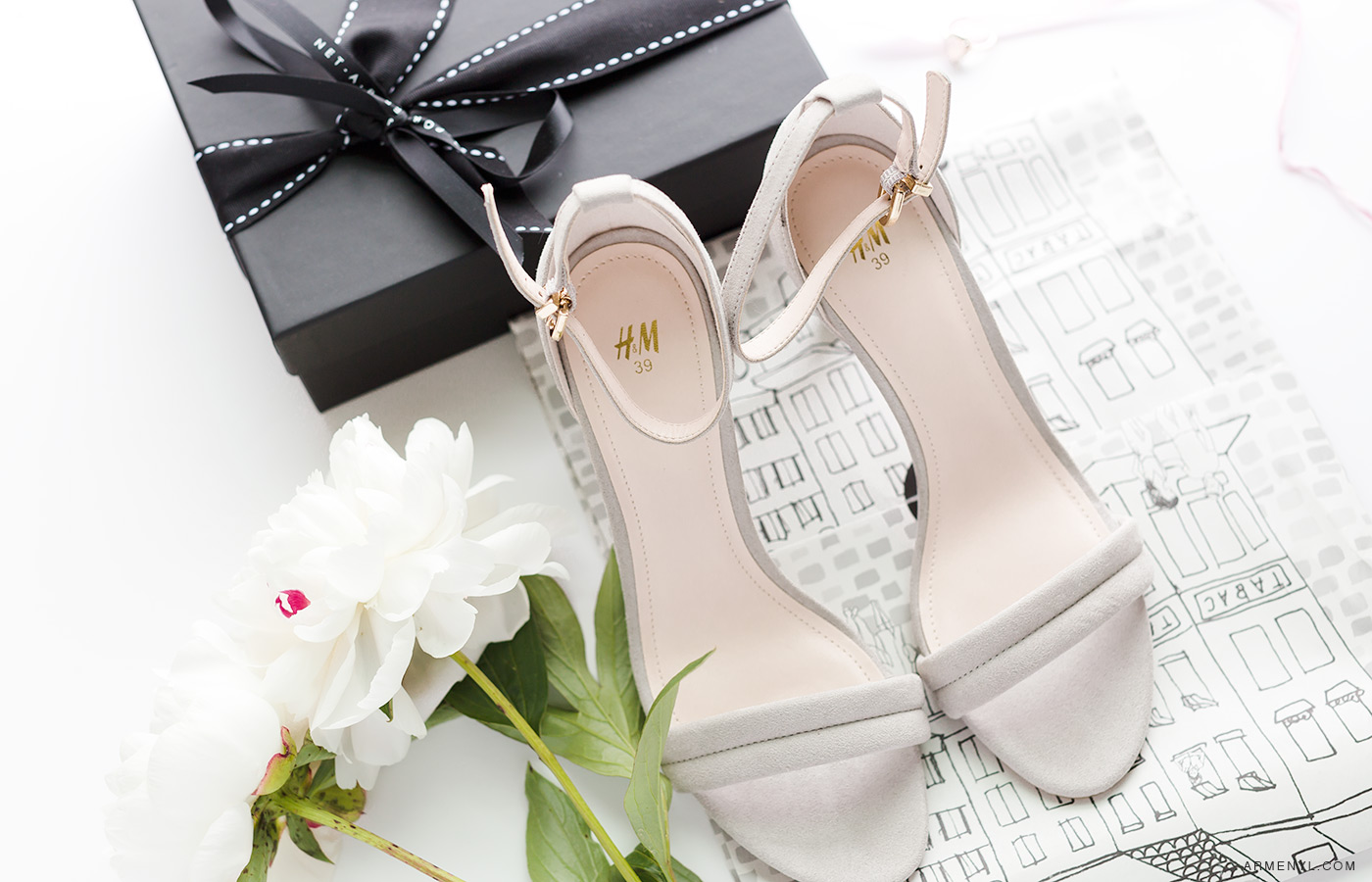 Honestly, I bought these shoes for the color palette alone. I'm also not big on heels, and I needed something practical for work. That said, these H&M babies are super comfy!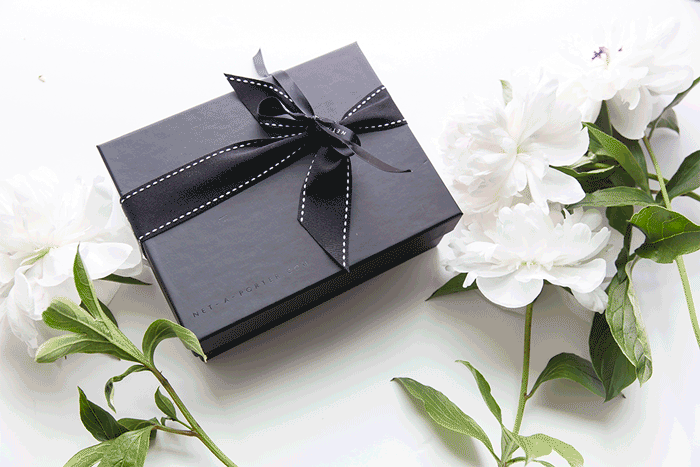 The final item is something you know I've wanted for a while! I finally bought one of the super popular Diptyque candles and I couldn't be more pleased! It came beautifully packaged* and I decided to make an animation of the unboxing!! 🙂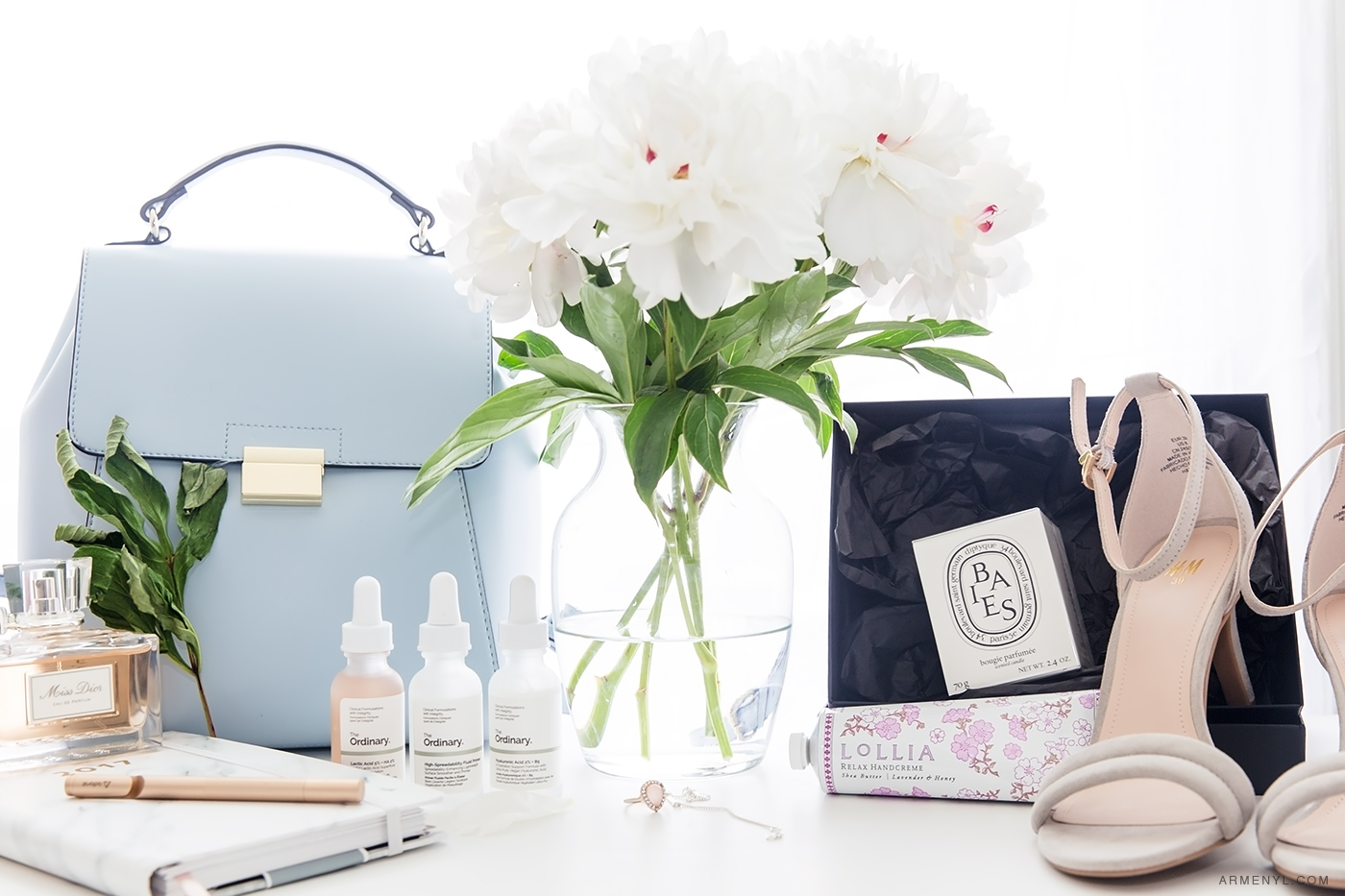 What awesome items have you recently discovered? 🙂