Before I visited the Beautylish website to restock on my Bioderma cleanser, I had never heard of The Ordinary. As fate would have it, I needed to spend 5 additional dollars to qualify for free shipping, and there in the list of popular items, ranking from low to high prices, was where we met—and I, fell in love.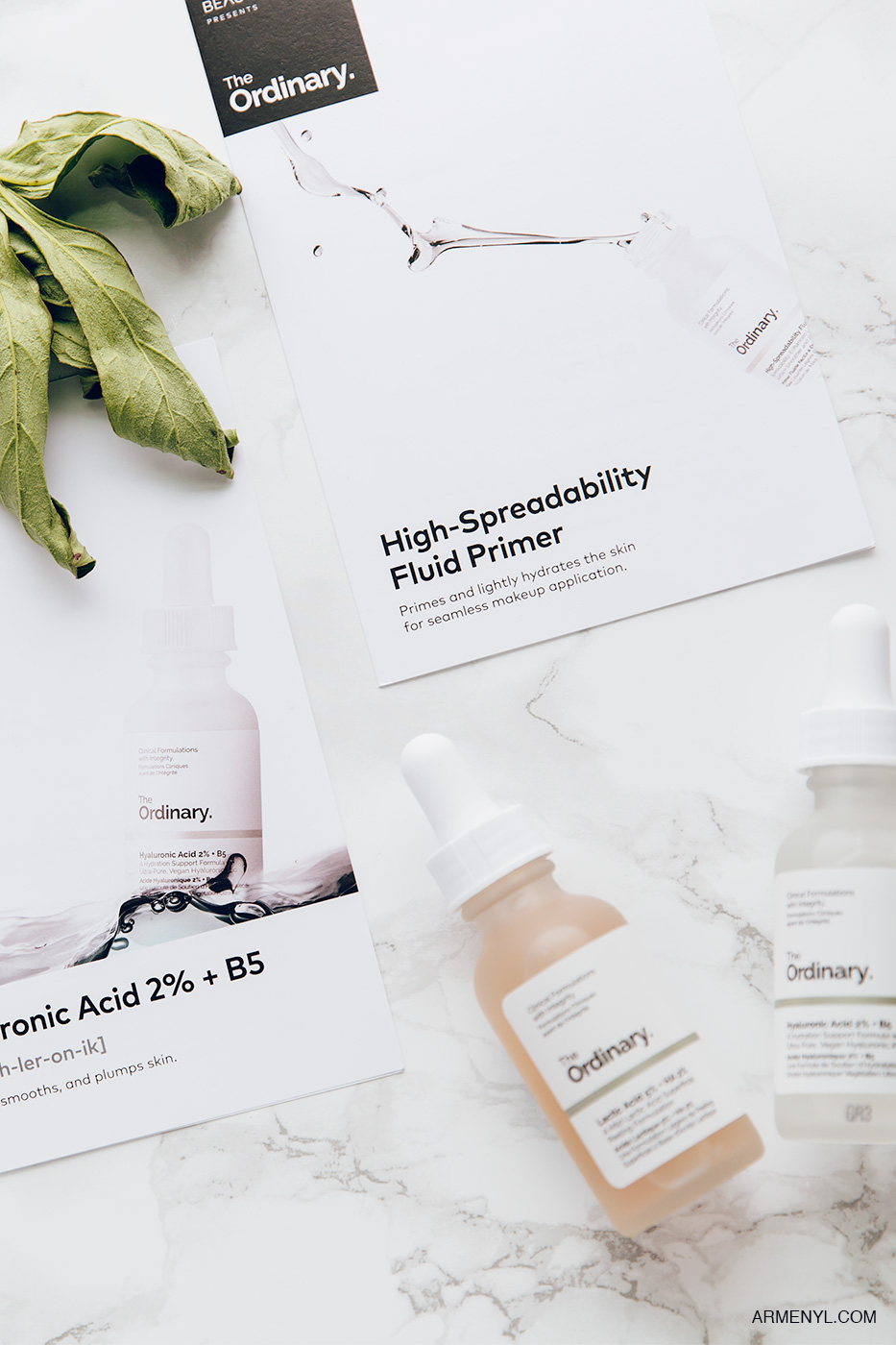 I am a strong advocate of the minimalist approach when it comes to beauty. I feel it's always important to examine your own skin and use what works best for you.  Although I love to experiment and try new products,  I always keep a mindful approach. This is what drew me to The Ordinary, $5-11 bottles of targeted ingredients. On the company website, they boast about creating "clinical formulations with integrity."
Don't be intimidated by the clinical looking bottles, the Ordinary is great for anyone interested in customized skin care. For example, the one ingredient I look for in all my skincare products is Hyaluronic Acid which is dominant in creams like Cetaphil. What's great about this particular ingredient is that it acts as a magnet to attract moisture to the skin, keeping it plump and hydrated for hours. Sometimes, I mix it with my favorite natural skincare oil or apply it under my favorite moisturizer for an extra boost.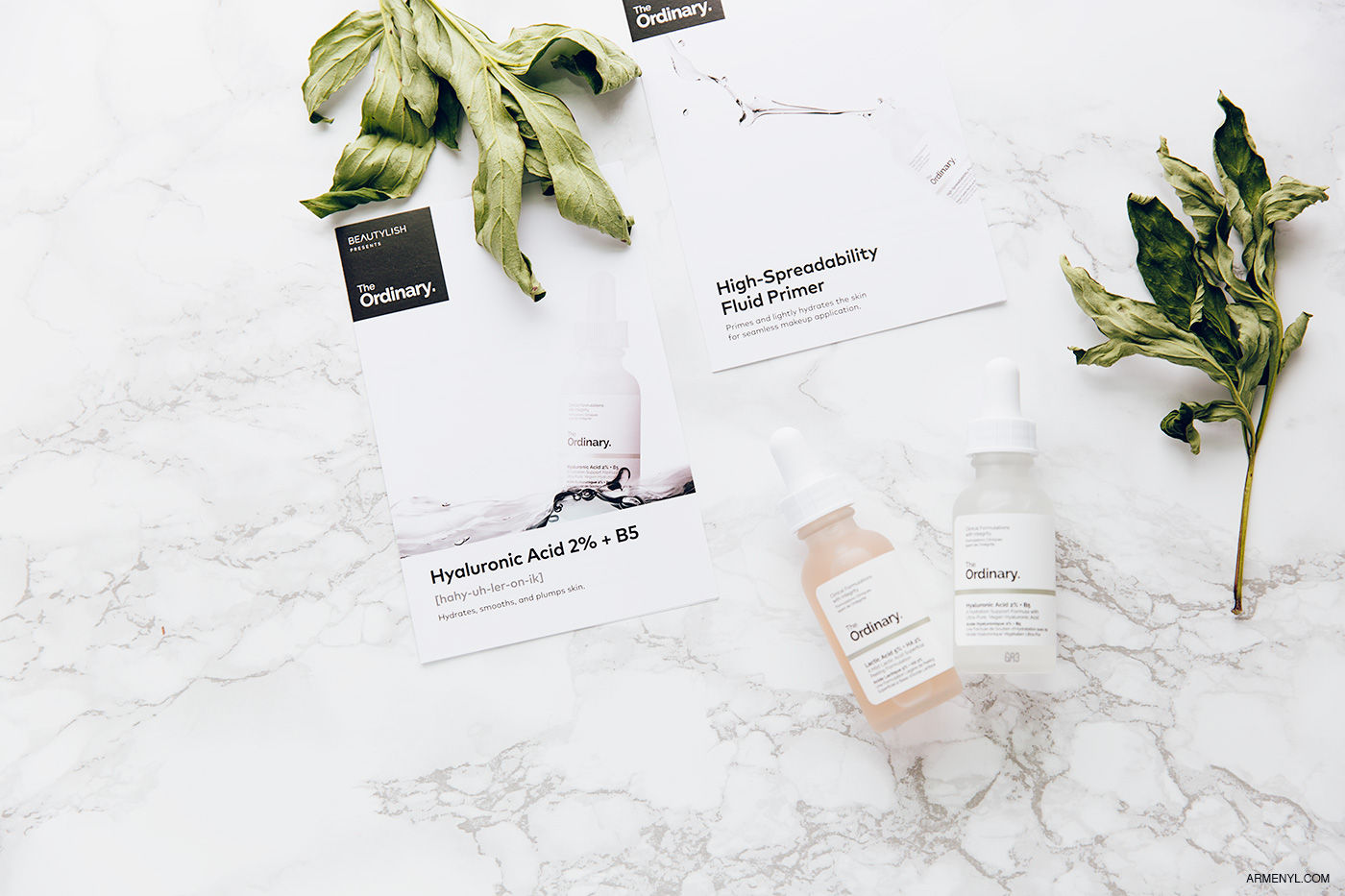 If you are not the type to look at the list of ingredients on bottles or are unsure about what exactly your skin needs, the Ordinary can be quite confusing. The main company site itself is a little too confusing for me! One of the first things I did before purchasing any of their products was to watch beauty reviews on youtube, but it was hard to find helpful recommendations on what to get because most of the reviews were tailored to the skincare needs of the YouTuber sharing the post. It might be able little confusing figuring out which product to get, but I found it helpful to read through the "instructions and reviews on the Beautylish site as it tells what exactly each product does as well as the ingredient combinations to avoid. That being said, one of the most popular items featured by YouTubers (and on the Beautylish website) was the High Spreadability Primer(if out of stock, try here). I love this one! and I use it mostly without makeup to stand in as makeup. i.e I moisturize then put this on and head out the door. haha! It leaves a beautiful smooth finish, and it's great to act as a canvas before you apply foundation—which, I guess, is how I am actually supposed to use it.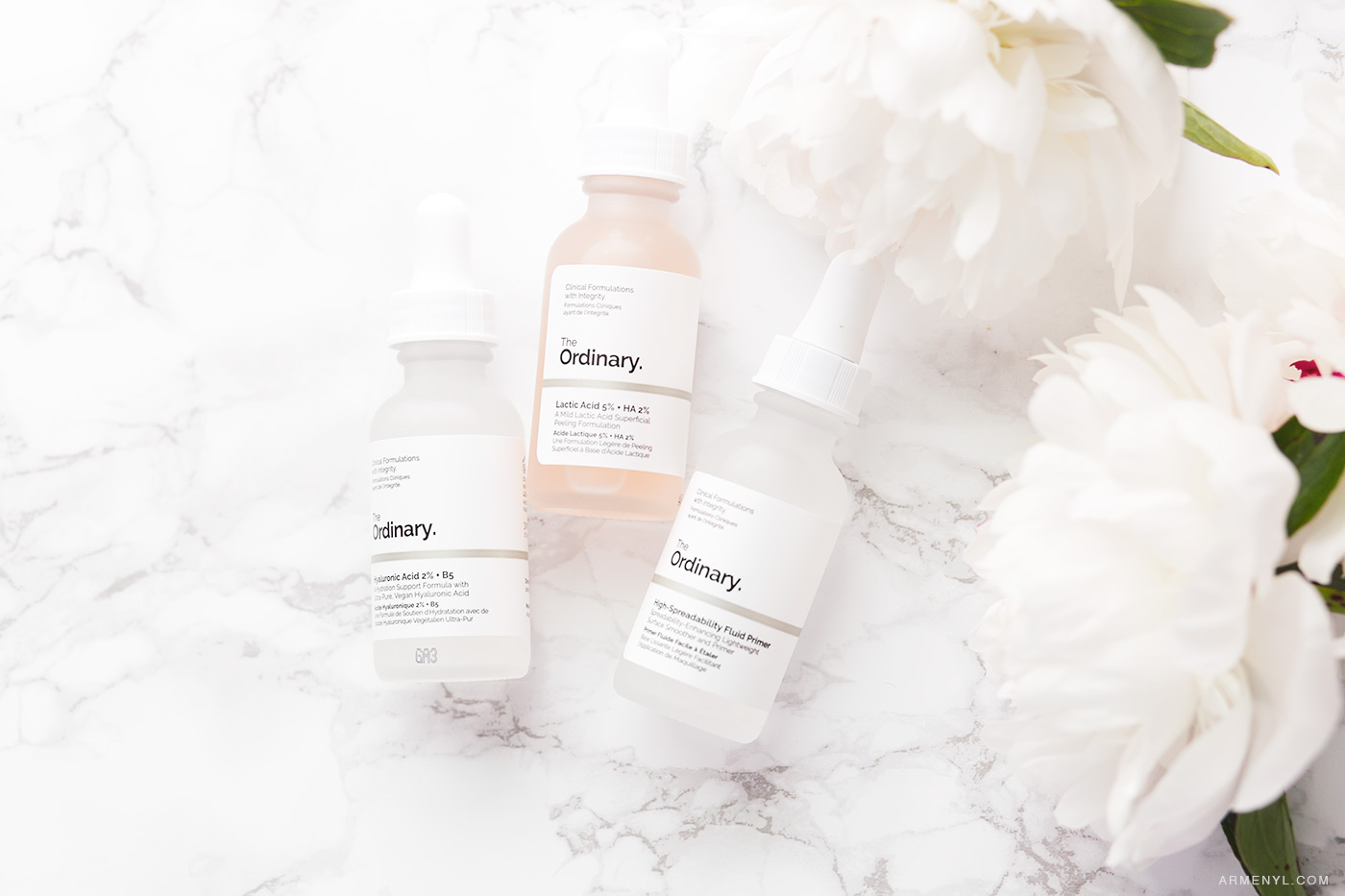 Have you tried any of these products? I bought just these three for now, but I'd love to hear what you chose and what you think of it!