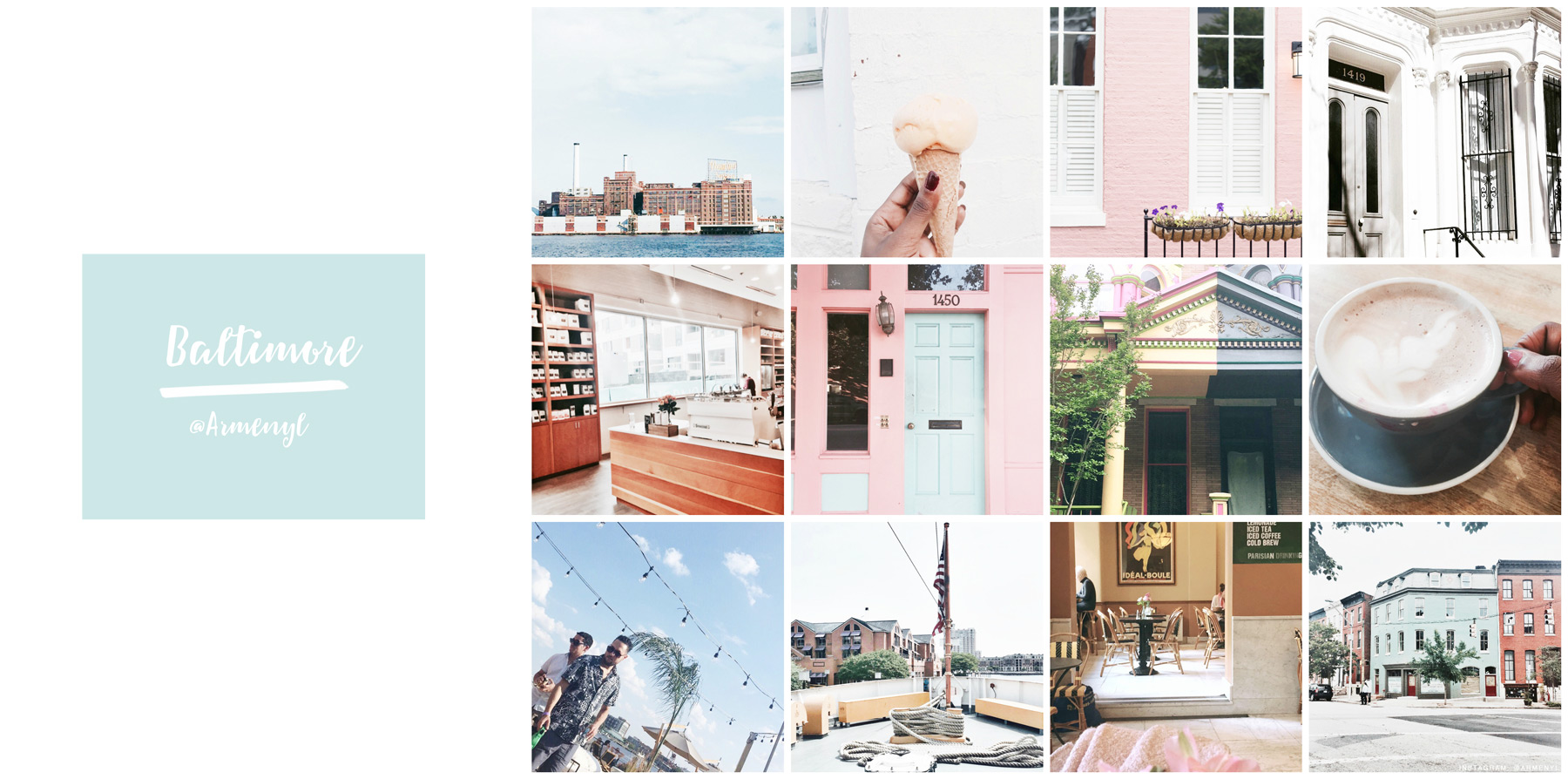 Baltimore started for me at Café Poupon. I was sitting in traffic staring at the people huddled by the bus station waiting for the next bus to pick them up to their homes before the snowstorm started. My mom was on the other side of my phone having a lengthy talk about how irresponsible it was for me to drive 30 minutes away from home when the snowstorm could be hitting any moment. I got off the phone with her to call Café Poupon one more time, "where can I park and how many minutes before you close?"
The thing I do remember more vividly was the feeling. It felt like the beginning of something big and new. I usually hate going downtown Baltimore, I'd do anything to avoid it. Parallel parking, one-way traffic, and city driving are not exactly my thing. And for the longest time, I had been convinced that there nothing much in Baltimore.
I arrived at Café Poupon with only 20 minutes to close and sat there for all 20 minutes drinking a cup of coffee. I hunted down this place because the photos I'd seen online reminded me of Paris, and I was excited about finding a bit of Paris in Baltimore.
In the end, it is not the café that reminded me of Paris. It was the walking around adventurously downtown Baltimore, stopping at flower shops, and getting lost on the way back to my car that did.
Exploring and opening my heart to new and old places are things that bring me so much joy. I couldn't believe that this place that I avoided for so long was giving me that. I couldn't believe it, but I remember, on my way home, I couldn't contain my excitement. The discovery of it all, there was something beautiful starting.
I was back in Baltimore two days later. I made friends who loved the town dearly and were proud of their city, and soon I was exploring with them. And then I was exploring on my own. It changed everything for me.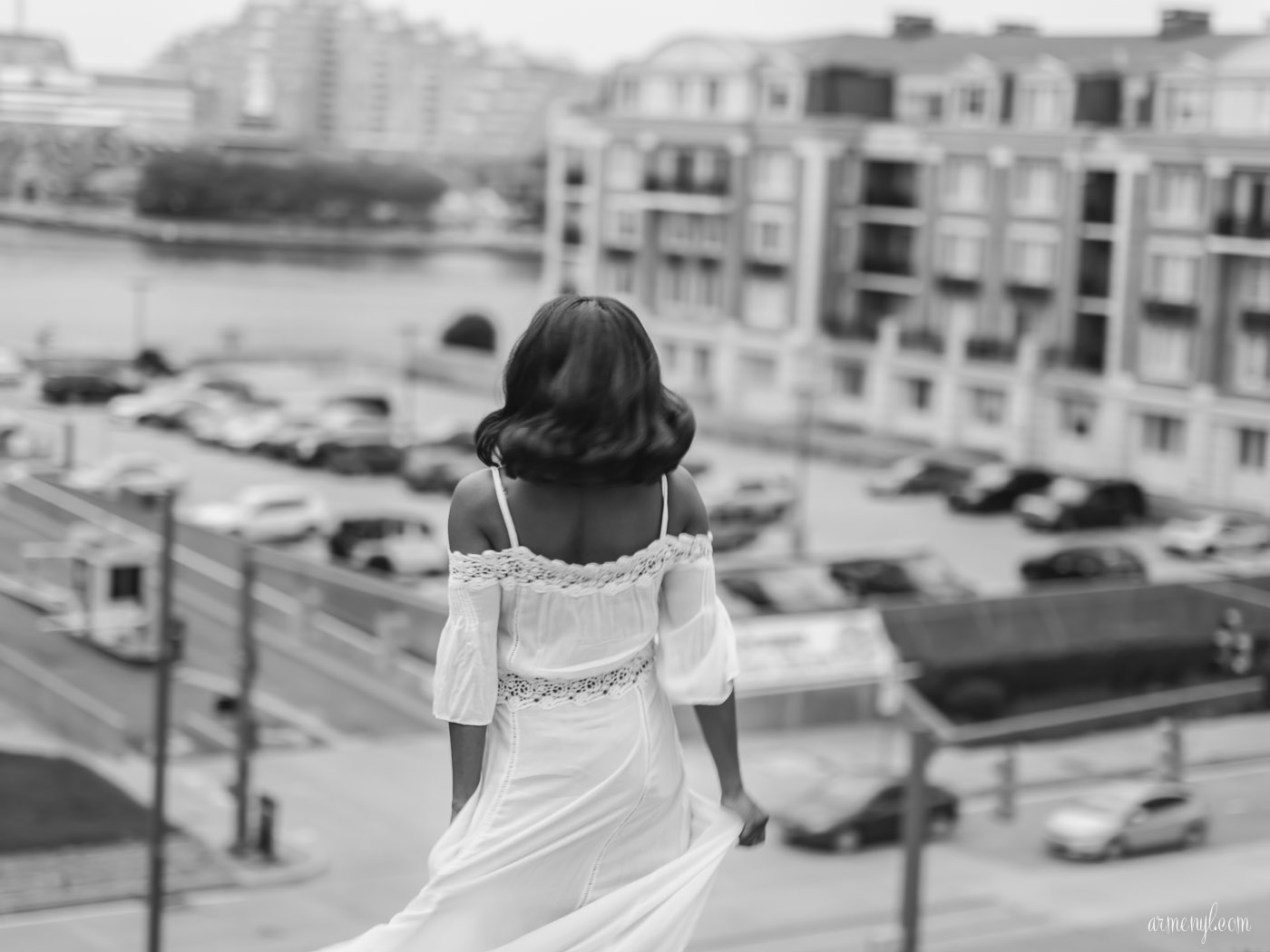 If I've learned anything in these past few years when it comes to travel, it's that there's beauty all around. I love to travel and discover new places, but I believe it's always wonderful to see what is right in front of you. This is actually how the Here and Now Challenge started on my website. I go to Baltimore now more than two times in a week. Sometimes, for no reason. I can park far away and walk for hours and hours around town. It's truly a charming city!
I can't wait to show you more of the Best of Baltimore. Catch up here on Instagram. I will be sharing my recommendations of places to go and things to do in upcoming posts. Also, don't forget to tag me in on your photos of Baltimore — use the hashtag #HereandNowChallenge to share your amazing ideas on things to do and see in Baltimore.