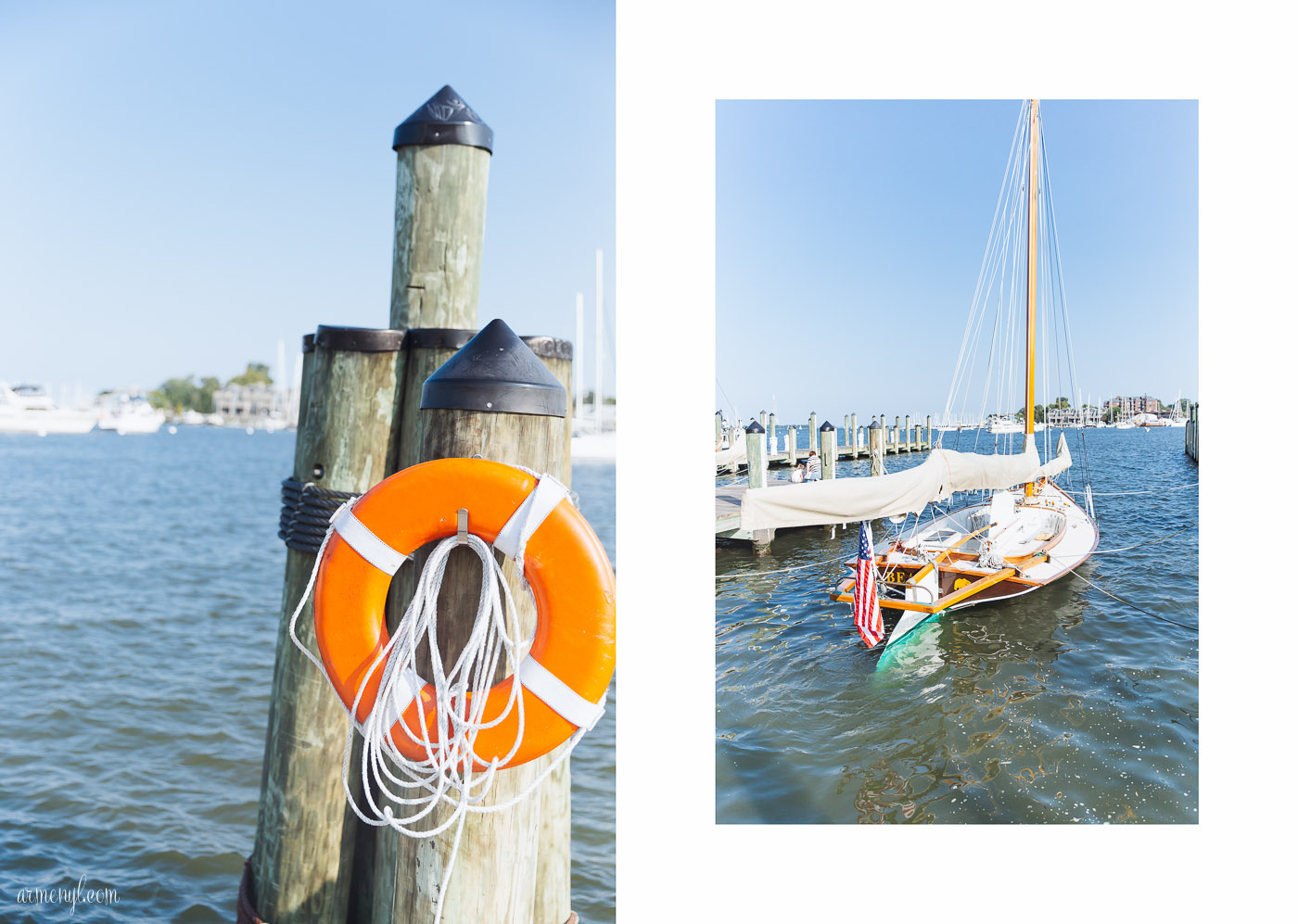 I need a vacation. I've needed one since May of this year. For my birthday, I thought I'd go to the beach for a weekend, but I thought of everything at the last-minute and any kind of trip by plane was going to be too expensive, especially on labor day weekend. Determined to be by the water, I made plans to road trip to St. Michael's in Maryland for a weekend of boats, docks, and sunset cruises. But it rained! All day!
I've had a hard time giving up on this idea, so yesterday on a whim I decided to travel to Annapolis for my much-needed nautical experience. I spent the afternoon strolling by the docks and then through the city itself.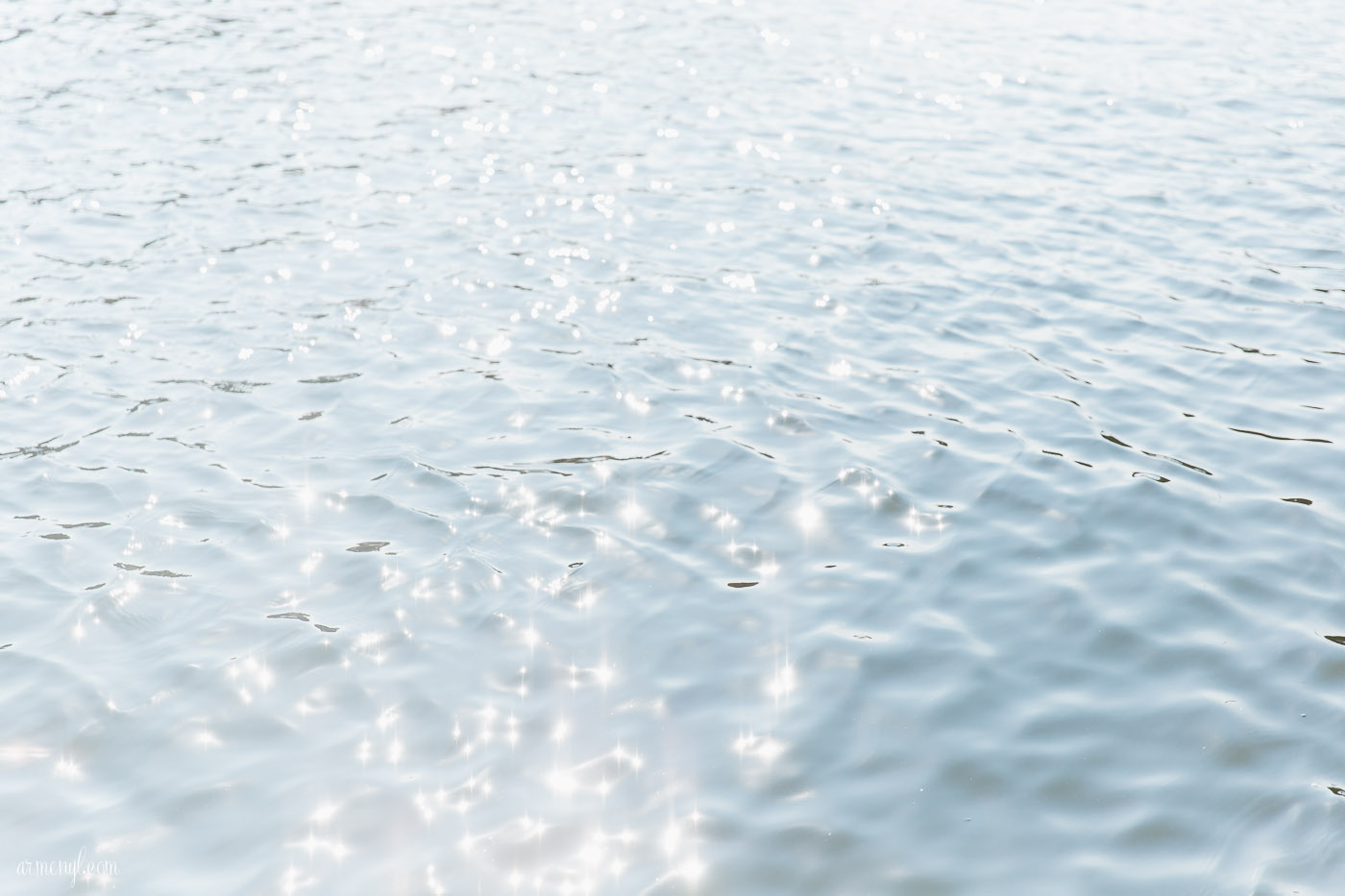 My visit was short and rushed and I didn't get to take it all in as I would like. Still, I was happy I could by water even if it was just a moment.