I arrived in New York yesterday for Fashion Week!! It was a crazy Day One with me running to my first show with my luggage and having to lug it around to every show because I wasn't going to get into the apartment I would be staying in until midnight. And, in case you were wondering, chasing models around in traffic while dragging a suitcase behind you is not easy. In fact, it is absolutely dangerous. Although, just as you probably imagined, it is a pretty hilarious scene. My friend, Courtney, and I took turns watching my bags, and there were times I had to let go of a good shot go because it was impossible with my suitcase—Definitely a memorable start out fashion week.
I gave up halfway through and booked a hotel to spend the night. It ended up being the best decision ever not only for the obvious reasons but because the hotel turned out to be surprisingly amazing. I had a breathtaking view of New York to wake up to in the morning which completely made up for the mayhem I went through the day before.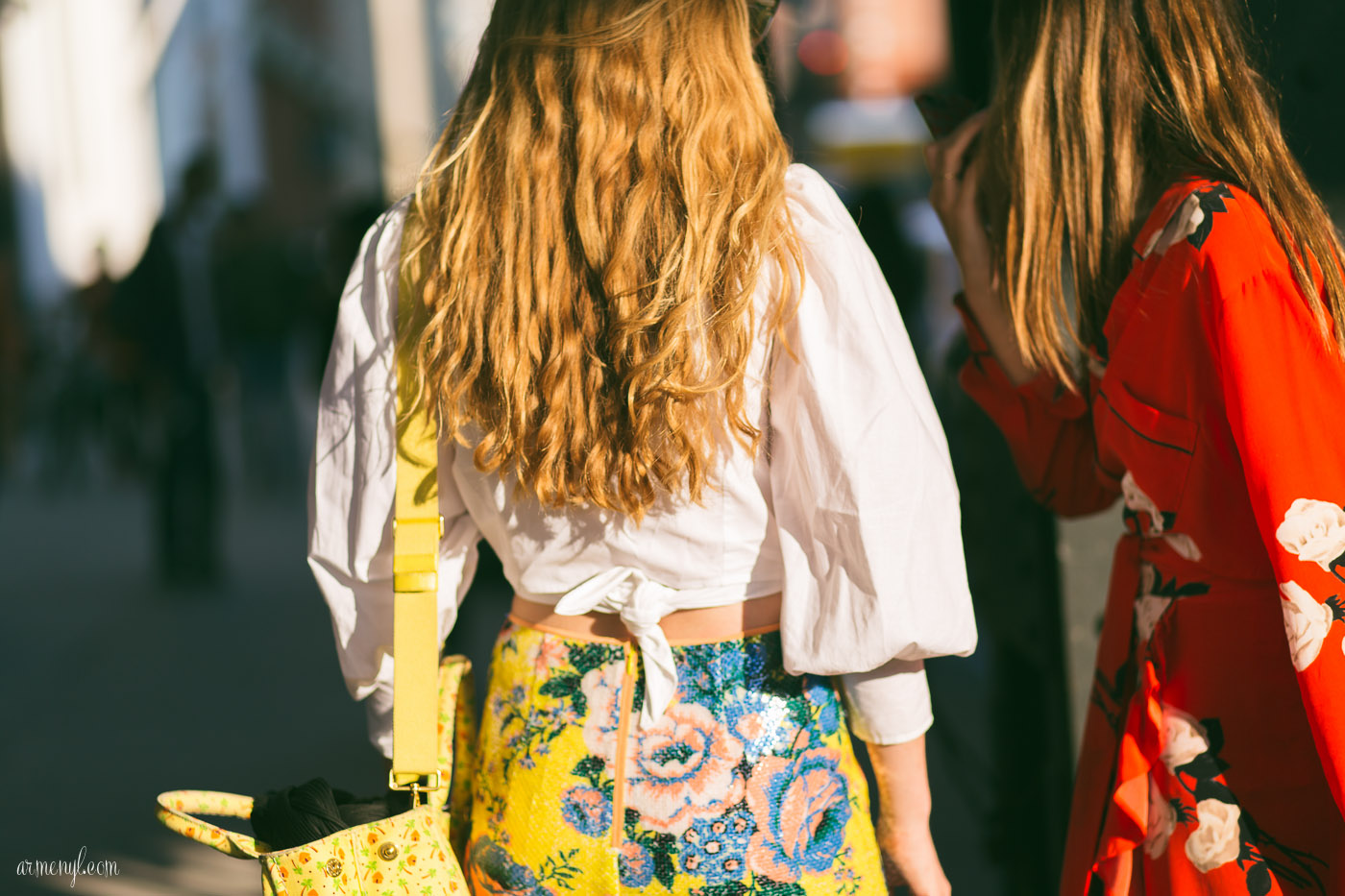 I've been looking forward to getting back into the fashion week scene for weeks. A lot has changed since the last time I was at Fashion Week, and I've been eager to see how my new-found perspective would translate into my shots this fashion week. We'll have to wait and see what that looks like. Don't forget to follow along on Instagram + Stories for behind the scene looks and my New York adventures.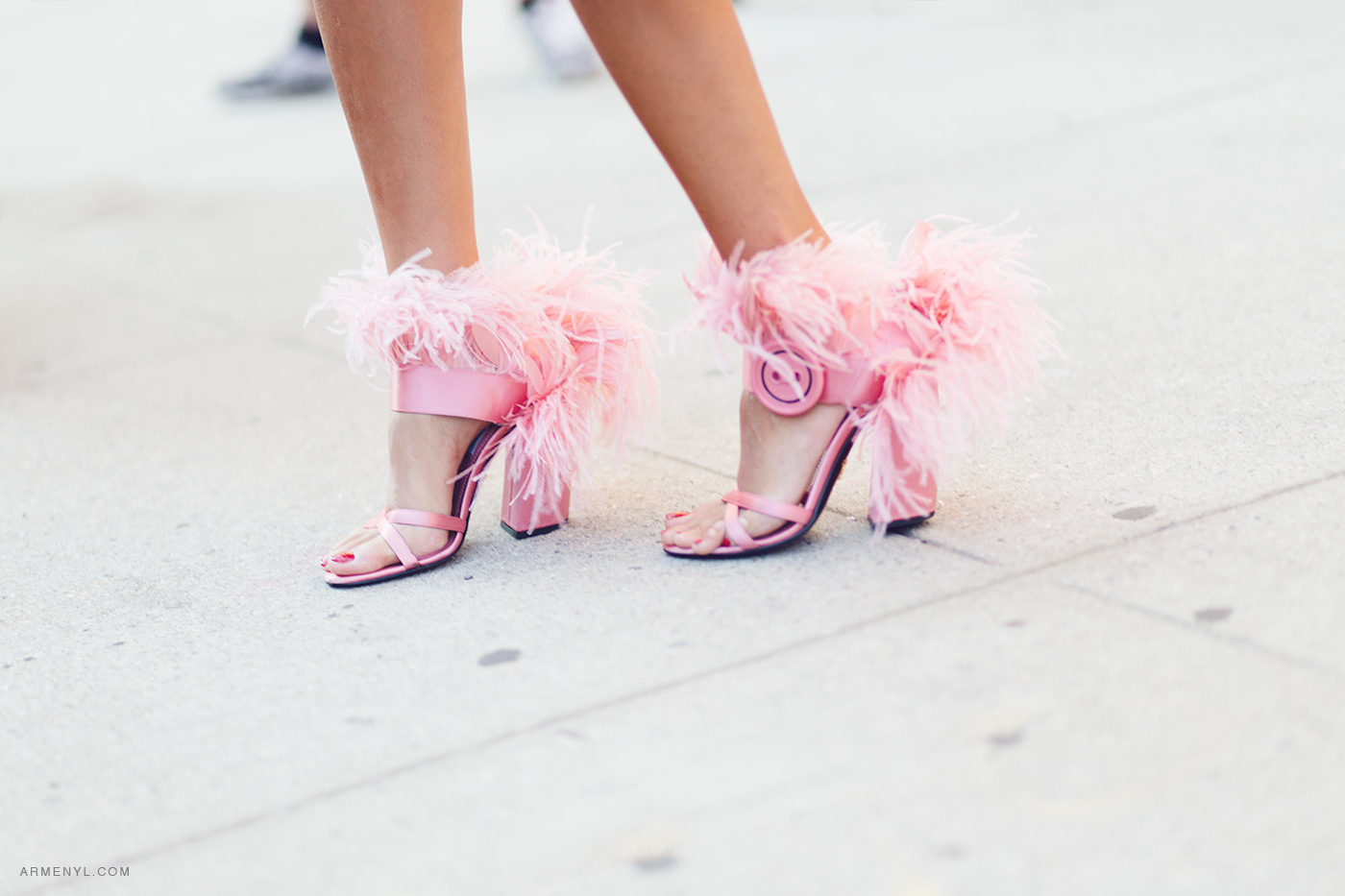 Running off now to a super early shoot!  Happy Tuesday! Xo!