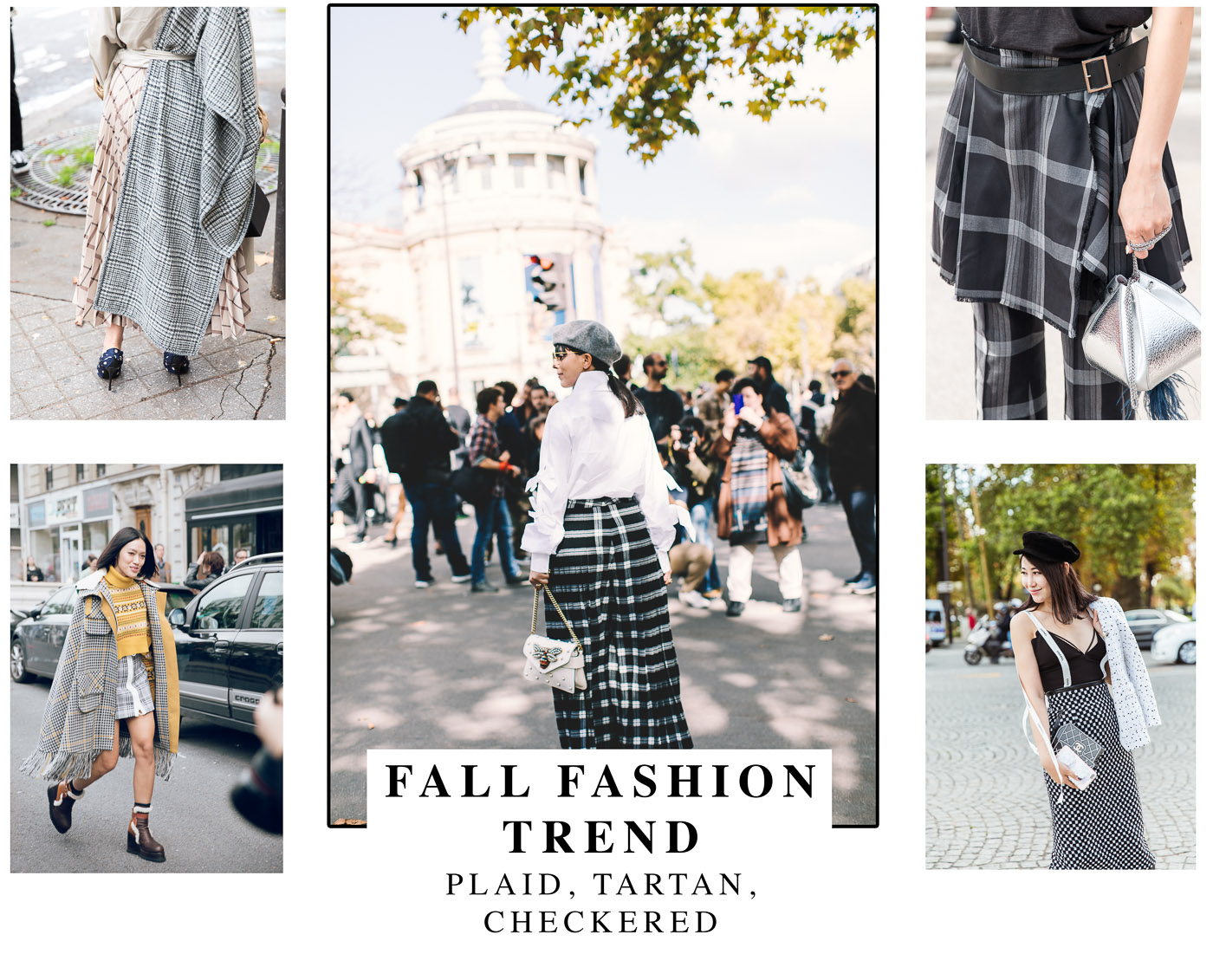 Much like pink power suits were wildly popular at New York fashion week, plaid/tartan/checkered blazers dominated the streets of Paris Fashion Week. When I shuffled through my photos to look for plaid styles I counted at least 25 unique looks from just one day.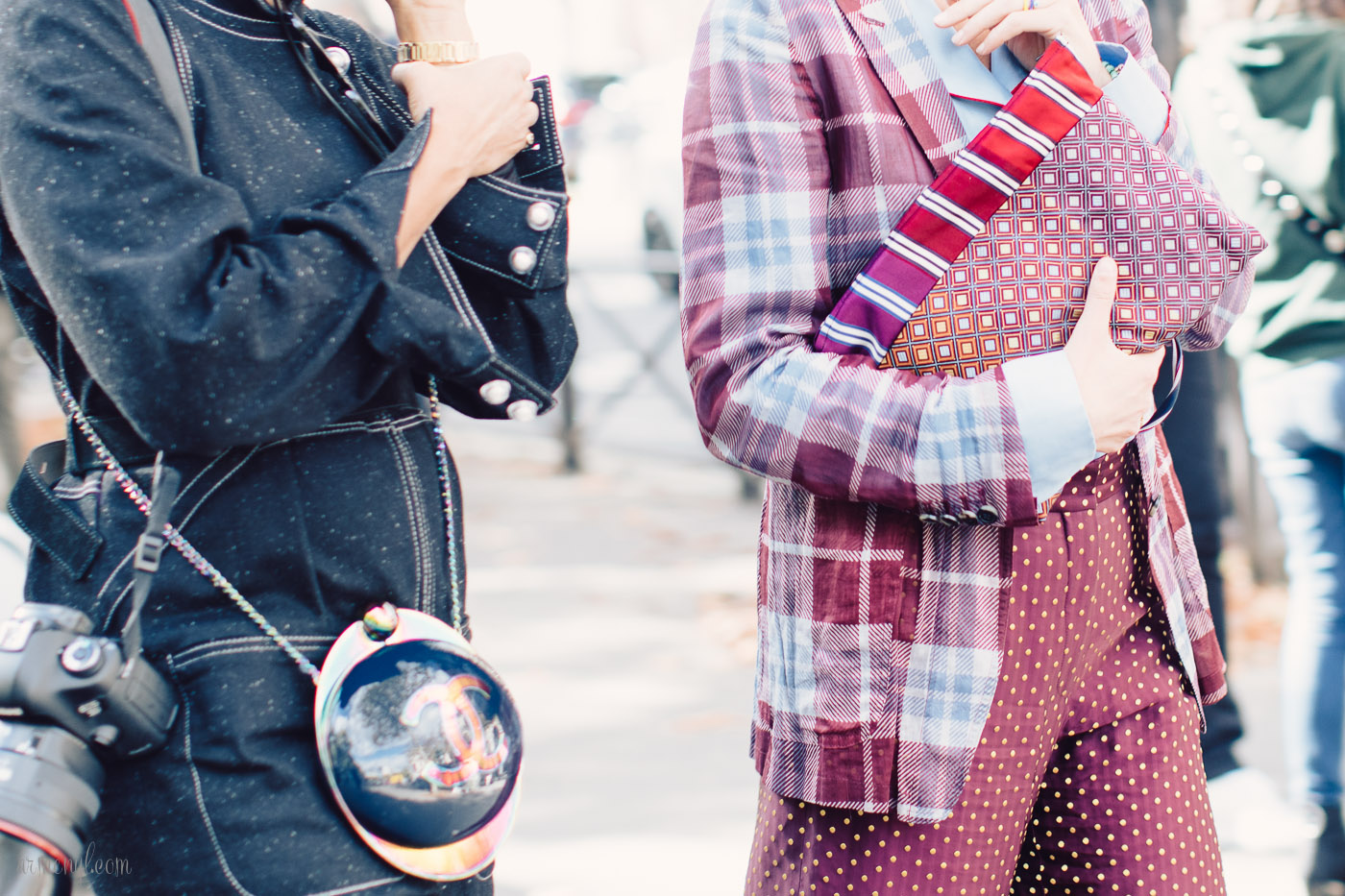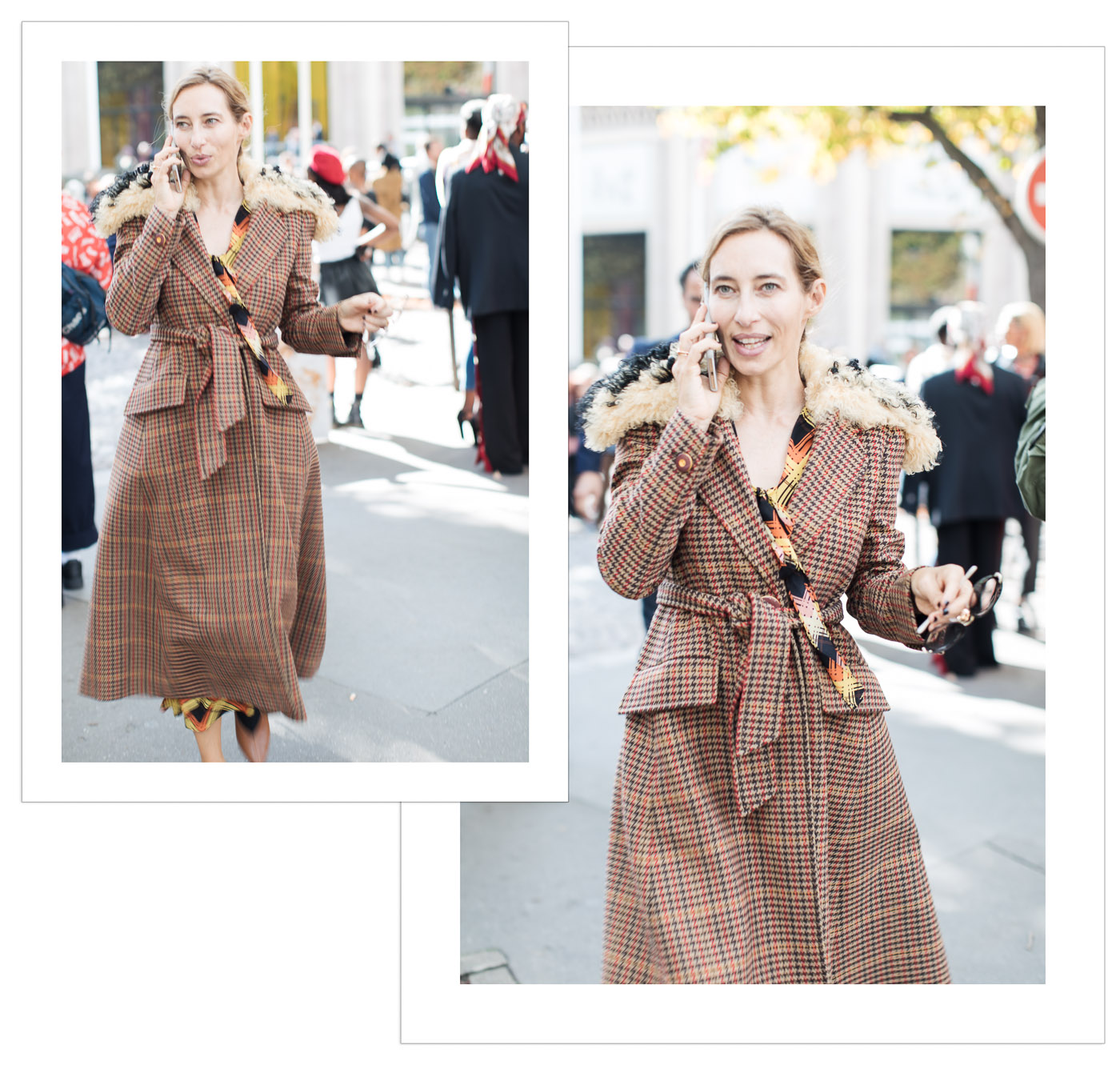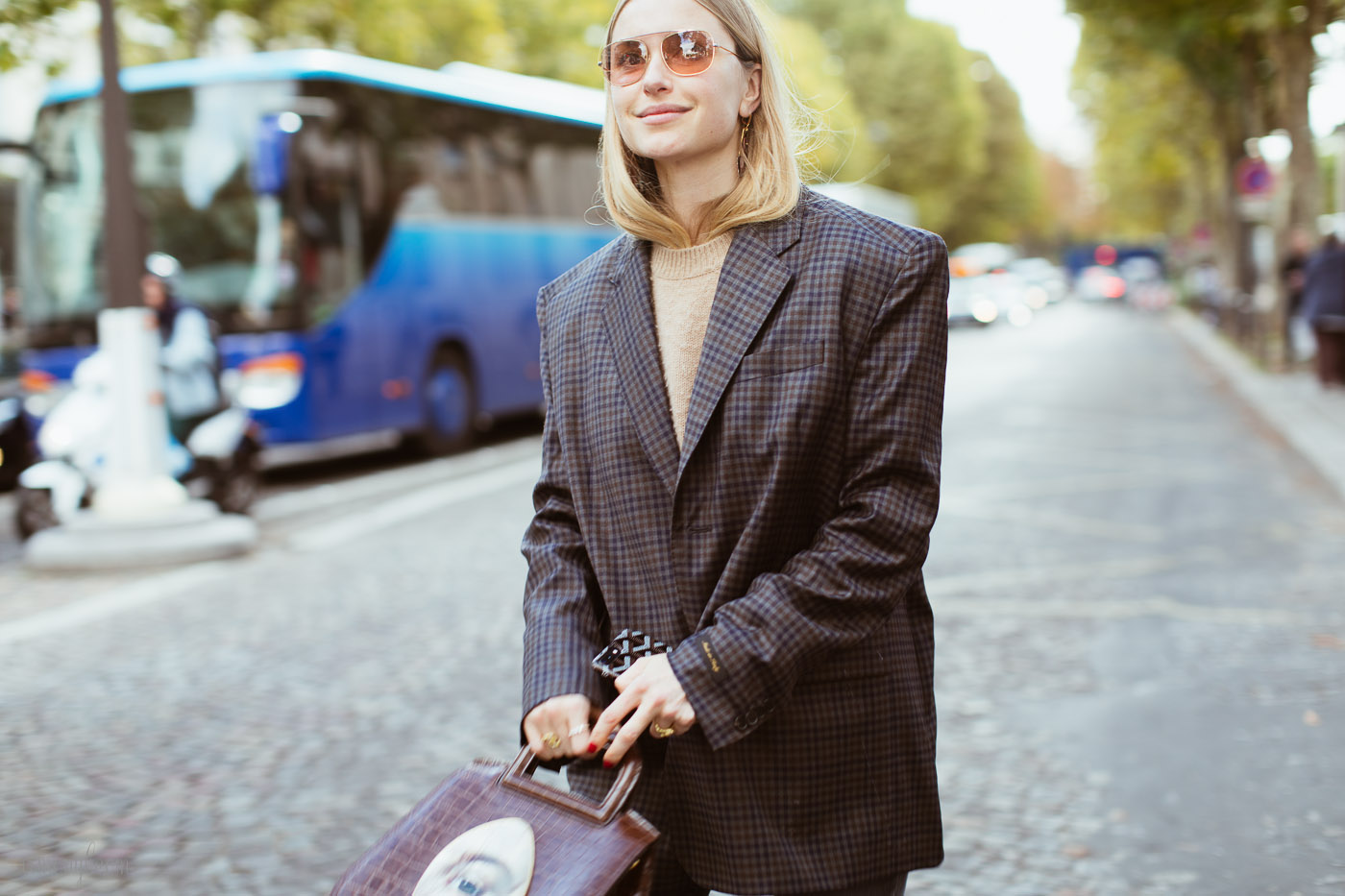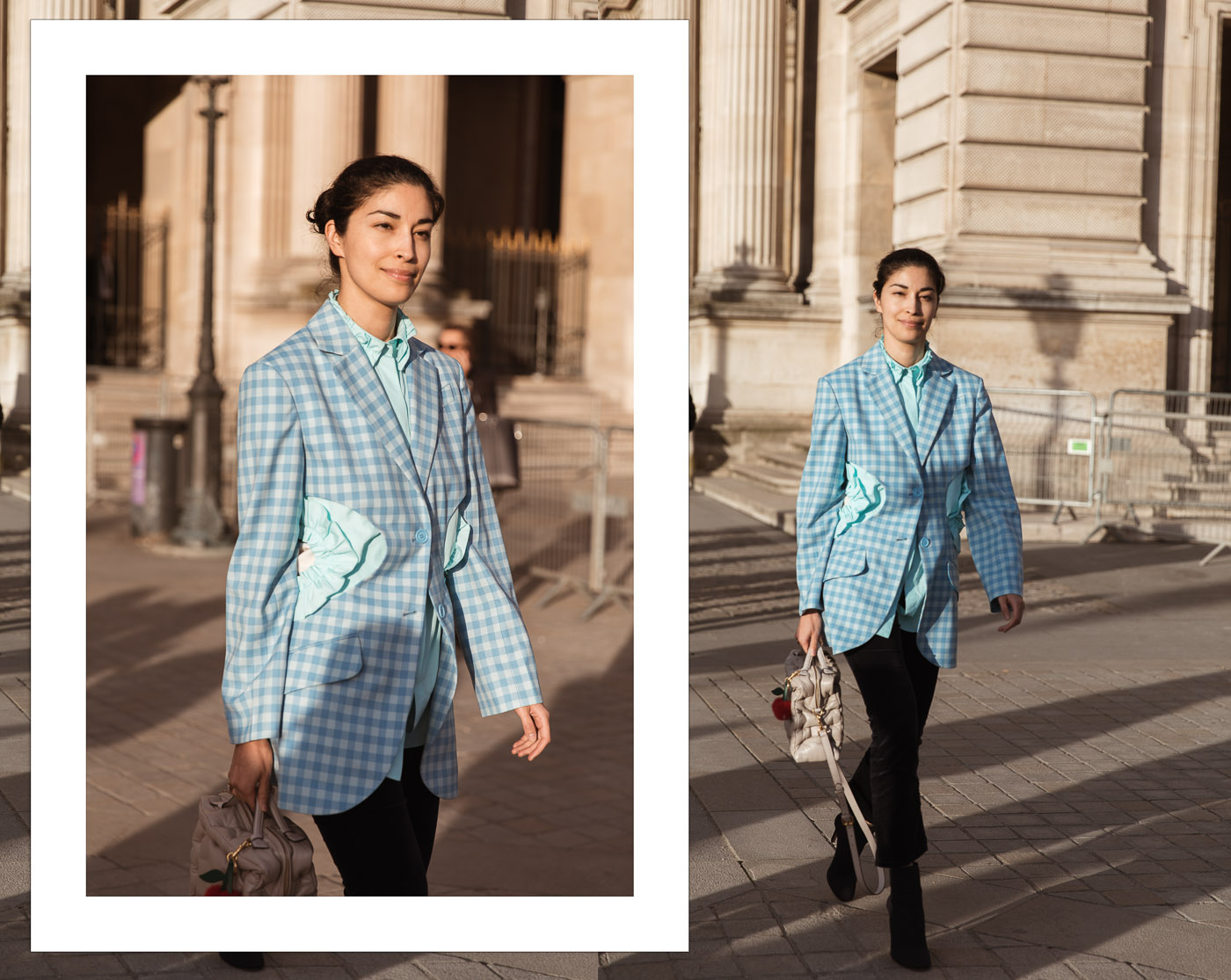 I wasn't surprised, a few days after fashion week, to find the pattern in every store window and on the cover of fashion catalogs. I have never seen a fashion trend take over this way. Maybe, it's just my first time paying attention to how the street style looks at fashion week affect the consumer market — aside from fashion week I've seen the trend all over the streets of Paris.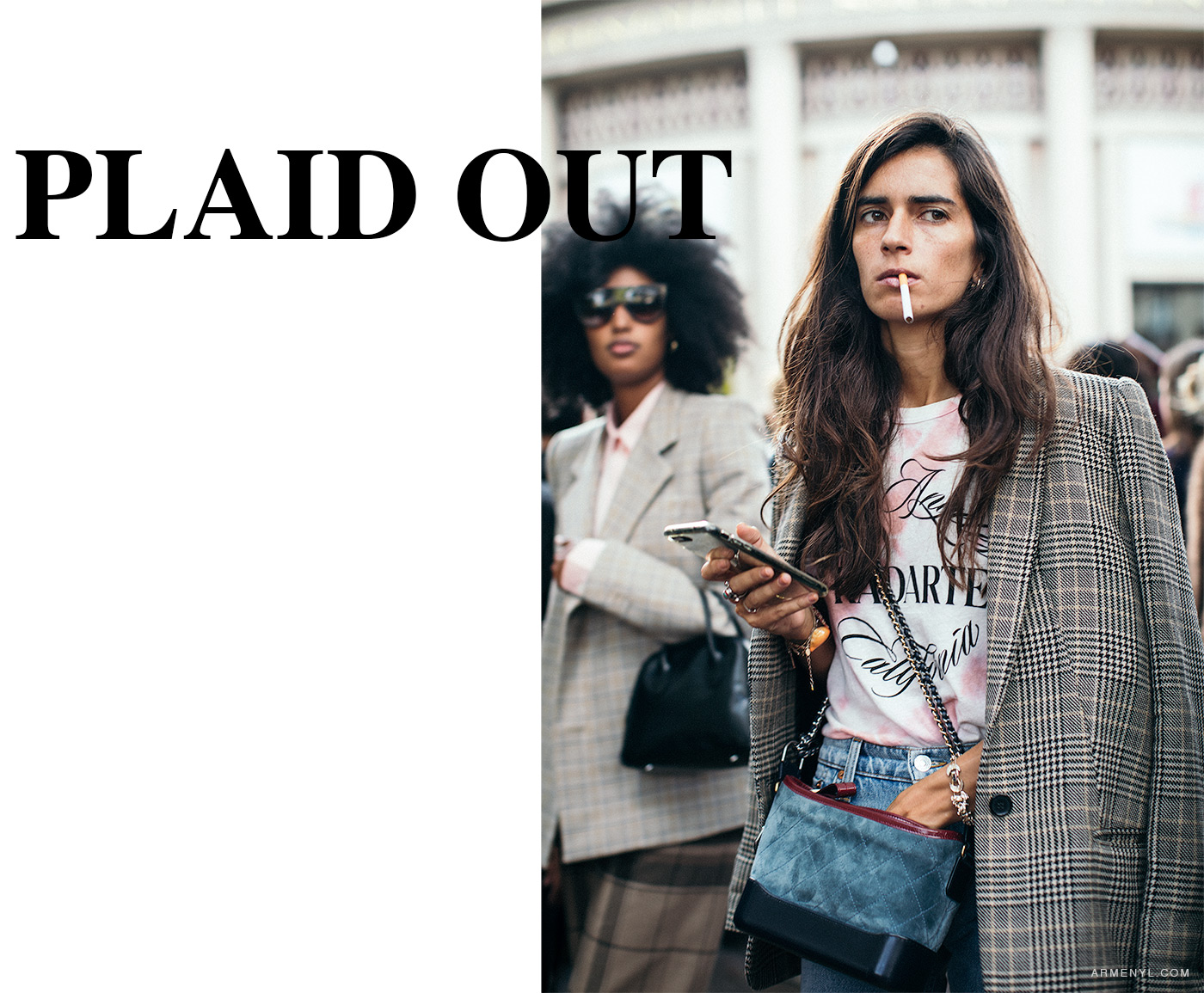 The motif was largely expressed in androgynous looks: oversized blazers and power suits paired with turtlenecks. And there were some who wore the print in their oversized scarfs (read: blankets), accessories and coats. 
On the plaid street style trend:
I've got to admit this is one fashion trend I'm willing to try! I've never been one for the androgynous look, but if I'm going to try it, I couldn't think of a sexier way than a grey, plaid power suit. Wish me luck! Maybe I will share the look here! 😉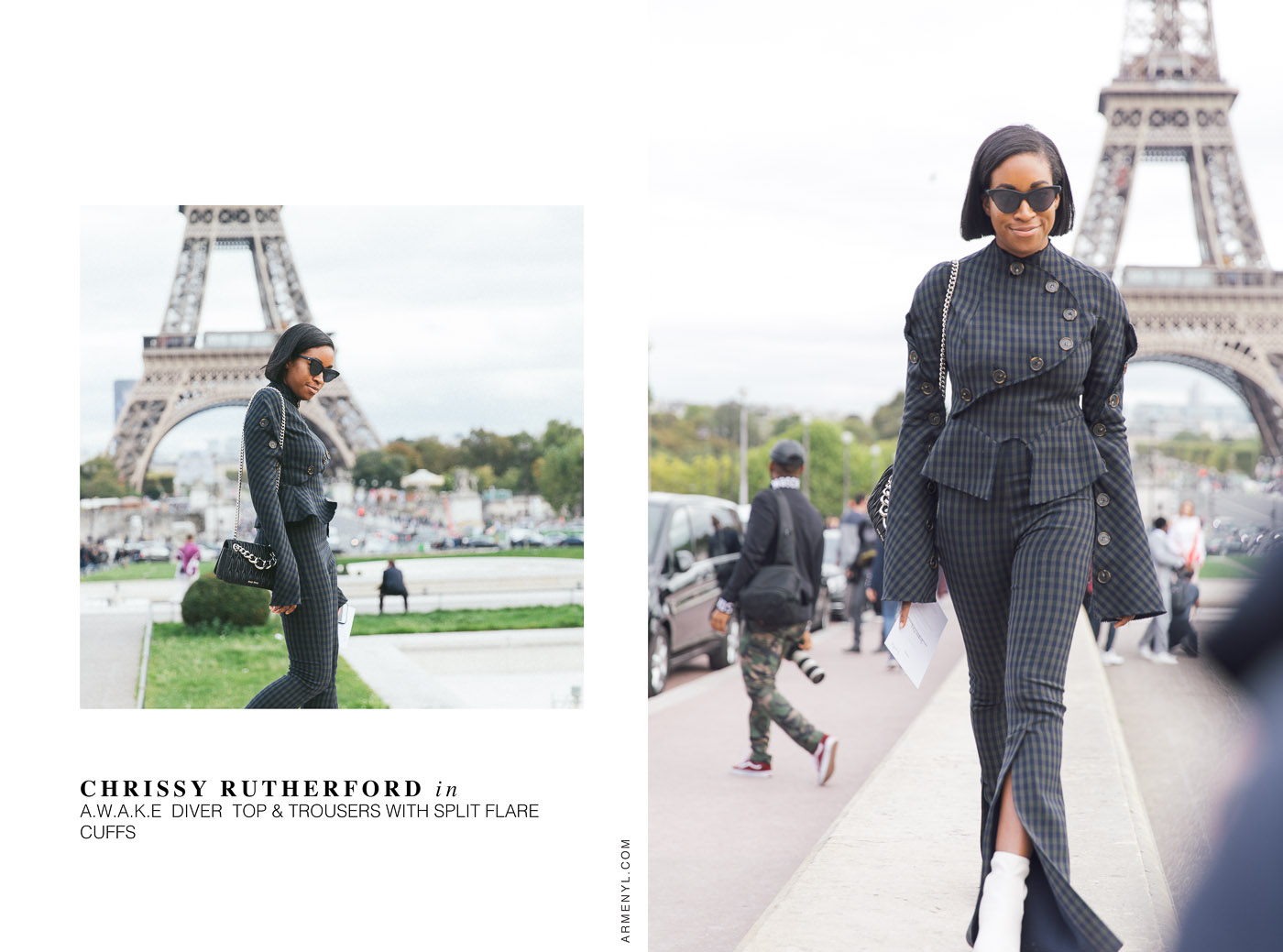 Here are some of the styles I'm looking at: