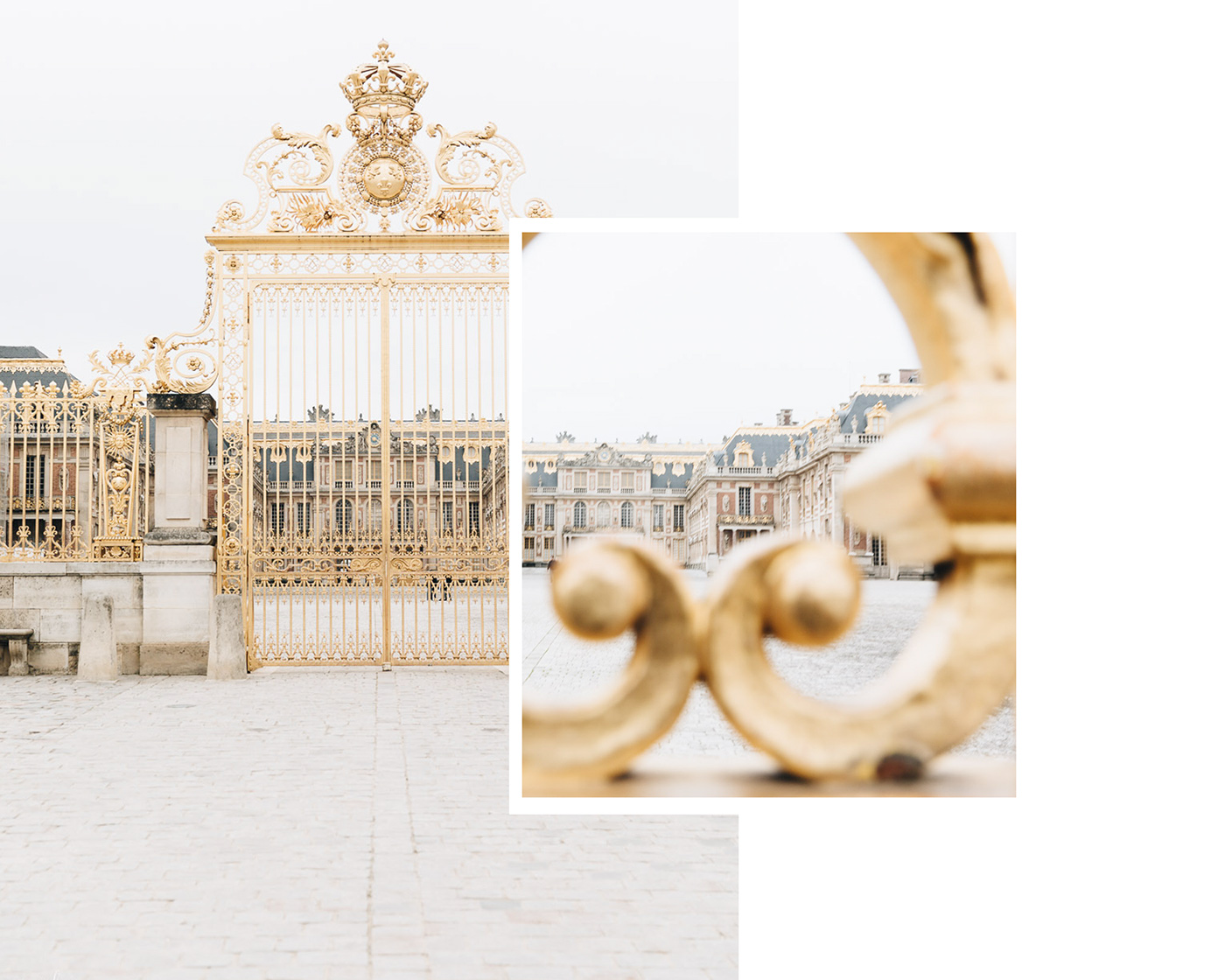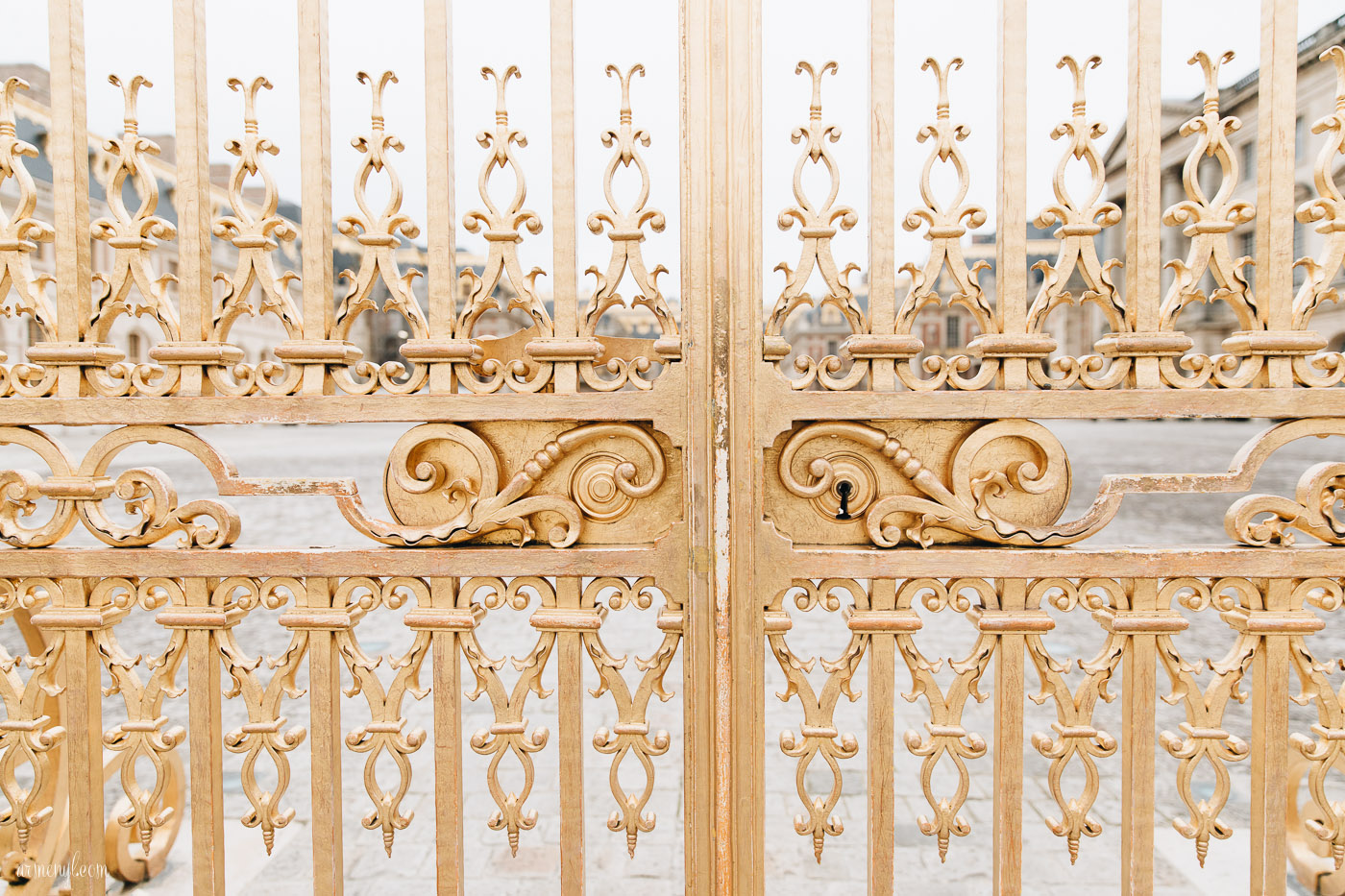 Earlier this month, I started waking up for early to jog around my neighborhood. It hasn't always been easy to get myself out of bed to brave the chilly mornings, so this week, I decided to motivate myself to run by doing something that I've always wanted to do, but never quite got around to doing.
I happen to live pretty close to the Palace of Versailles. I used to read about the Palace of Versailles in French class and now I live near it!  I still can't get over what an amazing blessing that is. The palace has a beautiful 800 hectare garden with sections belonging to the King and Queen as well as several fountains and sculptured trees. It is probably the most beautiful and most celebrated garden in all of France and the best part is for a period of time, starting now, entry to this garden is free.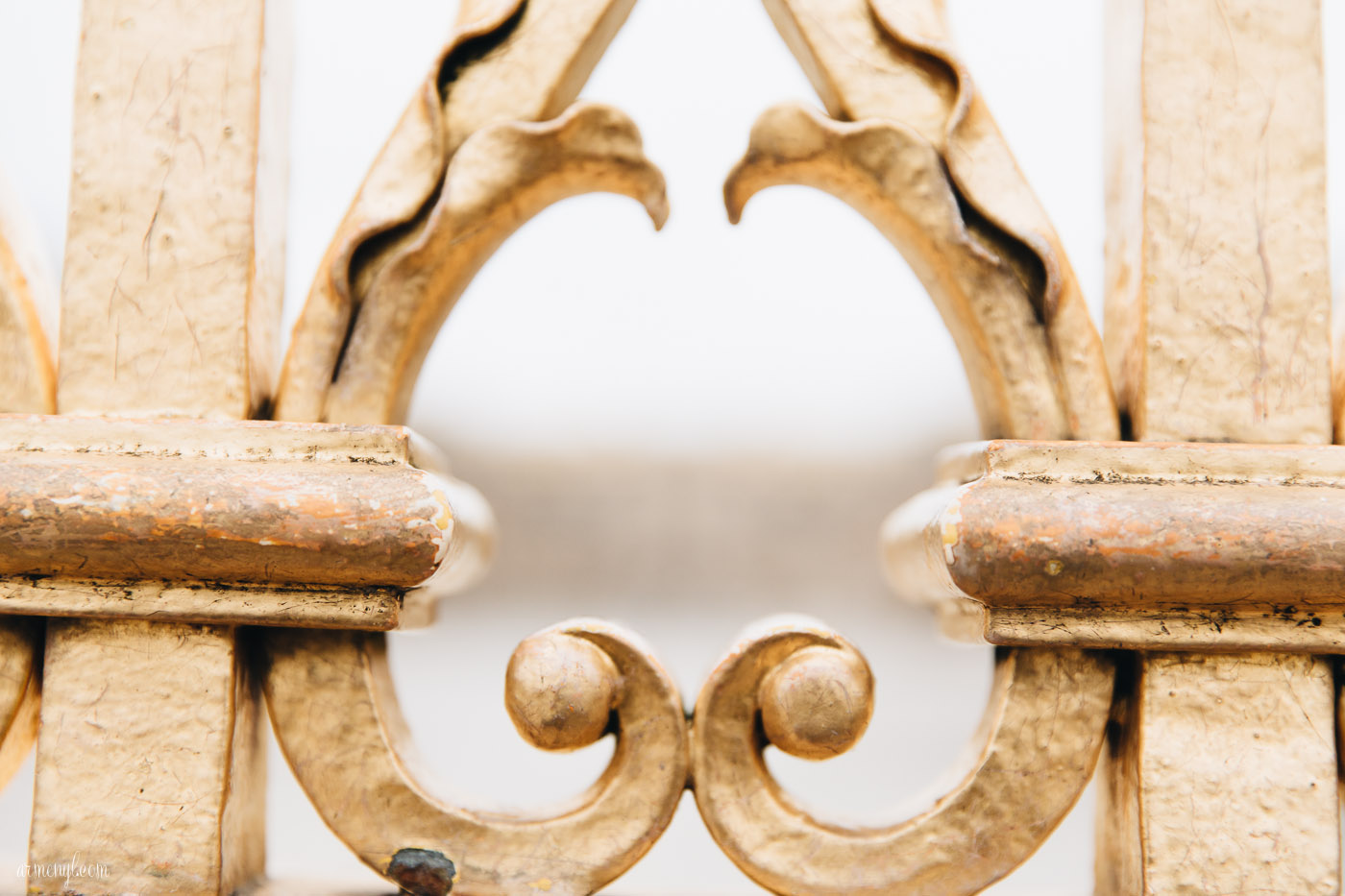 This morning, I thought I'd switch my usual routine of running up and down hills in my neighborhood for royal grounds. I felt like a princess walking through the majestic gardens – a little out of place with my hoodie for a ball gown and running sneakers for a glass slipper, but that was the best part. A millennial Cinderella moment.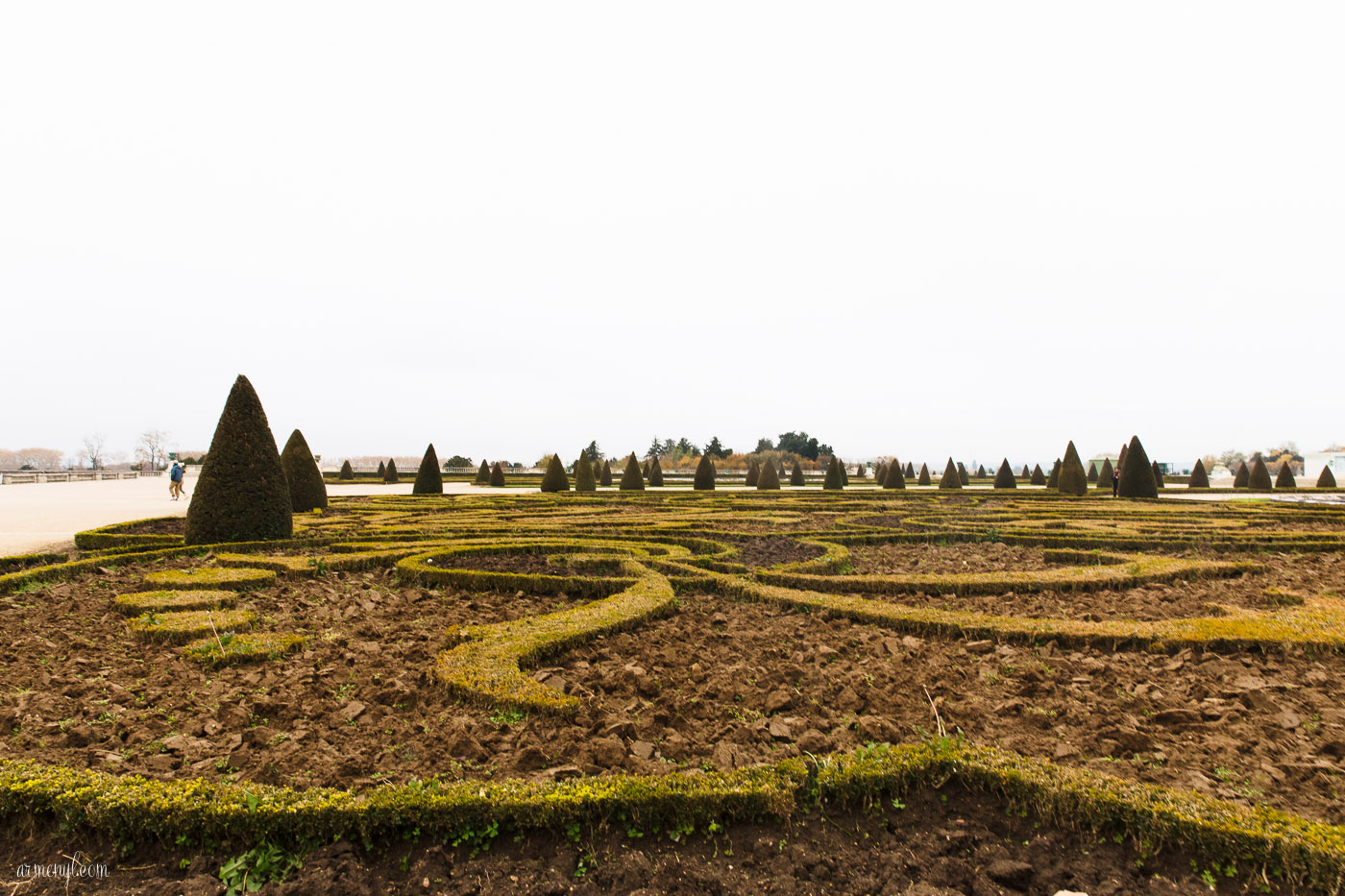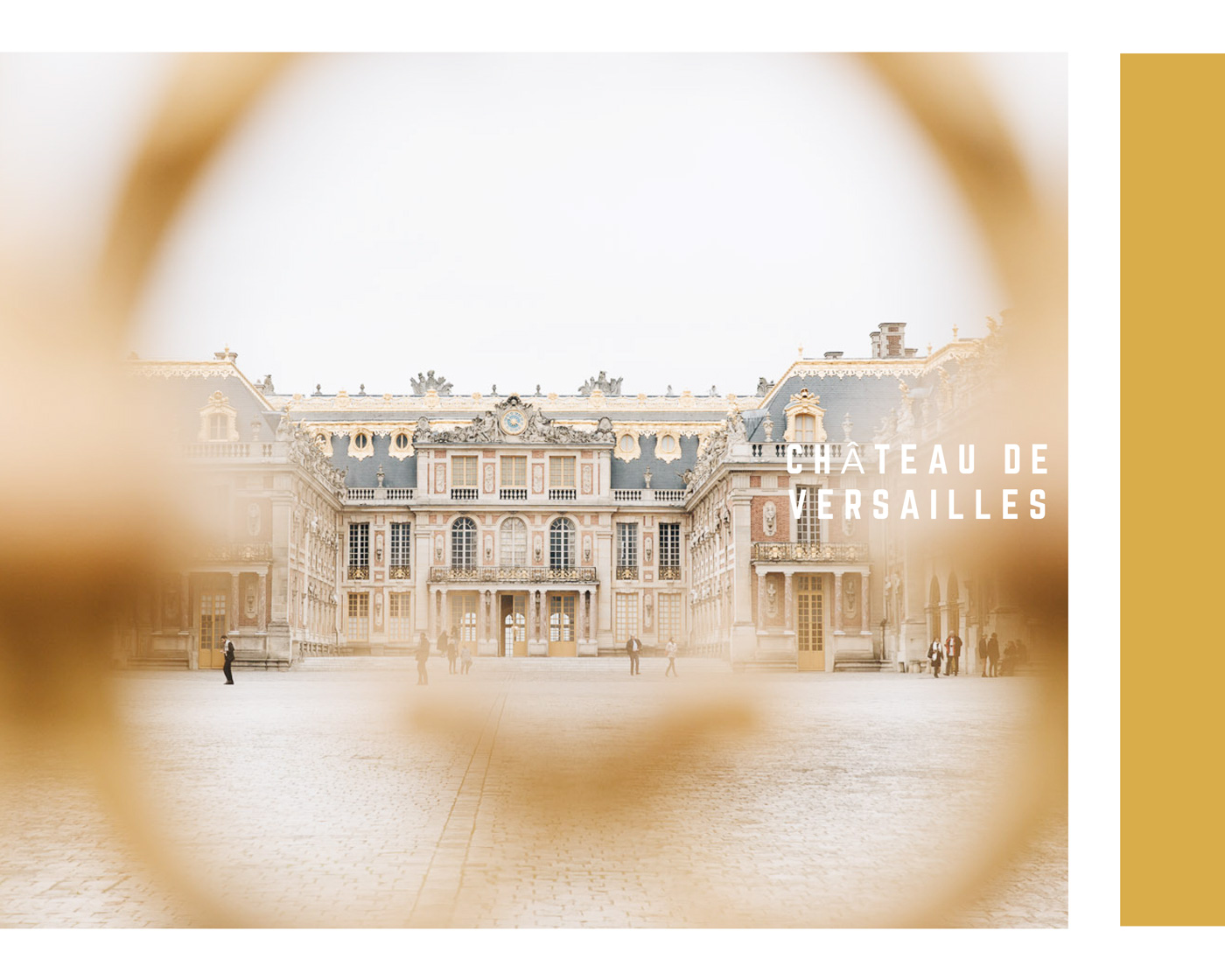 I also got to beat the crowds of tourists because I was there so early. I got to enjoy the pretty empty garden all to myself! If you've ever visited the palace you probably already know insanely impossible this is. This was definitely the best way to start my morning.