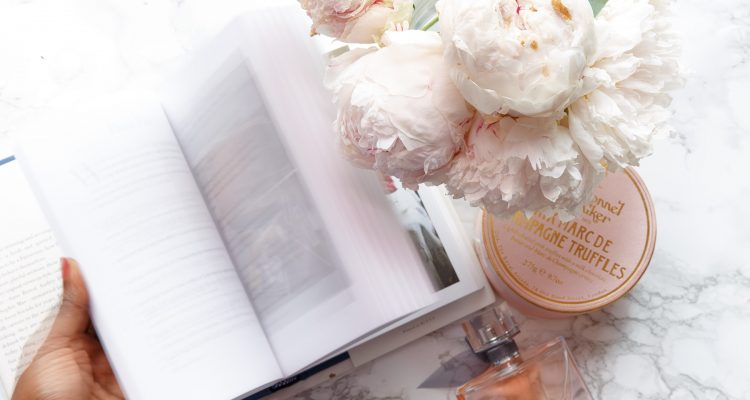 Published on December 11, 2013
Updated on March 23, 2014
Copyright Information
Original Content and Photographs
COPYRIGHT © 2011-2016 ARMENYL. All RIGHTS RESERVED.
Except as noted on the Website, you may not use, store, modify, reproduce, publish, transmit, participate in the transfer or sale of, create derivative works of, distribute, publicly perform, publicly display, or in any way exploit any of the materials or content on the Website in whole or in part. If you would like to request permission to use any of the content on the Website, please use the contact from found here.
Photographs
All photographs (unless otherwise stated) COPYRIGHT © 2011-2016 ARMENYL. All RIGHTS RESERVED.
Music and Video
Unless explicitly stated, we do not claim ownership to any music or video presented on the website.
Links
Links on the Website
The Website may contain links to third-party websites; however, we are not responsible for the privacy practices or the content of such websites.  Any information you provide via those sites is subject to the privacy policies on those websites and is not covered by this Website.
Linking to the Website
You may link to the website, provided you do so in a way that is fair and legal and does not damage its reputation or take advantage of it, but you must not establish a link in such a way as to suggest any form of association, approval or endorsement on our part where none exists.
User comments and contributions:
All user comments/contributions/submissions are subjective opinions and do not necessarily reflect the views of Armenyl.
Users of the Website may not misinterpret their identity or affiliation with any person or organization
Users of the website are reminded to keep comments, contributions, submissions or any form of interactions with this website clean and respectful.
Please refrain from presenting any material that may be disrespectful or inappropriate to the Armenyl User Community, including but not limited to illegal, indecent, deceptive, violent, offensive, harassing, sexually explicit or discriminatory remarks or actions.
Do not post any commercial activities and/or sales without our prior written consent, such as contests, sweepstakes and other sales promotions, barter, advertising or pyramid schemes.
Armenyl reserves the right to block, delete, or withhold any user comment/contribution that may be in direct or indirect violation of these terms of use.
Children
The Website is not intended for children under the age of 13.  Armenyl does not knowingly solicit or collect personal information from or about children under the age of 13.
Disclaimer
Armenyl.com is a personal website written and edited by Armenyl. Armenyl shall not be responsible or liable for any error or omissions in the information displayed on the website.
If you have any questions, concerns, or suggestions regarding the notices listed above, please use the contact form.