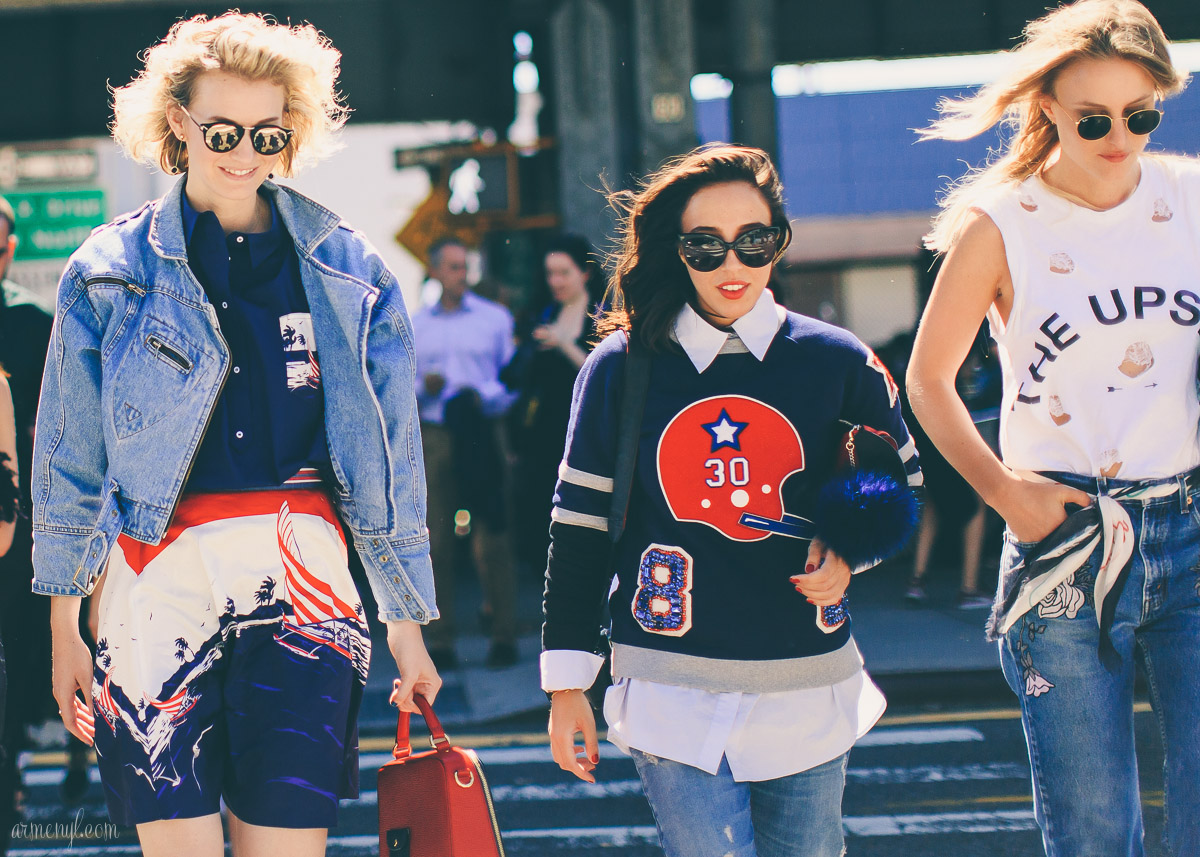 Celebs in Moschino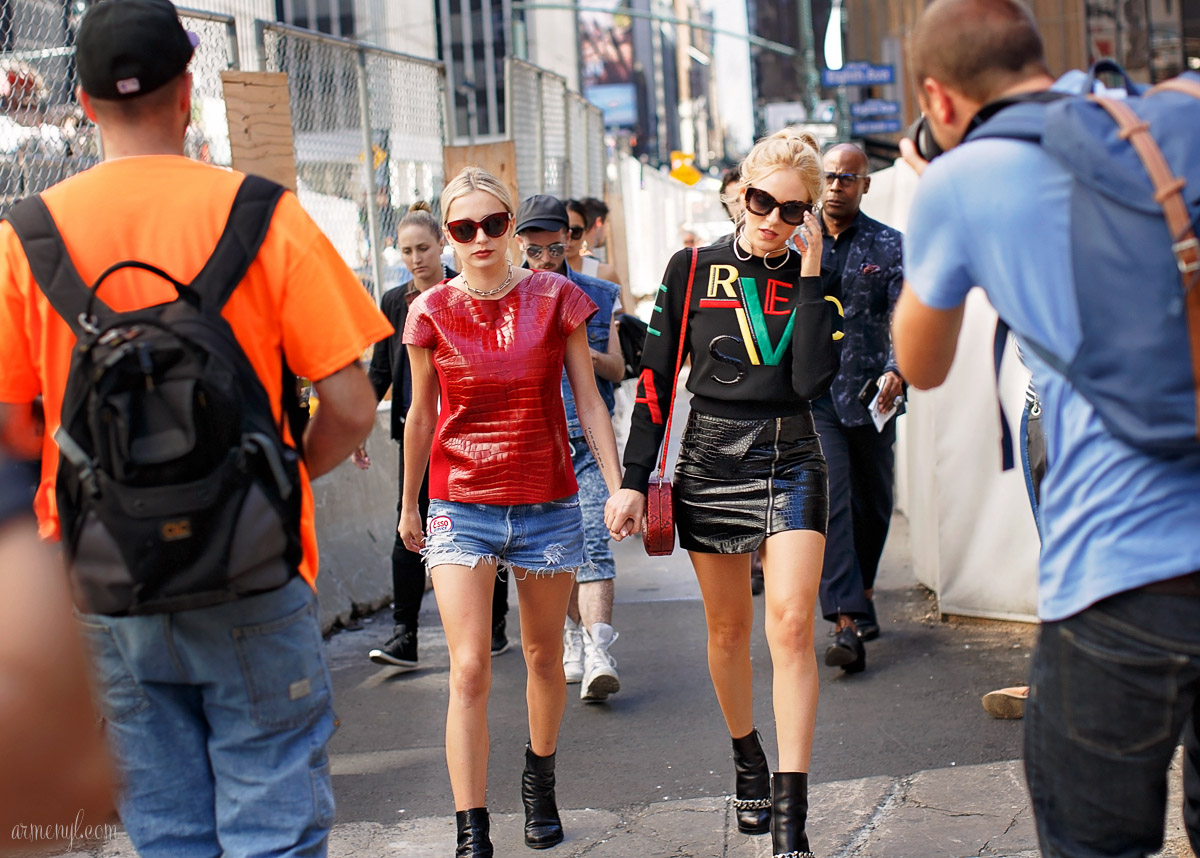 Fashion Month is almost over which also means an end to my busiest month and I can finally breathe again!!! It's been a whirlwind between editing photos from projects in September, Fashion Week photos, and working on some new special projects all under a deadline and while trying to still say I have a life, but we all know how much I love fashion week and how I'm really going to miss it when it's all over.
While we wind down on fashion month, I thought I'd share a few street style snaps from our New York Fashion Week Roundup with you! You can also check out some of my Paris Fashion Week coverage photos from a year ago here and this other post from a year ago which holds my exact sentiments. Plus some more to dig through in these archives
I hope these snaps help to brighten up your Monday because we both know you've already spent 20 minutes thinking about how much you miss the weekend and you are probably going to spend another 30mns  one hour doing some heavy duty procrastinating.
Have an awesome week!
xo!