On the busiest day of Fashion Week, I woke up super early, after sleeping only 2.5 hours, to travel an hour, only to find out when I arrived that I mixed up the times and the Philip Lim show wasn't until late afternoon. Apart from going to the wrong address, which has also happened to me before, going at the wrong time is probably the second worst thing that can happen to you at Fashion Week. Although, I'll take that over missing the show altogether. Take a look at some of the street style looks from the show and my thoughts below.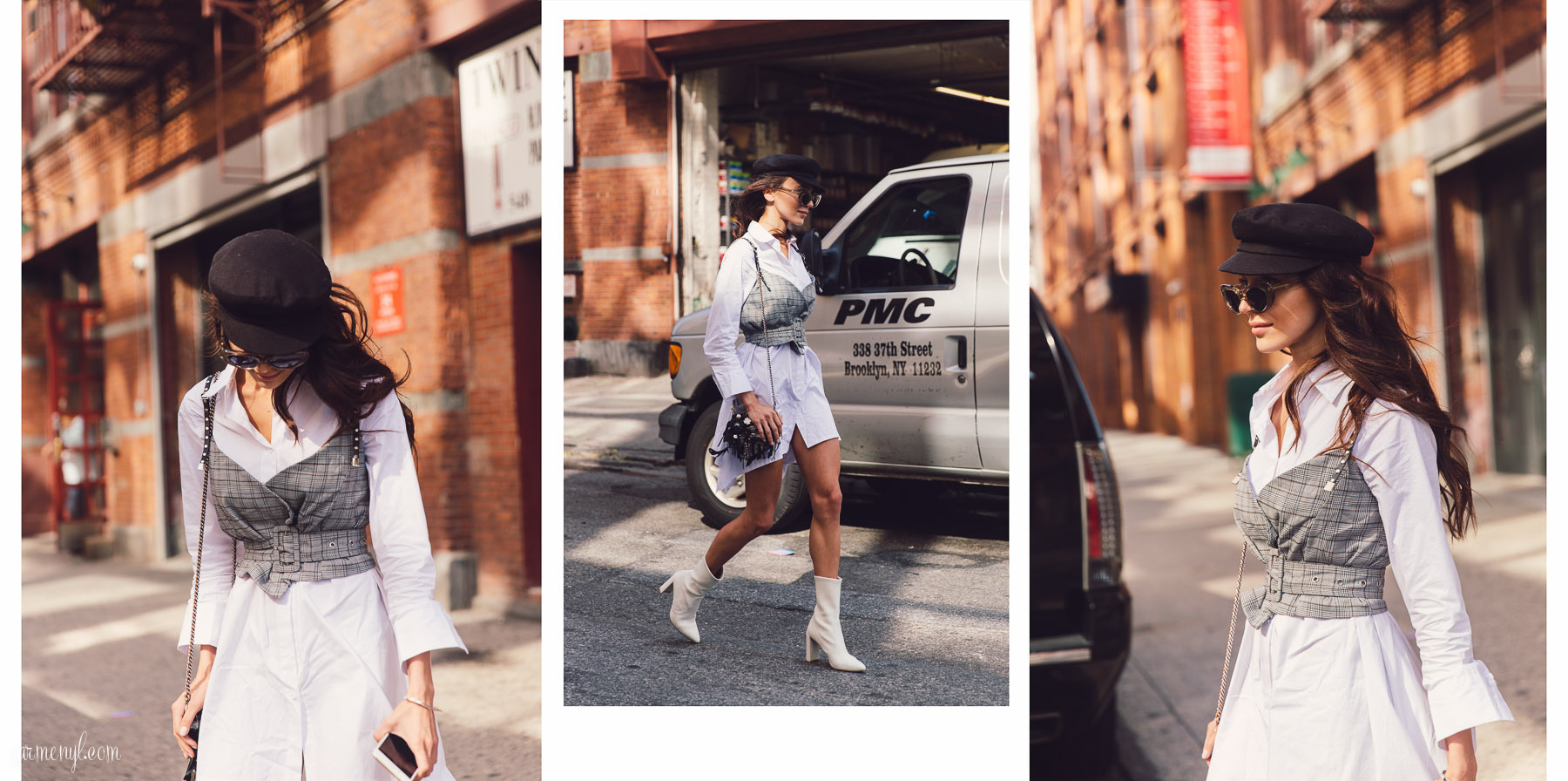 A few street style looks I captured at the 3.1 Phillip Lim SS 2018 show in New York.
The biggest thing I noticed with the street style at 3.1 Philip Lim is that there was a lot of diversity.  There was no clear direction on trends (this could be sometimes because guests are coming in from different shows) However, it was hard to miss the number of belted/buckled/fastened up looks at the scene. Vests worn over shirts were also quite popular, as well as a good number of simple, back-to-basics looks. I didn't see the show itself, but according to Vogue, the less-is-more approach was just as popular t in the designer's new collection.